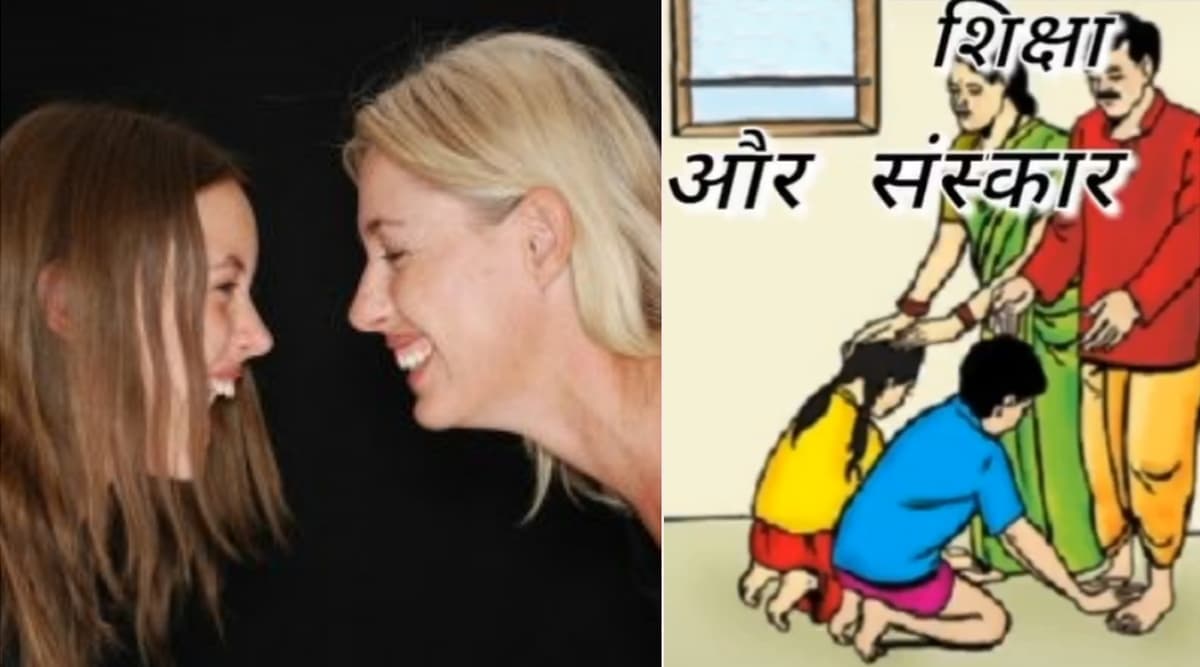 You must have come across plenty of tweets dedicated to Mother's Day today, November 15, 2019. Some of you, may have joined the tweet verse to wish your moms. Desi Twitterati is currently at their celebratory moment as they share lovely messages and images bestowing love to their mothers, accompanied by the hashtag, 'Happy Mother's Day.' But do we celebrate this significant day today, or anytime during the month of November? Like some of you, even we were a bit confused since we already observed the day in May and hence, decided to do a little background check before jumping into a conclusion. It turns out that North Korea will celebrate Mother's Day 2019 tomorrow, November 16. And the date may have confused our Indian Twitter users who since morning have flooded the timeline with Happy Mother's Day wishes, images and greetings.
We agree that there should not be just one day dedicated to our lovely mothers, but the official celebration of this auspicious day falls on different dates at different countries. On the second Sunday of May, India celebrates Mother's Day. On November 16, North Korea observes this day and on the last Sunday of November, which this year will be November 24, Russia will mark Happy Mother's Day. Tell Mom How Much You Love Her With These Beautiful Lines on Motherhood. 
It appears that following the trend on social media, desi Twitterati decided to participate in it, like any other viral moment, without actually verifying the event. While it can undoubtedly be considered as a kind gesture, we shall not get confused from the real celebration day.
Mother's Day Wishes Take Over Twitter:
happy Mothers Day pic.twitter.com/a0bepkrXxi

— राजकुमार लोधी सनई चौराहा (🌷BJP🌷) (@Rajkuma87280864) November 15, 2019
Some More Wishes:
Wish you happy Mothers Day I love you mummy I miss you so much pic.twitter.com/M2Njw0dbQV

— Poojithe (@poojithe) November 15, 2019
Lovely Picture, Though!
Happy mothers day.......

😍😍Love you maa😍😍 pic.twitter.com/6HoYiYZdXa

— Nandni Barve (@BarveNandani) November 15, 2019
LOL:
-social media par active

-social media par bahut jada active

- fir aate h aj happy mother's day ka post krne wale log 😐

— Rashi (@Rashi79769087) November 15, 2019
Happy Mother's Day:
Happy Mothers Day 👩‍👦👩‍👦👩‍👦👩‍👦👩‍👦#HappyMOMOday#happymothersDay #Loveyou mom@IamRahulo1 @Riteishd @iamsrk @Atlee_dir @akshaykumar pic.twitter.com/x4ykzIim8T

— Rahul Shingne (@IamRahulo1) November 15, 2019
Thank God You Said That!
Happy mothers day because every day is mothers day pic.twitter.com/8oagRCbucm

— ☺️☺️GoldySingh.... (@GoldySi54820327) November 15, 2019
The tweets have gone crazy viral on the social media platform. Now that you know, do not confuse yourself with the real celebration of Mother's Day. For 2019, our official event day has been observed, and we all cannot wait for the upcoming year, which is fast approaching us. Amidst all of that, let us wish North Korea and Russia on the wonderful occasion of Mother's Day.