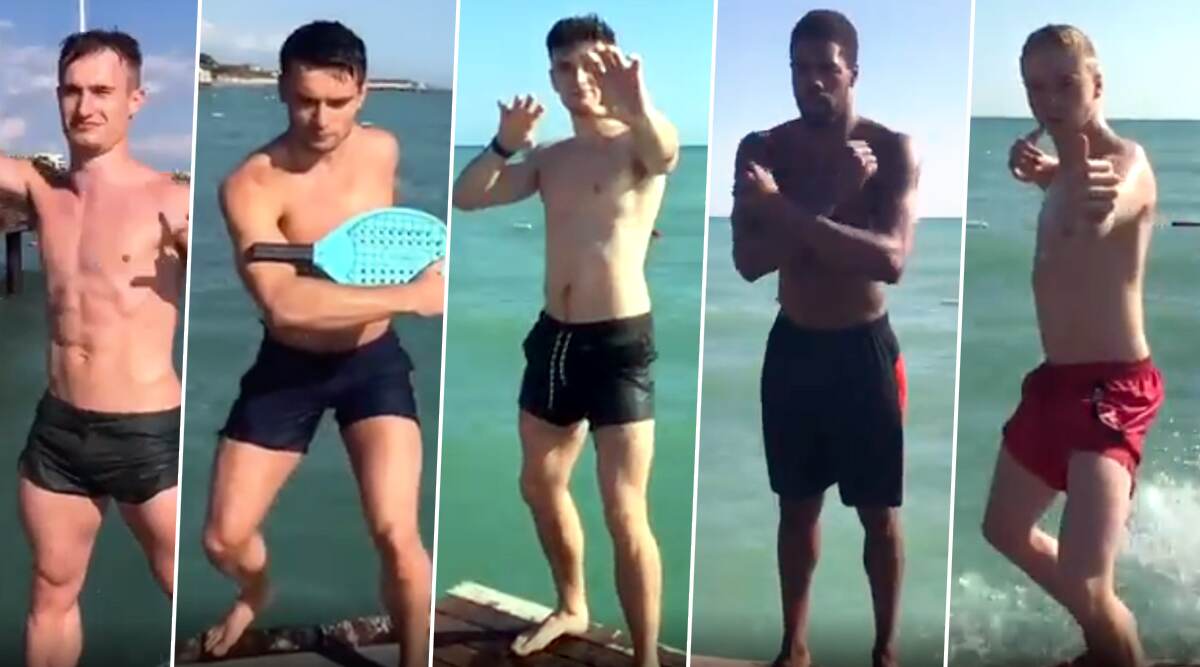 Who doesn't love the Avengers and you'll be surprised to know that British Olympic champion diver Jack Laugher does too. Laugher and his teammates were recently seen having a fun time at their training camp by giving it an Avengers twist. He posted a video on social media of where he and his teammates are seen pulling off perfect superhero impressions. In the video, we see them doing some incredible flips in the sea. Laugher tweeted the video saying, "Avengers Assemble" and it took us right back to Avengers:Endgame.
The video which Laugher shared is made with the reverse feature and hence we see him and the other guys jumping out of the sea. An original video of them jumping into the water is also available on social media. Jack, who won gold at the Rio Olympics in 2016, is seen in the video along with Dan Goodfellow, James Heatly, Matty Lee, Yona Knight-Wisdom Lucas Thompson and Noah Williams.
Check Out Laugher's Tweet Here:
Avengers assemble pic.twitter.com/x8ty5ChNWe

— Jack Laugher (@JackLaugher) October 6, 2019
While netizens were amazed looking at Laugher's video because of their reverse splashes, it was clear that the video was made with clever editing and now we found the original video which looks equally amazing.
Check Out the Original Flips of Laugher and His Team:
The Real pic.twitter.com/CLCWcQlj1R

— Alan Olmedo (@AlaanOlmedo) October 7, 2019
Jack was later even asked about how much time it took for him and the boys to get it right and he said, "The choreography took about 15 minutes getting everyone in order then only two tries to get it right! This video is sure to be a treat for all the Avengers fans out there. Watching these Avengers Assemble, we bet you too are looking forward to do the same soon.