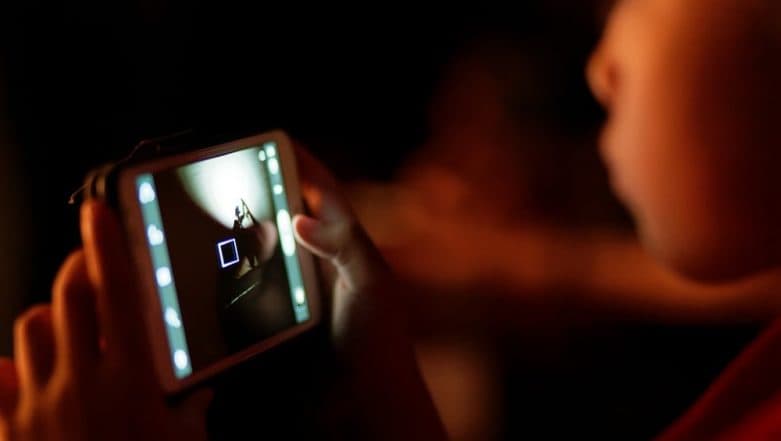 A man in Thailand has been arrested for clicking indecent photos of women. Natthawut Wongrattanakornchai fit a mobile phone to his shoe to take upskirt photos. He detained after he used the same cheap technique to click TV actress Patricia Tanchanok Good. The 40-year-old man was arrested at a fashion show in Gatsorn Village shopping mall on Thursday. Charges of sexual indecency against a defenceless person in violation of Section 278 of the Criminal Code has been levied on him.
During questioning, Natthawut confessed that he had purposely fitted the camera in his shoe to click photos of young women for his own sexual pleasure. He said that he had got into the fashion show in the disguise of being a journalist. He also admitted to taking pictures of women other than Patricia in a similar way. Patricia first appeared in Thai TV programme Young Farmer and has been on magazine covers. Upskirt Video Backfires! Man planning to Shoot Women Fails as Shoe Camera Explodes.
View this post on Instagram
According to Bangkok Post, Natthawut said he wanted video clips of women for masturbating. On Thursday, Patricia filed a complaint with Lumpini police after he walked upto her during a break in the fashion show. She said that a man carrying camera walked upto her during the break. When her makeup man inquired what he was doing, he left. That was when Patricia realised that there was a hole on the top of his show and understood there was something fishy. Patricia's mother then called the security guards and they found mobile phone hidden inside his phone.