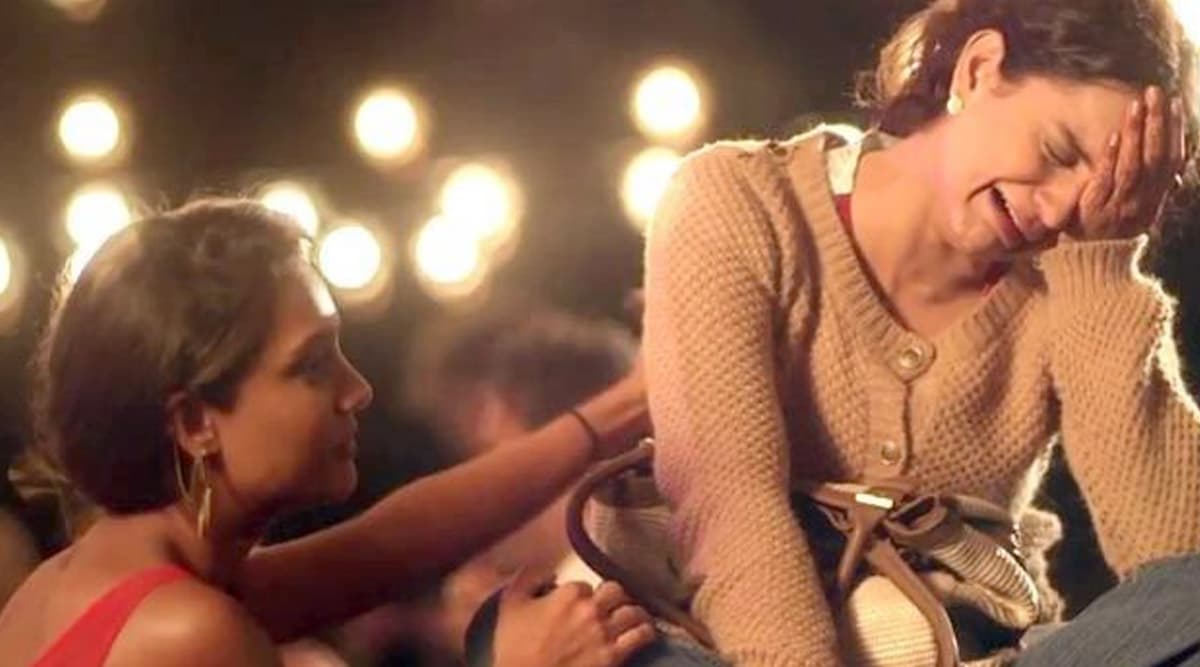 If you are going to get married soon, you know the unexplainable, mixed feelings, you get right before the wedding. The pre-wedding jitters and cluelessness know no bounds. You worry about everything falling in place while also remain excited at the same time. BUT just like Tom to your Jerry, the relatives you've had to invite won't get a life of their own during your wedding. And just like the pesky Paresh Rawal from the movie Judaai, they will say annoying things for no apparent reason. If not that, they will make bizarre suggestions that will make you want to snatch away the wedding invitations from them. From Whirlwind Romance to Crazy All-Nighters, 5 Reasons Why Friends and Cousins Have More Fun than Dulha-Dulhan at Indian Weddings. 
But you really, you can't do much about it. So, if no one told you earlier, please prepare yourself for all the annoying comments that most brides-to-be get to hear. Remember to simply brush it off and move on with your amazing celebration. For people who have no idea what we are talking about, here are annoying things that people say to the brides-to-be, but should really STOP, for heaven's sake!
"Brides Shouldn't Laugh Much, Looks Indecent" : You shouldn't talk, you look ugly!
"Don't Go Out In The Sun Before Wedding, You'll Tan": And I like it, you've got a problem with brown people?
"Wedding Changes Everything, Be Careful": Will it take you away from my sight? No? Dammit!
"How Much Did Everything Cost You?": A bomb! And here I am listening to you.
"Why So Soon? Or Why So Late?": *SMH* you weren't there to guide me for the past 10 years.
"Are You Inviting *Insert Name Here* To the Wedding?": Rechecking the guest list real quick!
"Family Kaise Man Gayi?": Kyu apko acha ni lag raha?
"Dulhans Must Wear Red, What Is This? Why Pastel?": Why?! To warn the Dulha about the danger he is getting himself into? Nah, I'd skip that!
"Don't Talk To Your Would-Be Husband Before The Wedding!": Who is going to make all the arrangements then? You?
"Are You Going To Live With His Family?": No yours, okay with it?
Girls, just give it back to anyone who opens their mouth to dull your shine in any away. It is your day and it is important that you are happy more than anything else. Also, if you are Indian and really can't say anything to the relatives, wear headphones. LOL.