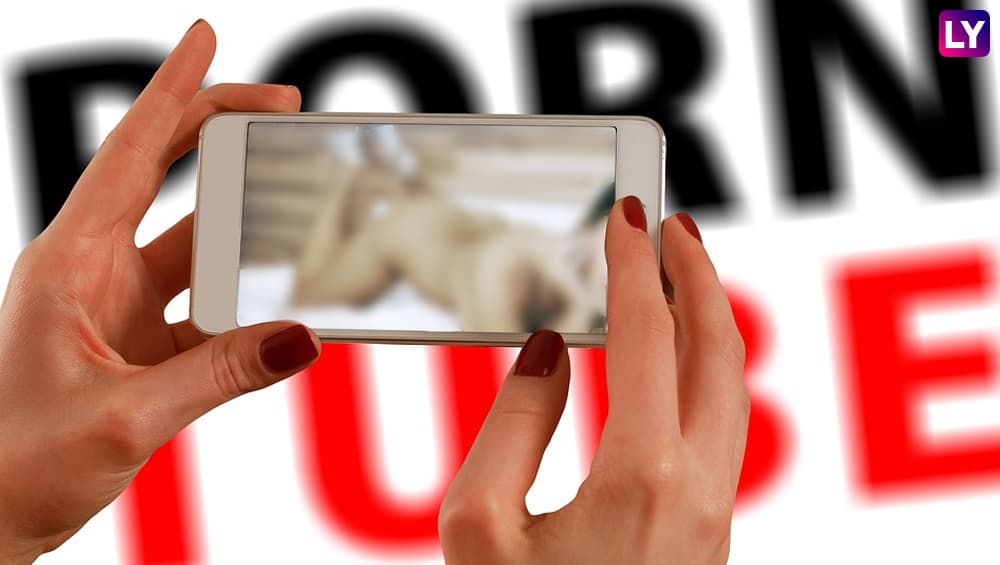 GirlsDoPorn.com owner has been in trouble from the past few months and according to latest accusations, the co-owner of the pornographic website GirlsDoPorn.com, Michael James Pratt was also involved in producing child porn and sex trafficking of a minor. The new a new federal indictment says that the amateur porn website GirlsDoPorn.com owner was also involved in major sex trafficking and making child porn videos. NBC San Diego reports that two new additional charges were filed Nov. 6 against Pratt and that he has fled San Diego for New Zealand and is wanted on a federal warrant. These charges related to child pornography and trafficking of a minor are new charges against website owner Michael Pratt. Apart from this, the defendant has been charged with three more cases.  Right from trafficking by force, fraud to coercion for allegedly filming victims under the guise of distributing the videos only to private clients, then disseminating the videos online without the victims' knowledge or consent, the owner is in a pool of charges against him. Amateur XXX Website, GirlsDoPorn.com Accused of Tricking Inexperienced Women Into Making Porn Videos. 
The indictment against the site also mentions website co-owner Matthew Isaac Wolfe; porn actor Ruben Andre Garcia; administrative assistant Valorie Moser; Amberlyn Dee Nored, as per NBC San Diego GirlsDoPorn.com Row: Pornhub Removes Videos of the amateur XXX Website from Their Portal. 
The defendant allegedly conned women by luring them by offering modelling jobs, and then allegedly committing fraud against them to appear in adult films. The defendants still said that their sex videos would be distributed to private clients via DVDs only. However,  they were disseminated on the internet. NBC San Diego reports that prosecutors alleged that the women were "pressured into signing documents without reviewing them and then threatened with legal action or outing if they failed to perform."
Girls Do Porn.com row recently had one of major turn when the videographers for the amateur XXX website testified in court and he admitted to lying to women. He said that they lured the women into having sex on video after they had allegedly promised the videos would never be widely distributed or posted online.
This is not the first time, a porn site has been pressed with major legal charges. Big names in the porn industry such as pornhub.com, XXXVidoes, xVideos, xHamster, HClips, XNXX.com, YouPorn, NaughtyAmerica etc. follow the legal guidelines processes when it comes to hiring their pornstars and even have formal contracts made. Even amateur porn sites such as WatchMyExGF.com, WatchMyGF.me hire people to act for their XXX videos following a set of rules and regulations so that the actors aren't exploited. But GirlsDoPorn.com has crossed several lines.