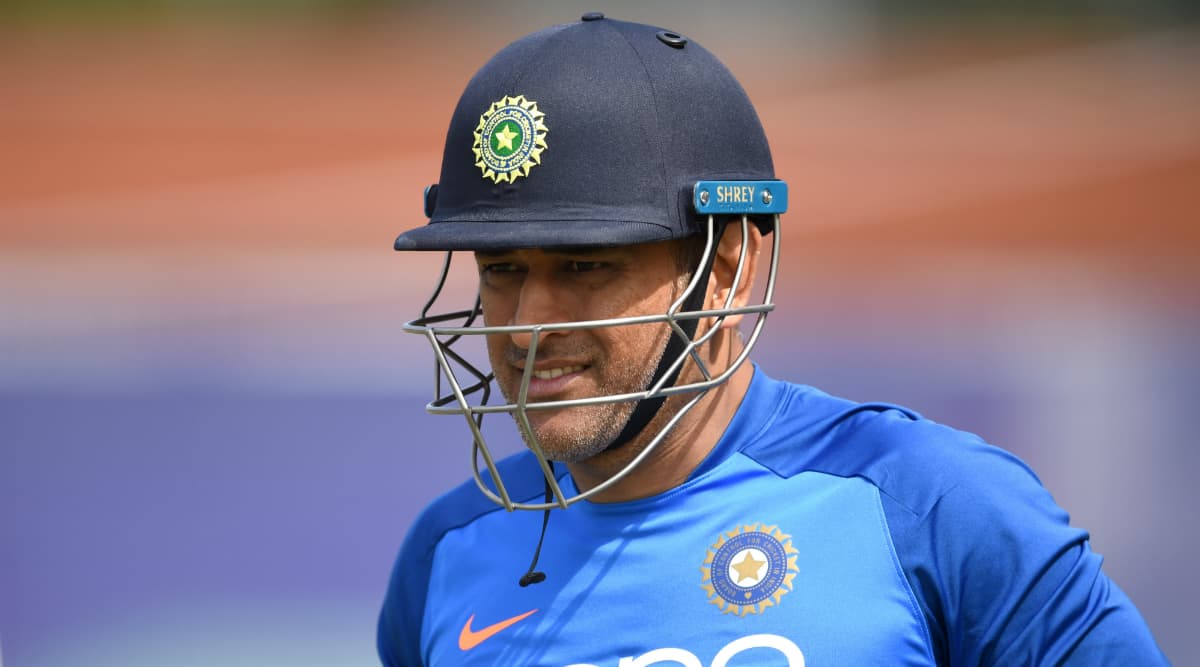 MS Dhoni who was last seen in action during CWC 2019 against New Zealand is likely to start training with Jharkhand U-23 team which will be participating for the Syed Mushtaq Ali Trophy T20s which will commence on November 8, 2019, ahead of Bangladesh series. As per reports, MS Dhoni has spoken to a member of the senior Jharkhand team. This piece of news will surely bring a bright smile on the faces of the former Indian cricket captain's fans. For a while now, there have been talks about MS Dhoni's retirement. BCCI president Sourav Ganguly says, 'The future of MS Dhoni will be addressed'.
Sourav Ganguly who took over the reins of the BCCI passed a massive statement over Dhoni's future and assured that as long as he is around, no one will be disrespected. "If you sit down and take note of MS Dhoni's achievements, you will say wow! It is M S Dhoni. Till I am around everybody will be respected, that doesn't change", said Sourav Ganguly during an interaction with the press.
After his stint with the CWC 2019, MS Dhoni soon departed for the United States of America for a shorts break and was not available for the tour of West Indies. Instead, the former Indian captain went to Jammu and Kashmir for serving the territorial army for a couple of weeks. Recently after the conclusion of the third Test match between India and South Africa, Dhoni was spotted in the dressing room and posed for a few pictures with the members of the Indian cricket team. Dhoni was seen chatting with Shahbaz Nadeem who made his debut in the third game.