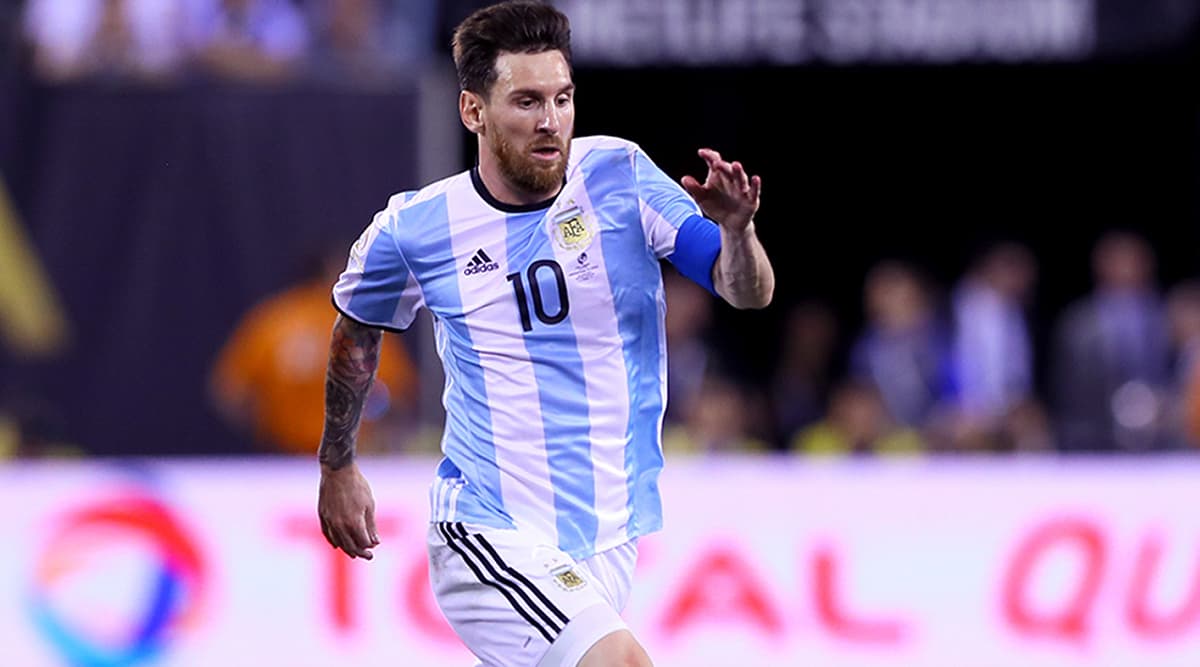 Lionel Messi has been in the news for his exceptional performance during the season. Now, here's another incident, that brought the five-time Ballon de Or winner in the news for something more than his performance. So it was during the friendly game between Argentina and Brazil that Messi had an altercation with Brazilian coach Tite where the Barcelona star asked the coach to shut up. The football star was on the pitch and he gestured the coach to stay quiet. Needless to say that the video of the incident went viral on social media. Argentina vs Uruguay, International Friendly 2019 Preview: Lionel Messi, Luis Suarez Meet As Rivals. 
Tite himself admitted that he had an altercation with the football star and demanded a yellow card for him. Brazil coach even complained to the referee. The coach went on to speak about the incident on record and said, "I complained because he (Messi) should have been shown a yellow card and he told me to shut my mouth and I told him to shut his mouth," Tite said, "And that was it." Check out the video of Messi's gesture below:
Thiago Silva pistola com Messi:

"Um dos caras mais admirados do futebol mandar um treinador calar a boca, por mais que você tenha rivalidade, a educação tem que estar em primeiro lugar"

Leia a entrevista indignada de Thiago Silva https://t.co/HYj6xR7Www pic.twitter.com/64xfc4LE75

— globoesportecom (@globoesportecom) November 16, 2019
Messi is seen putting a finger on his lips and with his gestures, he goes on to say that the coach has too much to talk about himself. Talking about the game, Argentina won the friendly tie by 1-0. It was Lionel Messi who netted the goal for the team in the first 14 minutes of the game. Lionel Messi will play yet another friendly game next week against Uruguay whereas Brazil will have a faceoff with South Korea.