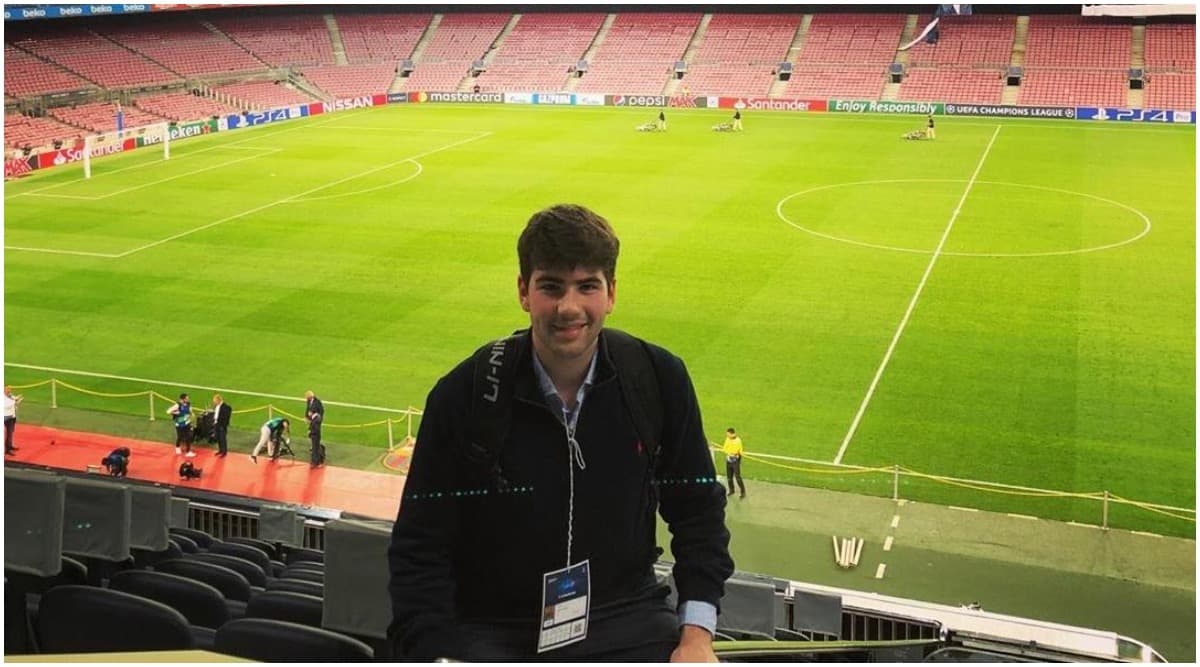 Miquel Blázquez Font had a simple childhood where his first love has remained sports. When he was ten years of age, he used to listen to sports commentary while he was in school and enjoyed a good time with his friends. When he grew up 12-13 years of age, he started liking football a lot and thus listened to the long commentaries that helped him understand how football goes and the jargons attached to it. This is where he realized that he should make his career in journalism specializing in sports particularly covering football as it remains an important sport in Europe.
He started young hence he feels that he still makes many rookie mistakes but loves to accept them and improve every time he commits the one. He learned a lot from his friends and teammates, while also visited the Radio Station that talked a lot about his liking towards the media world. He then pursued his graduation in Communication Sciences from UAB or Universitat Autònoma de Barcelona. After he completed his graduation from the prestigious institute, he started his career in a local newspaper along with working in a radio station called Radio Kanal Barcelona.
He got attached to a radio program - Sin Concesiones radio program, which gives updates to the audience about the day to day sports activities in the city and state. He has collaborated with many sports groups and football leagues like La Liga and Champions League of the Futbol Club Barcelona where he also gets the opportunity to be the part of commentaries. He uses his love and passion for sports to share on social media that has also made him an influencer in this world. Thus he also helps people and groups to prosper on social media for being an influencer.