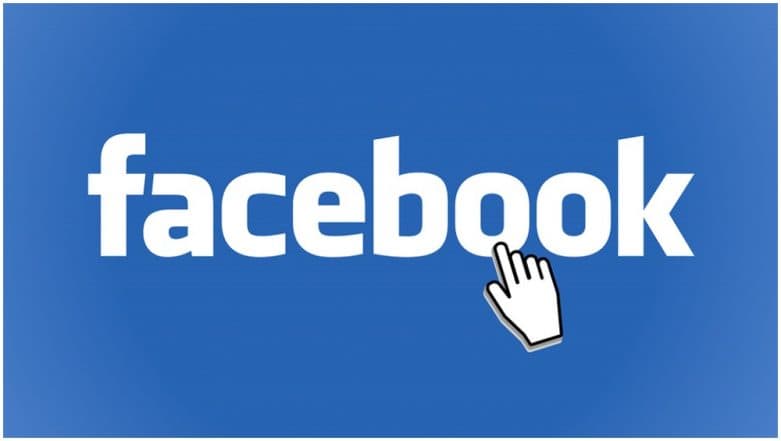 After Facebook received backlash for Cambridge Analytica scandal in which data of their millions of users were compromised, the numbers now seem to tell a different story. While earlier it stated that the breach could have affected 50 million users, it now states that it only affected 30 million users. Of which Facebook believes only names, phone numbers, email addresses and other sensitive information of 15 million users were visible to the hackers. Meanwhile, you can check if your account was impacted by the breach.
Here's how you can find out if your account was hacked or not:
Out of the 30 million users, data of 14 million was exposed to hackers. The information included their date of birth, types of devices used to login to Facebook, username and last 10 places they checked into or tagged in and some other information was used. Facebook stated that no credit card numbers were exposed and the identity of the hackers is yet to found. Facebook revealed that it remains as an open investigation by the FBI and others. After Cambridge Analytica Scandal, Whatsapp Co-founder Jan Koum Quits Facebook.
Users who were will be able to know if they were a part of the 15 million users whose name and contact information was accessed, or among the 14 million users. They will also be informed if they are a part of the one million users whose access token was stolen.
Apologising for the hack, Guy Rosen, Facebook's vice president of product management said, "People's privacy and security are important to us, and we are sorry this happened. We now know that fewer people were impacted than we originally thought. Of the 50 million people whose access tokens we believed were affected, about 30 million actually had their tokens stolen," Rosen wrote in his blog.
Explaining the details, he mentioned that access tokens are digital keys which let those having it give access to Facebook accounts with knowing the password. Rosen in a call with reporters said that the hackers used an 'automated technique' to steal multiple tokens of about 40,000 people. These original user accounts that they hacked into helped them pave the way in the accounts of the rest 30 million. Rosen explained various technicalities of the breach in his blog.
The attack did not affect Facebook Messenger, Messenger Kids, Instagram, WhatsApp, Oculus, Workplace, payments, third-party apps, or advertising and developer accounts. Facebook in September had said that the attackers took advantage of its 'View As' feature, which has been now removed.