The year 2018 saw plenty of product launches ranging from flagship phones to entry-level devices for the Indian market. And, this year the scenario is expected to remain the same. The year 2019 is expected to bring some exciting products throughout the year with some never-seen features. As the year has just begun and we have already witnessed several rumour mills about the upcoming smartphones of 2019. Several phone makers such as Samsung, Xiaomi, OnePlus, Huawei, Apple, Google will be launching their new phones this year. We have compiled a list of upcoming phones that are expected to be launched in India during 2019. Cheaper Samsung Galaxy Home Smart Speaker Under Works; Likely To Be Showcased at CES 2019.
OnePlus 7: OnePlus 6 and OnePlus 6T phones already did wonderful for the company, the Chinese smartphone maker will be eyeing for another home run this time too. The company is expected to launch the successor to OnePlus 6T this year. We have already seen two smartphones from the phone maker. And, the same is expected to continue this year too. However, this time the focus will be more on the 5G enabled smartphone. The Chinese phone maker has already confirmed that OnePlus' next flagship model will be powered by Qualcomm Snapdragon 855 SoC. Qualcomm Technology Summit 2018: OnePlus Could Release First Commerical 5G Smartphone with Snapdragon 845 SoC By First Half of 2019.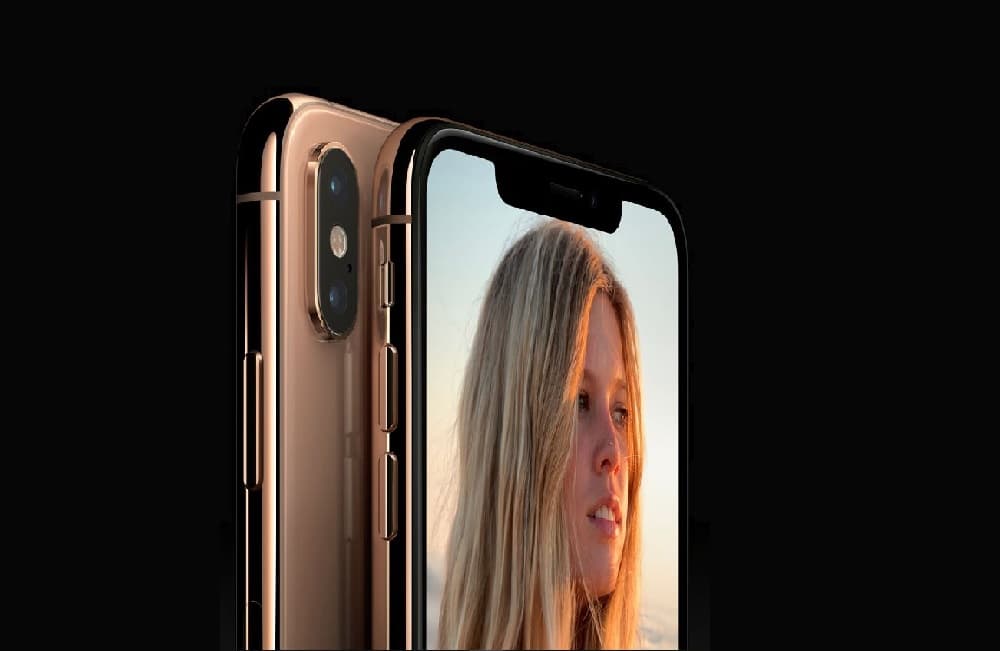 2019 Apple iPhone: Apple launched the new 2018 iPhones in the Indian market towards the end of the year. The Cupertino-based tech giant is expected to launch its new 2019 edition of iPhones as well. With the number of lawsuits, bans and decreasing sales, Apple will be looking to cater these problems soon, so that it can focus on new generation iPhones.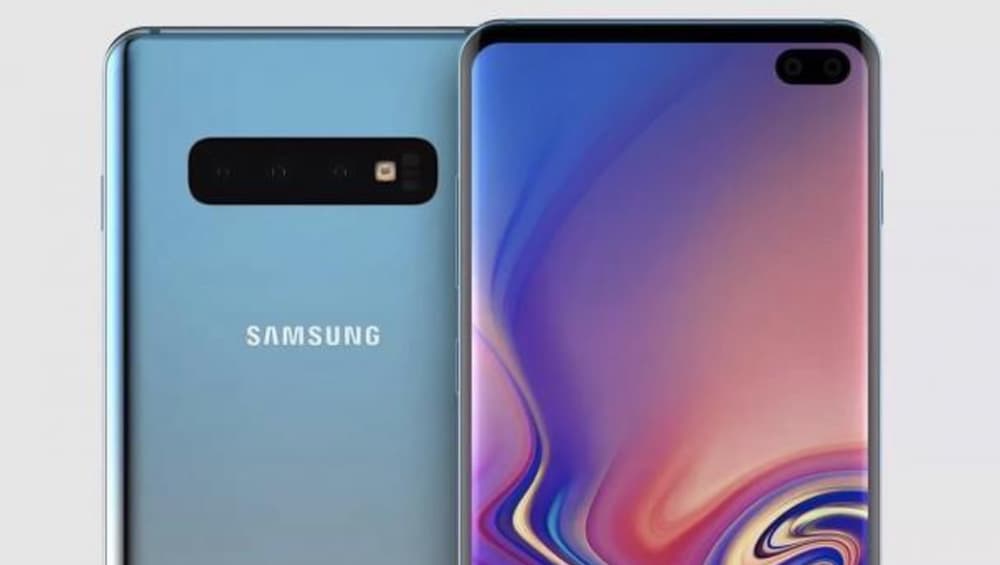 Samsung Galaxy S10: Samsung, a leading smartphone manufacturing company is also gearing up to launch the new Galaxy S10 smartphone by this year. The new flagship device is expected to be launched global in February followed by shipments in March. The Korean phone maker will be launching the phone in India soon after rolling it out in the global markets. Samsung Galaxy S10 Smartphone Alleged First Live Images Leaked Online.
Google Pixel Lite: According to several rumours and speculations that are doing rounds in the market, it is believed that Google might be launching the new affordable version of Pixel 3 in India. The American tech giant is expected to launch the Pixel 3 Lite and Pixel 3 Lite version in spring 2019. The smartphones are expected to start from Rs 35,000 onwards. The Lite version of Pixel devices are likely to be powered by Snapdragon 670 SoC. They are expected to carry 8MP front camera and 12MP rear camera. The Pixel 3 Lite might sport a 5.5-inch display whereas the bigger version is expected to feature a 6-inch screen.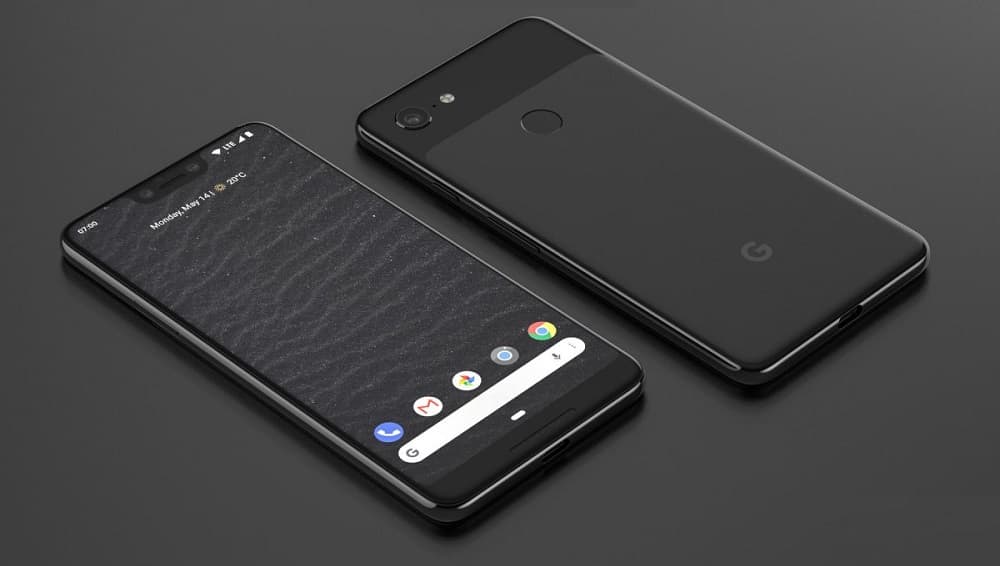 Google Pixel 4: Google not only will be launching Pixel 3 Lite phones during the year 2019, the American phone maker will also be introducing new generation Pixel 4 devices in the market. The next generation Pixel phones are expected to be more advanced and feature-loaded than the predecessor. More details about the phones will be revealed as the launch date approaches.
Lenovo Z5 Pro: The upcoming Lenovo Z5 Pro is expected to be world's first device to feature 12GB RAM, which is slated to be launched by January in China. Moreover, the company is expected to launch the phone in the global market by January itself. The phone is likely to be packed with a 6.39-inch FHD+ AMOLED display, Slider design for cameras, in-display fingerprint sensor and Snapdragon 710 processor.
Nokia 9 PureView: Nokia forthcoming phone recently made headlines in the market with rumours doing rounds that Nokia is working a smartphone with a Penta-lens module. The phone is expected to run on Android One along with Snapdragon 845 chipset clubbed with 8GB of RAM and 128GB of storage. The phone could also sport a 5.9-inch Quad HD 3D OLED display.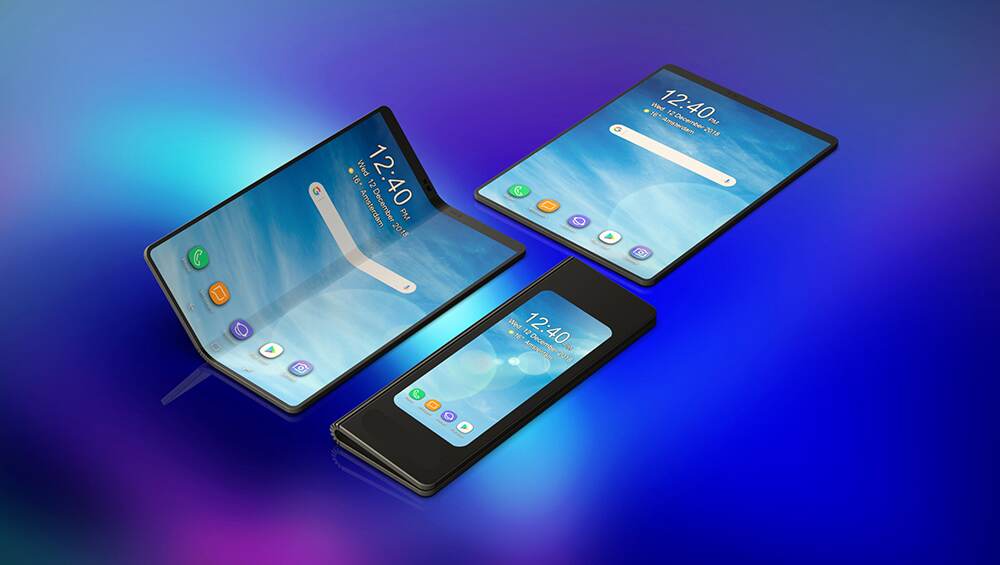 Samsung Galaxy F: Samsung Galaxy F is Korean tech giant's first foldable smartphone that was officially revealed last year. Expected to be launched this year, the new Galaxy F could be packed with new Infinity Flex display. When folded, the smartphone will offer a 4.58-inch display whereas the customers will get a screen size of 7.3 inches when unfolded.