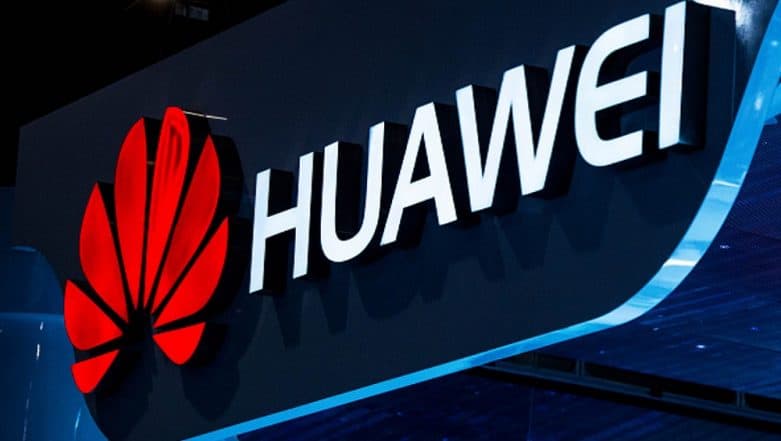 In a move that rattled stock markets across the globe, Canada arrested Chinese technology firm Huawei's Chief Financial Officer Meng Wanzhou on Thursday.
Canadian authorities have not provided details about her arrest but she is scheduled to appear in court for a hearing over extradition to the U.S. Meng is the daughter of the company's founder Ren Zhengfei, an ex-army officer with China's PLA.
Huawei is China's and the world's biggest technology equipment firm as it manufactures hardware used by other firms across "170 countries." However, governments have become increasingly concerned over Huawei's close ties to the Chinese government. There are reports of Huawei doing the Chinese government's bidding when it comes to circumventing sanctions and doing business with North Korea and Iran.
This year two governments have banned Huawei's hardware from being used in any critical infrastructure. The U.S. Department of Defense said using the devices could be a security risk. "Huawei and ZTE devices may pose an unacceptable risk to the department's personnel, information and mission," a Pentagon spokesperson said in a statement. "In light of this information, it was not prudent for the department's exchanges to continue selling them."
The U.S. had also banned Huawei in 2014 from bidding for US government contracts.
In August this year, the Australian government barred Huawei from supplying equipment to Australia's 5G network, again citing national security. Soon after, New Zealand's security services also blocked Huawei from supplying mobile network kit to a domestic company on national security grounds in November.
There are reports that in the UK, telecom firm BT is removing Huawei equipment from key areas of its 4G network.
These governments have acted after China passed a national intelligence law that requires all organisations and citizens to assist the country's spy agencies. Countries hence fear that Huawei could create a back-door entry into its devices that could be used by China's spy agencies.
Compounding the above fears, U.S. has been investigating Huawei since 2014 for illegally shipping hardware to Iran and other countries in violation of US export and sanctions laws.
Meng was promoted as vice chair on a rotating basis, a move many took as a sign that she was being groomed to take over the company. In this light, her arrest seems to be sending a stark message to China.
The Chinese embassy in Canada released a statement saying China, "firmly opposes and strongly protests over such kind of actions which seriously harmed the human rights of the victim."