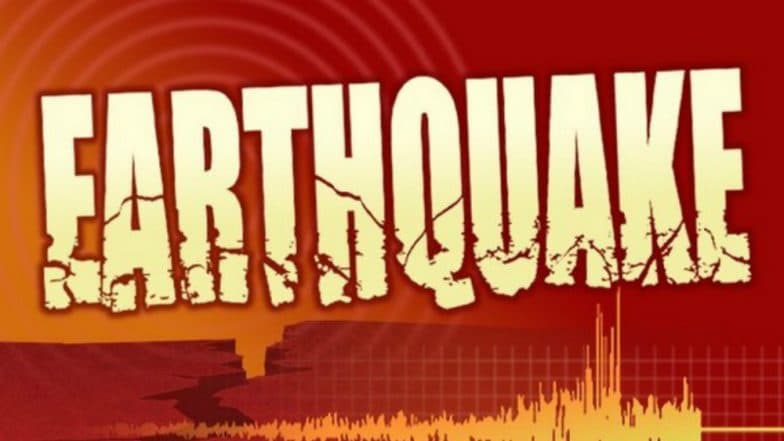 Sydney, January 27: A 6.2-magnitude earthquake hit near the Pacific island nation of Fiji just before 8:00 local time (2:30 am IST) on Sunday, the US Geological Survey said.
Shortly after, the area felt another smaller tremor, which registered 5.2 magnitude. Earthquake in Fiji: Powerful Quake of Magnitude 6.6 Occurs Near Ndoi Island.
The earthquakes hit just south of the island between Fiji and Tonga, and were detected at a depth of over 500 km. So far, there has been no tsunami alert issued by the Pacific Tsunami Warning Center.