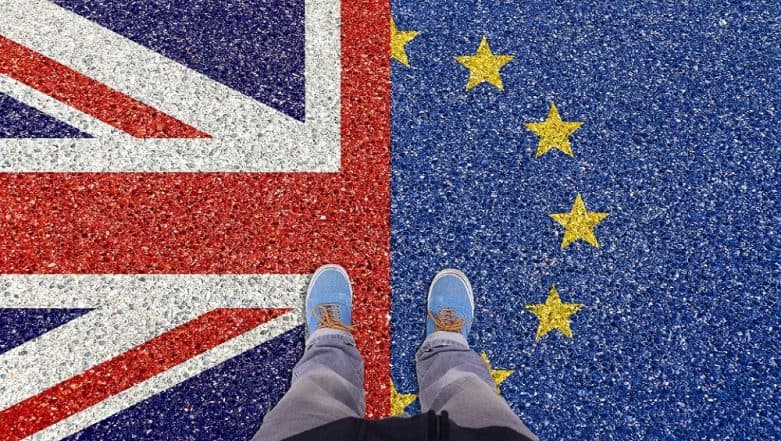 Toronto, February 12: After the UK's own economy, Germany could be hardest hit by a 'No-deal Brexit', according to a study by the Leibniz Institute for Economic Research Halle (IWH) and the Martin Luther University Halle-Wittenberg.
The study estimates that Germany could see the loss of 1 lakh jobs in its auto-sector and technology sector as it is hosts the manufacturing hub as well as headquarters for MNCs like Volkswagen, BMW and IBM.
"In no other country is the effect on total employment as great as in Germany," said Oliver Holtemöller, one of the authors of the study. "The employment effects of a hard exit would be felt above all at the automotive locations," added Holtemöller.
The United Kingdom is scheduled to leave the European Union on March 29, 2019. With just seven weeks remaining, Theresa May's government does not seem any closer to passing a Brexit bill in the British parliament.
The study attempted to estimate the direct impact of Brexit on jobs due to a slump in exports. This could be from, among other things, customs duties that would be levied by the UK on German exports in the event of a no-deal Brexit. The study did not look at possible job losses resulting from other factors such as a fall in British investments in Germany.
The study also estimated that a No-deal Brexit could have a ripple affect across the globe with more than 6 lakh probable job losses, including 50,000 jobs in France and close to 60,000 in China. Within the 27 remaining EU countries, a total of almost 180,000 posts at firms directly exporting to the UK would be at risk. They noted that "since markets are linked up across the globe, suppliers based outside the European Union are also affected" by a no-deal Brexit.