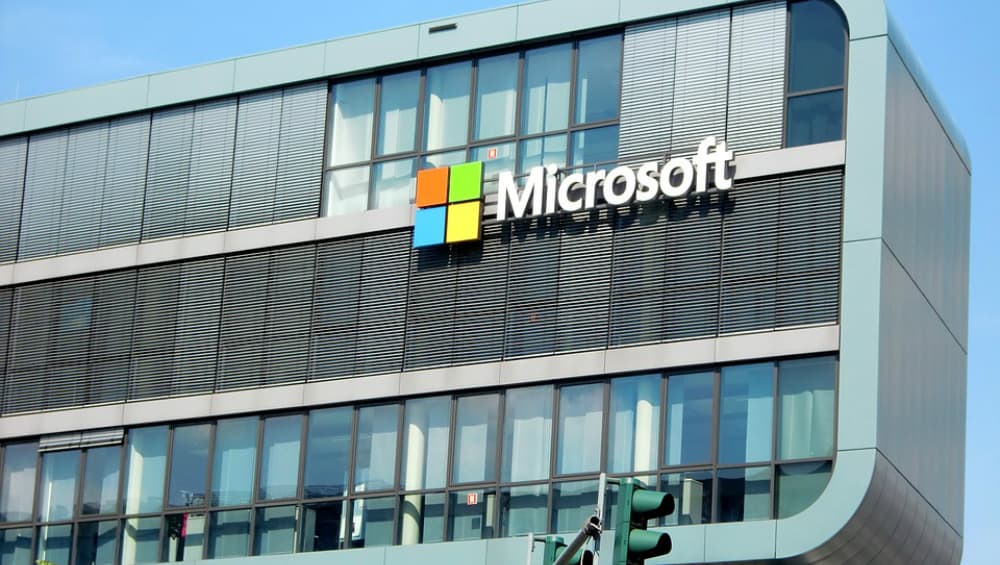 Tokyo, November 4: Tech giant Microsoft conducted a unique experiment with its workforce in Japan which has yielded instant success. The company, in August, introduced 'Work-Life Choice Challenge Summer 2019' -- which reduced the working week to four days throughout the month. The experiment led to a win-win result, as nearly the entire workforce welcomed the change, while the productivity also spiked by unprecedented levels.
As per the data shared by Microsoft Japan, the productivity which is measured in terms of sales per employee increased by 40 per cent in the month of August. The overall cost also dipped as meetings were winded up in less than 30 minutes, virtual conferences were held and 23 per cent less electricity was consumed due to the office premises being closed for three days per week. New Microsoft Keyboards Likely To Come With New Office, Emoji Keys: Report.
Among the employees, the four-day week format has been welcomed by 92.1% of the workforce, said the data released by Microsoft. The employees, in their feedback, said their stress levels reduced and they were able to devote more time for their personal life.
Despite the working days being a bit longer, the three day offs on Friday, Saturday and Sunday allowed them to spend sufficient time with their families.
Despite the employees' insistence to continue with the format, the company resumed to normal working format - five days and nine hours - from September. In the next couple of months, however, Microsoft is expected to once again test the four-day format to ascertain whether it could be successful in the winter season as well.
Japan, where nearly 80 per cent of the employees are suffering from stress-related ailments, has lately seen a demand from several trade unions seeking measures to easen the lives of workers. On an average, companies based in Tokyo are forcing their employees into 80 hours of overtime duty per month.