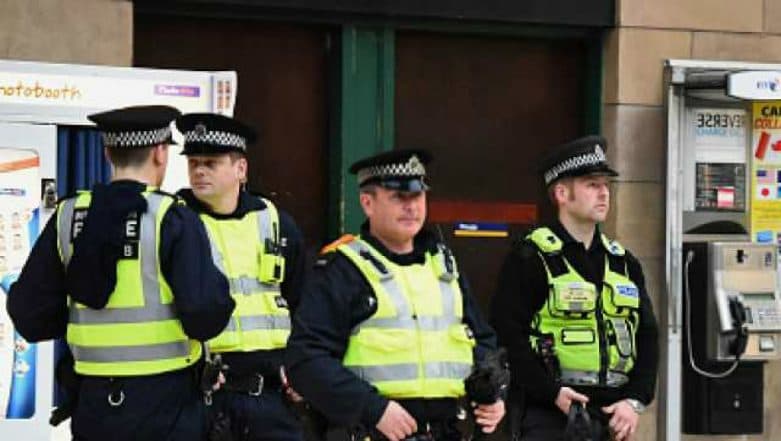 London, March 9:  A brief terror scare in the UK capital forced the authorities to temporarily shut down roads adjacent and leading to the British Parliament. Heavy police cover, however, continued by the time this report was published. The incident has raised an alarm among tourists, who frequent the vicinity of Victoria Embankment -- where the Parliament is located -- in large numbers.
The terror alert was raised after a suspicious vehicle was spotted close to the Westminster Bridge. Subsequently, the bridge, along with the roads leading to the Parliament Square, the New Scotland Yard and River Thames were closed for commutation. UK: IED Bombs Detected at London's Heathrow Airport, Waterloo Station; Counter Terrorism Investigation Launched.
The roads were later reopened, after authorities probing the incident declared that the vehicle found at Westminster Bridge is "not suspicious".
Here's the Statement Issued by the Metropolitan Police:
The incident in Victoria Embankment has now concluded. The vehicle has been deemed non-suspicious. All roads will now be reopened.

— Metropolitan Police (@metpoliceuk) March 9, 2019
The incident comes four days after small IEDs were recovered at London's City and Heathrow Airports, along with the Waterloo railway station, which sparked an alarm among the authorities. However, the transport facilities were not affected.
United Kingdom, along with France and Brussels, is reportedly under the radar of jihadist groups. Britain has remained on its second-highest level of terrorism alert since 2017, when five major major extremist attacks claimed the lives of 36 people.