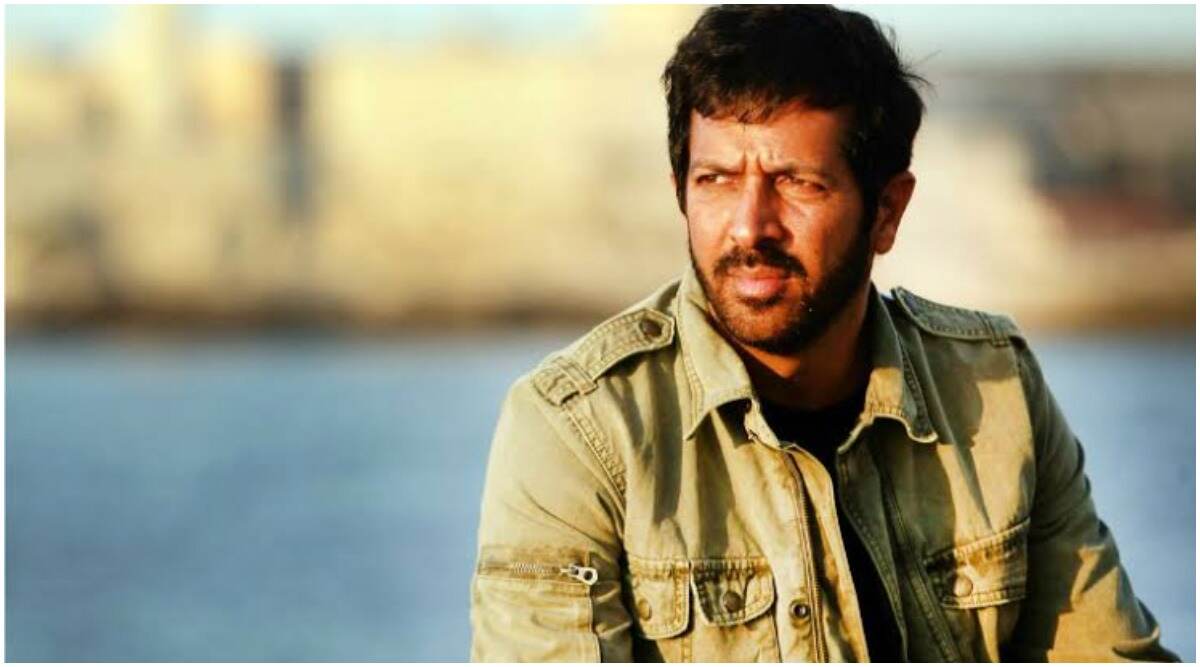 Kabir Khan's next big release after the disappointment of Salman Khan's Tubelight will be Ranveer Singh's '83 and we have high hopes pinned on it. The movie revolves around Indian cricket team's historic win against the West Indies in the 1983 World Cup and the journey that should be credited for making it so memorable. The director in his recent conversation with Bollywood Hungama revealed what made this victory so special but there might be a small error in his homework for the same. 83 The Film: Bollywood Debutant Jiiva's Look as Stroke Play Sensation Krishnamachari Srikkanth Wins Our Hearts (View Pic).
While speaking about how he had a lump in his throat after reading the material that was provided to him on 1983 world cup win, Kabir Khan mentioned that Indian team had never won a single world cup match before the concerned year. The tournament started in 1975 and till 1983 Indian team was considered the weakest, while West Indies were the strongest. The opposite team had never lost a single match while India had never won any in the history of the World Cup till then. But hey, didn't we win the watch against East Africa in 1975?
East African team comprised of players from Kenya, Uganda, Tanzania and Zambia. India had to chase a total of 121 runs in 60 overs and Sunil Gavaskar's modest innings of 65 runs from 86 balls was the major reason behind the team's first big victory in the history of the tournament. Guess, the director wasn't aware of East Africa's participation then! 83 The Film: Ranveer Singh Shares Tahir Raj Bhasin's Look as Legendary Sunil Gavaskar, and This 'Little Master's' Avatar Is Impressive (View Pic).
While his claim of West Indies never losing a single match in the tournament till 1983 is right, his other belief of India never winning one is false and untrue. Just a fact check from a cricket buff.