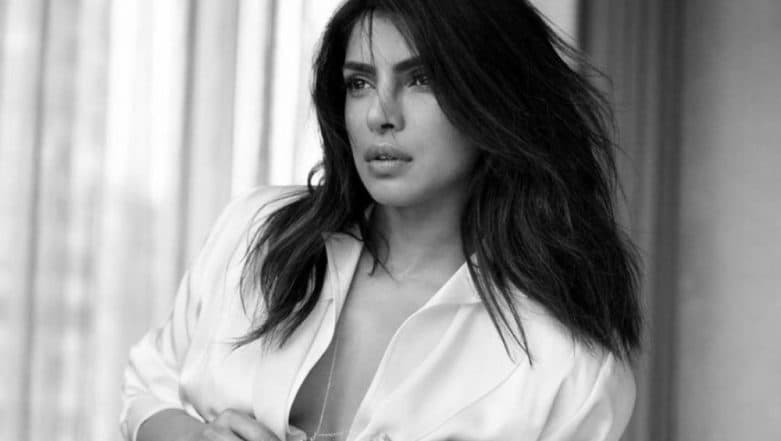 Priyanka Chopra's sudden exit from Salman Khan's Bharat not only shook the makers but also fans. Especially since the reasons cited included marriage with Chopra'a beau, Nick Jonas. While the producers did express their dismay, reports stated that Salman Khan was most antagonised by her quitting the role. However, in a recent interview with his father and producer of Bharat, Salim Khan, it has been revealed that the actor is not miffed with PeeCee.
As quoted by an entertainment portal, Salim Khan said, "It's okay whatever happened. Priyanka is not doing Bharat, let her be. Such things happen in our industry," and further added, "Koi bhi aa jayeja (uski jagah par). Bahut saare log hain. (Anyone can replace here. There are many people)."
Many called it a very unprofessional move from Priyanka Chopra's side as she left the project after signing the dotted lines, Salim clarified stating, "Nope, it's not the nth hour. And I repeat, such things happen- sometimes they happen for date issues, or the role, or even the money aspect. Aur kabhi aadmi ki kuch apni majbooriyan hoti hai. I haven't yet got into the details of why Priyanka left Bharat, but we shall soon cast someone else. We are not upset with Priyanka. Salman Khan is also not upset."
The announcement of PeeCee walking out of the project was made by the director of the film, Ali Abbas Zafar, who advertently mentioned commitment with Nick as the reason behind it. Although spokesperson of Priyanka has cleared the air that her walking out has nothing to do with marriage with Nick, rumour mills are abuzz with reports of her planning for an October wedding.
The makers have said that someone will be taking Priyanka's spot, we just hope that it's not Sunil Grover! Incidentally, though, PeeCee has kickstarted shooting for Farhan Akhtar's The Sky Is Pink. This kind of proves that wedding with Nick definitely wasn't the reason behind her walking out of Bharat. We wonder what could have caused her to quit the project.