Today, October 8 being the last day of Durga Puja, is celebrated as Vijayadashami or Bijoya Dashami. On Bijoya Dashami, women from particularly Bengali community celebrate Sindoor Khela. According to this ritual, married Bengali women apply sindoor on each other's foreheads. As per traditions, the more sindoor one has on their face, the longer married life you will have. Earlier today, we saw pictures of Bipasha Basu and her husband Karan Singh Rover celebrate it. Sindoor Khela 2019 Photos: Bipasha Basu Celebrates Bijoya Dashami, Poses With Husband Karan Singh Grover All Smeared With Sindur.
Now, in the set of new pictures, Bollywood celebrities such as Karan Johar, Kajol, Rani Mukerji, Ayan Mukerji etc are see enjoying the same ritual. It is a delight to see these celebs all decked and enjoying sindoor khela at a Mumbai pandal. They were also spotted clicking selfies together and we bet you'll find them on Karan Johar's Instagram soon!
Rani Mukerji is seen wearing a gorgeous red and white saree whereas Kajol is seen draped in a yellow saree. Karan and Ayan too were seen enjoying the festivities with the ladies and even posed together for an amazing picture.  Sindoor Khela 2019: From Durga Visarjan Puja and Devi Baran to Sindur Khela Utsav, Why This Bijoya Dashami Ritual Holds Immense Importance in the Bengali Community.
Check Rani Mukerji, Kajol, Karan Johar and Others enjoying Sindoor Khela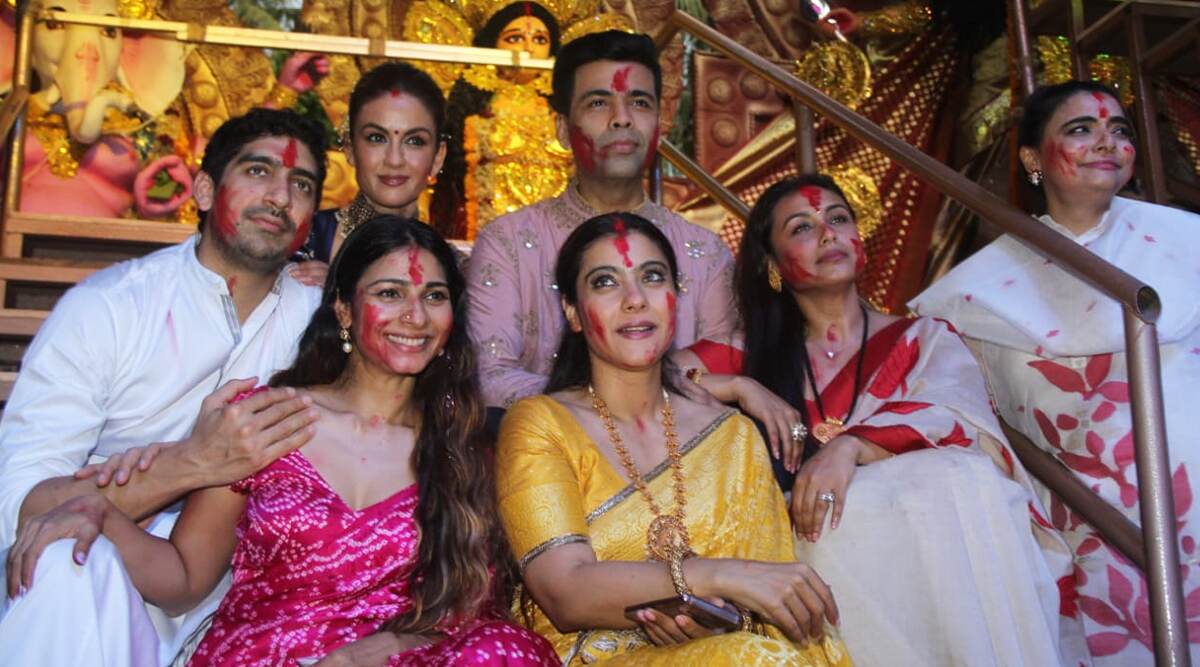 Here's a picture of Karan Johar and Ayan Mukerji from Bijoya Dashami Celebrations: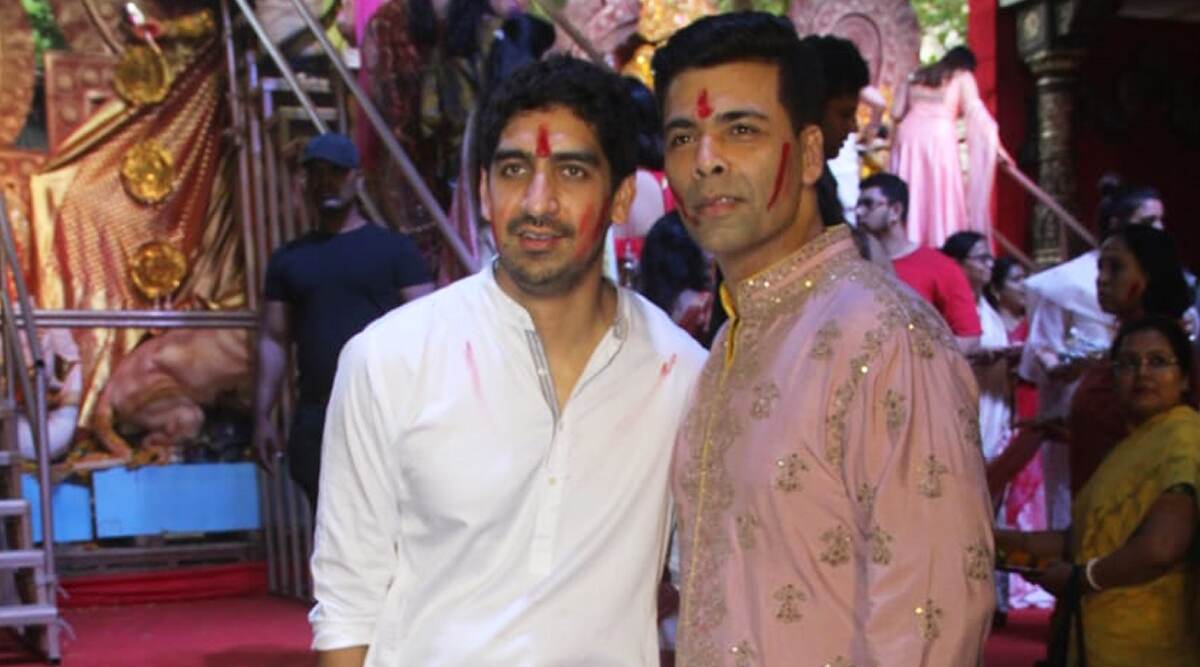 Another Picture of Karan Johar, Rani Mukerji and Kajol's Celebrations: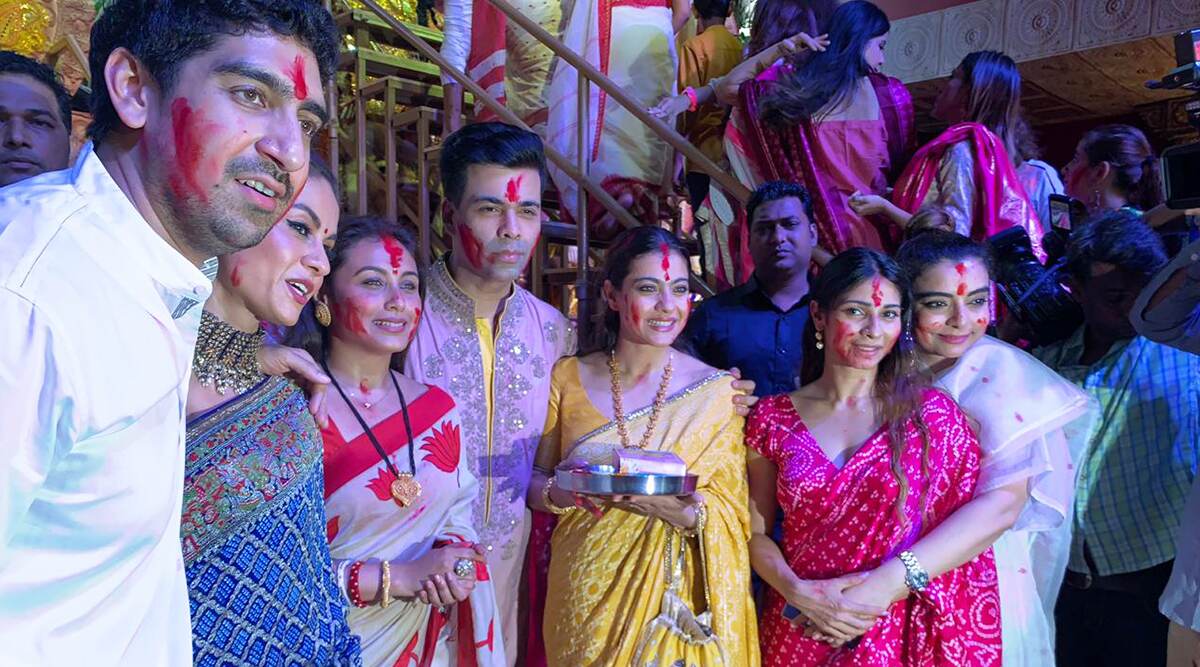 Check Out Kajol's Instagram Post Here:
We hope you also enjoyed Bijoya Dashami celebrations and spent the festive day with your loved ones. Looking at these pictures, it surely looks like Karan Johar, Rani Mukerji and everyone had a lot of fun.
(The above story first appeared on LatestLY on Oct 08, 2019 08:00 PM IST. For more news and updates on politics, world, sports, entertainment and lifestyle, log on to our website latestly.com).