In recent times, we saw two trailers of two different films starring Ayushmann Khurrana, AndhaDhun and Badhaai Ho, and they both managed to create so much interest for movie buffs who want something different from the usual commercial cinema. But that has been a trend for any movie starring Ayushmann Khurrana, ever since he made his Bollywood debut with Vicky Donor. No matter how good or bad his movies turn out to be, we know one thing - Ayushmann Khurrana's movies stand out from the rest just for being different, be it in terms of its content or his own character. Ayushmann Khurrana Talks About the Time When a Gay Casting Director Tried to Touch Him Inappropriately!
While many of the lead actors of his generation are choosy and very skittish in taking up roles that don't work up to their macho-sexuality, Ayushmann has been revelling in roles that don't restrict themselves into being in the good or bad domain. I know that this has been said a lot, but any newcomer would think twice before playing a sperm donor in their first film. Ayushmann Khurrana did just that and with the appreciation, followed by box office, success, Khurrana got the secret formula of how to drive his movie career. Badhaai Ho Trailer: Why Ayushmann Khurrana-Sanya Malhotras Film Will Remind Malayalam Movie Fans of This Classic Mohanlal Film.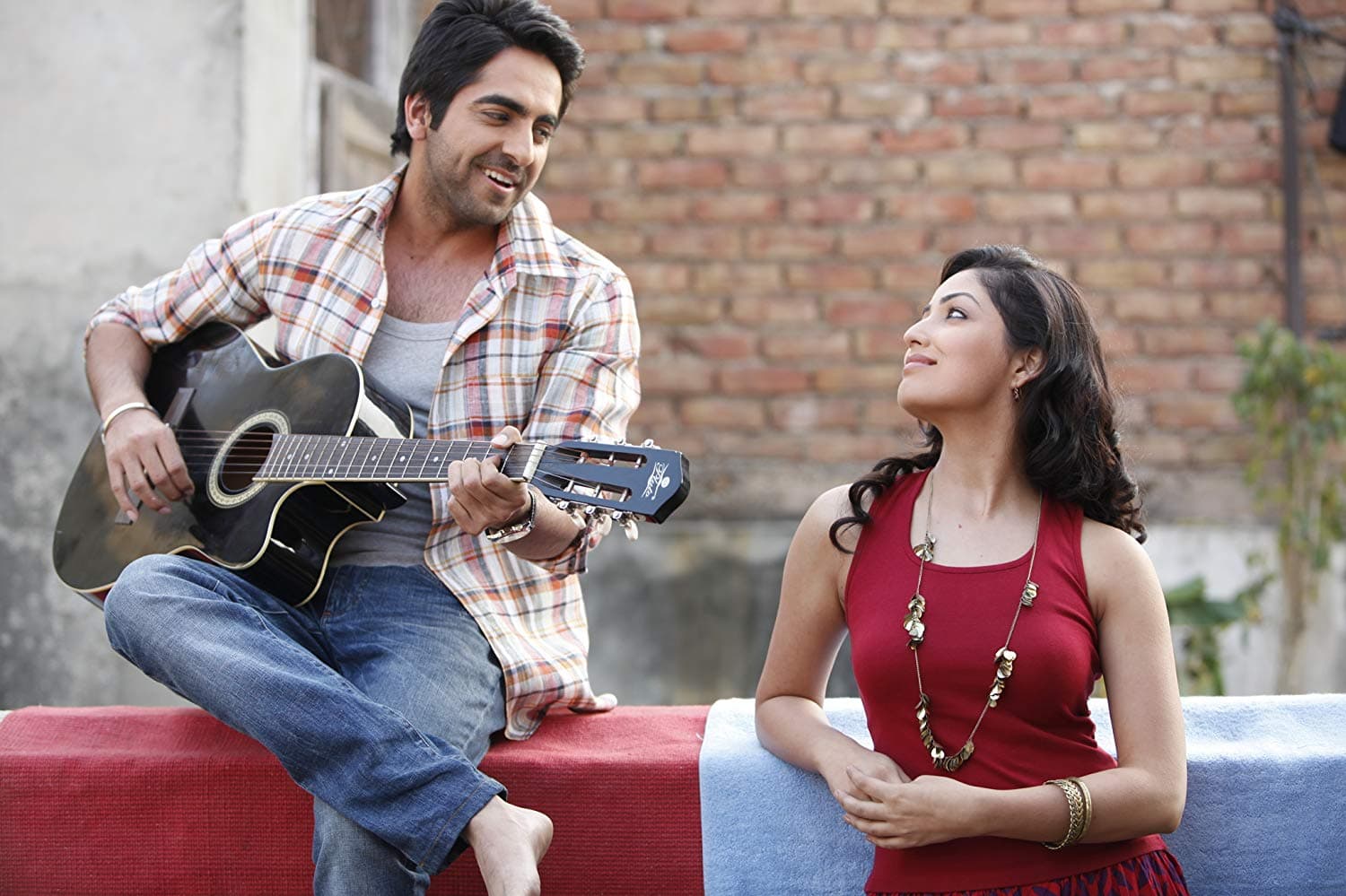 Watch the trailer of AndhaDhun here -
If I am being honest about Ayushmann, I don't think he is an exceptional performer; some of his performances feel all the same. But if there is a reason why his films find interest among the audiences and the actor enjoys doing different shades of characters in different roles. From playing a drama artist who falls for his friend's girl in Nautanki Saala, to a man who relies on his girlfriend's pocket money to survive in Bewakoofiyaan, to a small-minded youth married to a 'healthy' girl in Dum Laga Ke Haisha - Ayushmann's roles are not mainstream leading man material to say the least, and yet he makes them mainstream and palatable to movie audiences.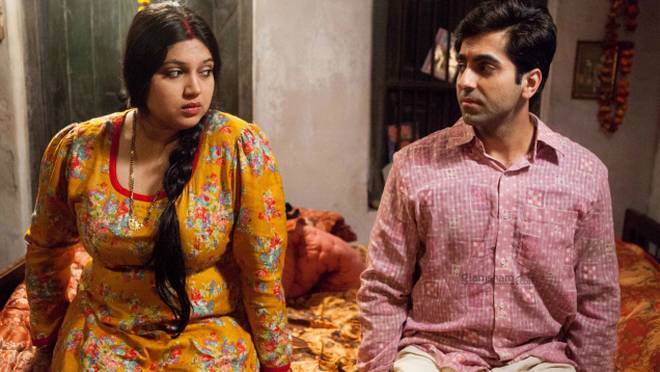 He didn't even mind playing a bully in last year's Bareilly Ki Barfi, giving the more likeable and scene-stealing role to Rajkummar Rao. And let's ask us - who in Bollywood would take a role that would have the character suffer from erectile dysfunction like Ayushmann did in Shubh Mangal Saavdhan? An interesting trivia - Imran Khan was supposed to play that role before he backed out for some mysterious reason.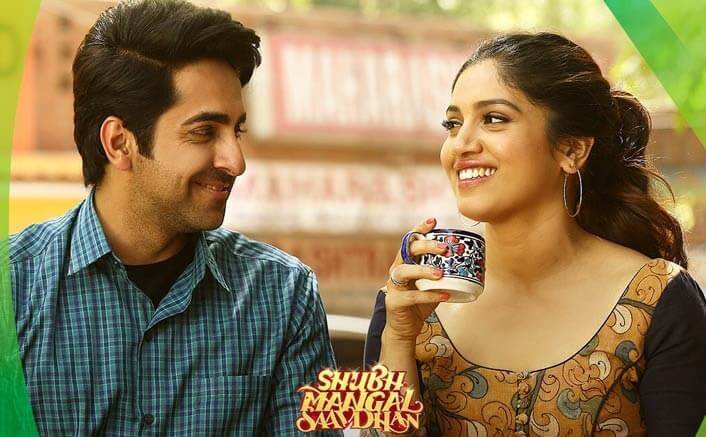 In short, the actor has found himself the knack of choosing the right director and the right script.
Like a Bollywood critic once called him - Ayushmann is the Amol Palekar of our generation, thanks to the films he has done. While many movie fans are excited about biggies like Thugs of Hindostan, Zero and 2.0, Ayushmann has managed to steal a lot of buzz for himself with his upcoming films, the black comedy AndhaDhun and the slice-of-life comedy Badhaai Ho. In short, while the Khans, the Kapoors, the Kumars, the Dhawans and the Roshans vie for the top spot in the game of box office and popularity, Ayushmann is making merry wherever he is standing in that chain, not bothered with climbing that slippery ladder.
Watch the trailer of Badhaai Ho here -
And if we have to gloss about his other talents -music, singing, writing, hosting - maybe this day just won't be enough to complete this article!
Thank you Ayushmann Khurrana, for those wonderful films! On behalf of LatestLY desk, I wish this multi-faceted actor Many Many Happy Returns of the Day!