The festival of colours, love and never-ending fun, is here. Holi brings people together, as they play and dance, drenched in the gala colours of festivities. While many Bollywood celebrities will be a part of several Holi parties today to celebrate the festival with their fans, it is family and friends' time for the Akhtar family. Javed Akhtar and Shabana Azmi began their day with the splash of colours with friends and children - Farhan Akhtar and Zoya Akhtar. Interestingly, Shibani Dandekar accompanied beau Farhan to the Holi celebrations. Happy Holi 2019: Bollywood Celebrities Akshay Kumar, Amitabh Bachchan, Karan Johar Extend Their Wishes to Fans On the Festive Occasion.
In the Holi pictures, Shabana and Javed can be seen dancing and playing with colours. But Shabana steals the show, with her adorable Holi poses and dancing. Dressed in white, the husband-wife duo is all hearts with Holi colours splashed on them. Farhan, Zoya, and Shibani later join the party.
Here are the pictures from Akhtar family Holi celebrations:
Javed Akhtar and Shabana Azmi host Holi party 2019 for friends and family: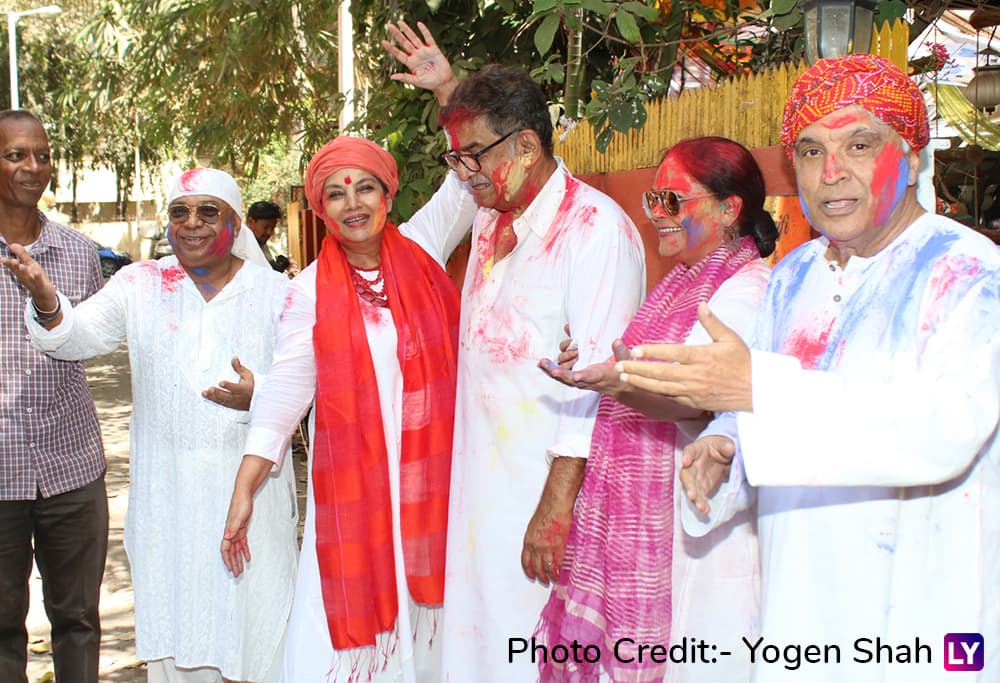 Javed Akhtar with wife Shabana Azmi:
Shabana Azmi dancing to the Holi celebration is the best thing on internet today: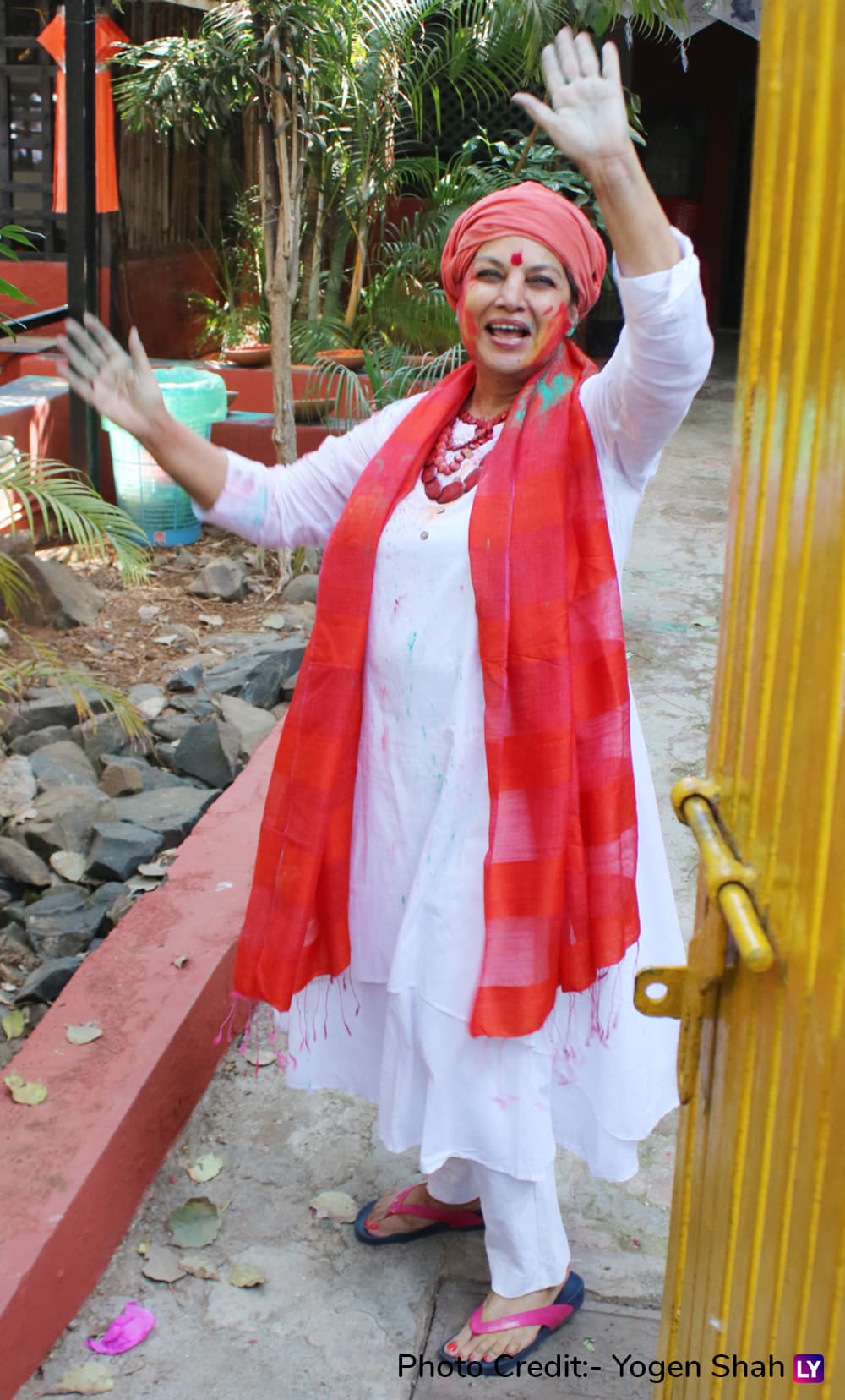 Zoya Akhtar joins the party: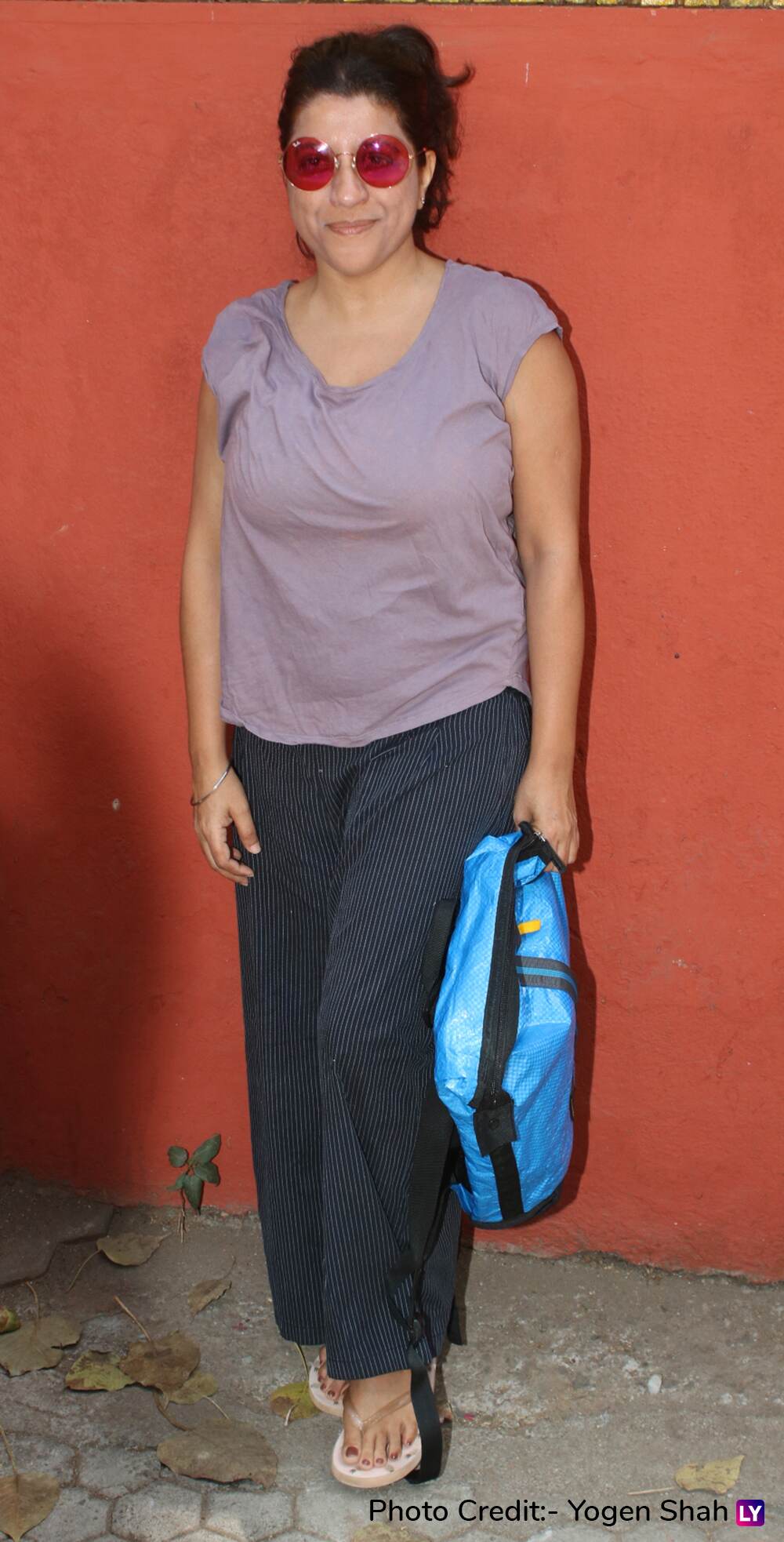 Farhan Akhtar is accompanied by girlfriend Shibani Dandekar: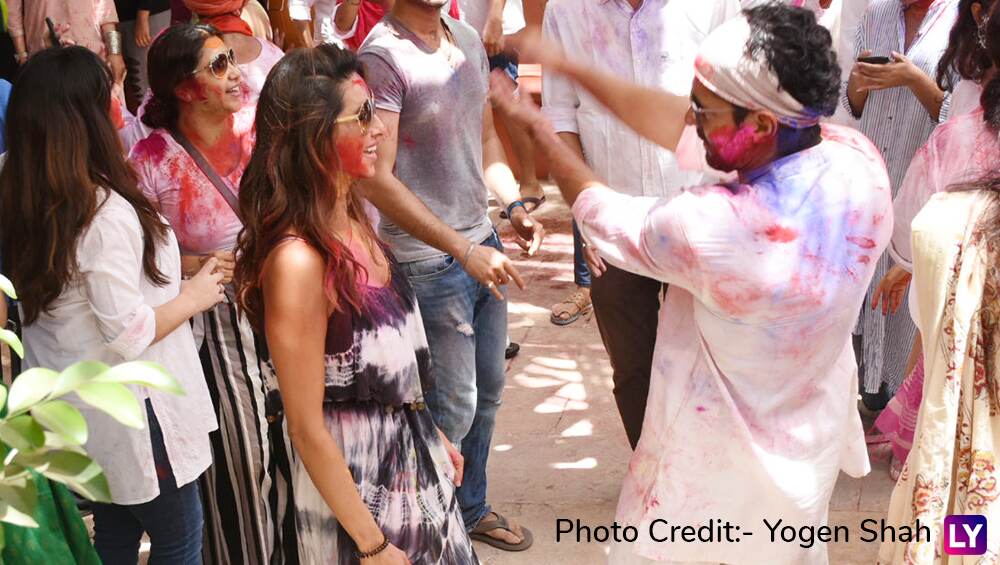 We are sure you are having the most colourful time of the year, as colours are smeared all over the place. We wish you all a very Happy and Safe Holi with colours. Stay tuned for more updates from your favourite celebrities.