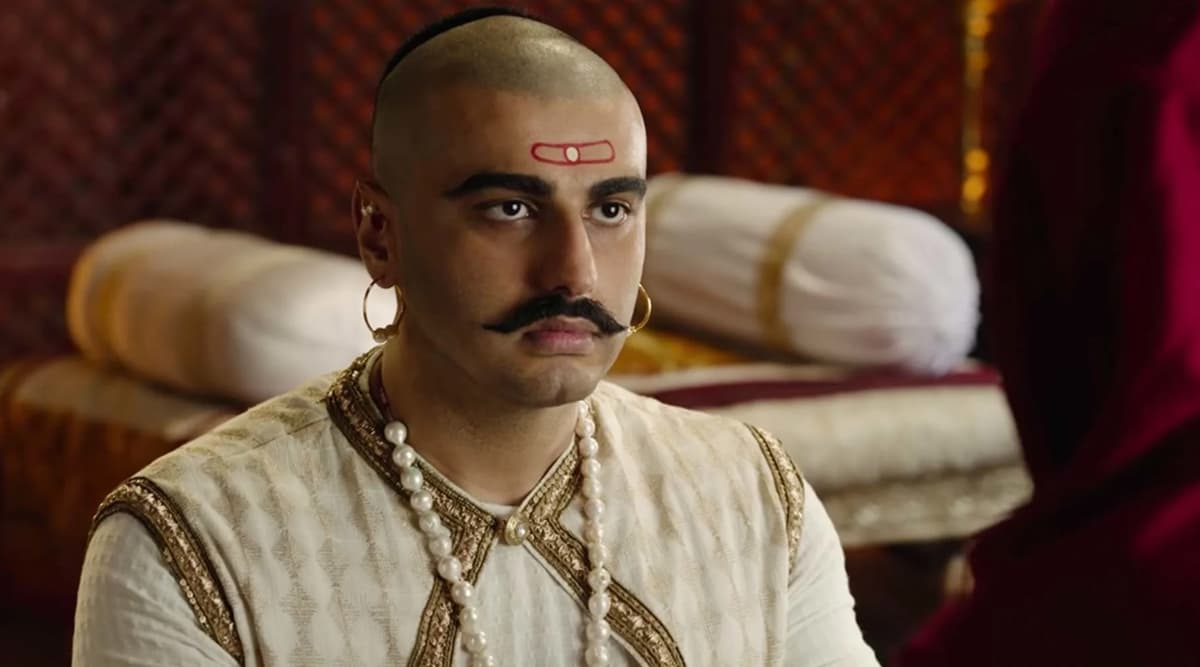 Arjun Kapoor, Kriti Sanon and Sanjay Dutt's Panipat opened to good reviews. The film also managed to have a decent opening at the box office. Although, the period drama is now finding itself in the midst of controversy after it was met with protests in Rajasthan. People from the Jat community on Saturday staged a protest against it and even burnt an effigy of director Ashutosh Gowariker, demanding a ban on the film. As per reports, the protestors alleged that facts have been distorted in the film. Panipat Movie Review: Arjun Kapoor, Kriti Sanon and Sanjay Dutt's War Drama Is a Powerful Retelling of an Important Chapter in History.
According to reports, the portion of the film that has irked the community is the one involving Maharaja Surajmal of Rajasthan. Panipat is based on the Third Battle Of Panipat. In the film, when Sadashiv (Arjun Kapoor) seeks the support of Maratha ally Maharaja Surajmal in Rajasthan to fight against Afghan invader Ahmad Shah Abdali (Sanjay Dutt), the latter is shown to negotiate a stiff deal with Sadashiv. When Sadashiv refuses to agree to his terms, Maharaja Surajmal denies support against the Afghans.
The locals of Rajasthan now claim this is an incorrect portrayal of Maharaja Surajmal. As reported by Hindustan Times, Jat leader Nem Singh said the movie will not be allowed to run with distorted facts about Maharaja Surajmal. "We appeal to film director Ashutosh Gowariker and central government to edit the role of Maharaja Surajmal," he said.
The director and makers of Panipat are yet to respond to this new controversy that has erupted. No period drama is spared off these protests, previously, Sanjay Leela Bhansali's Padmaavat too had met with such protests ahead of its release.