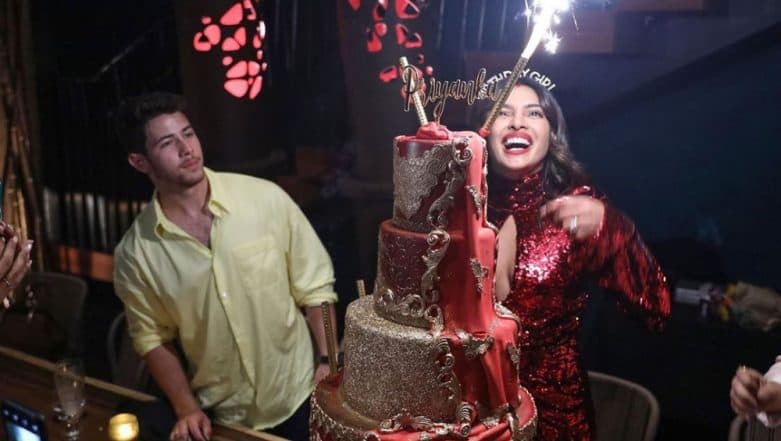 The details from Priyanka Chopra's lavish birthday celebrations in Miami are still making a splash on the internet. The latest detail is that her beautiful cake cost an exuberant amount of money. As per Pinkvilla, the cake was a product of the Divine Delicacies Cakes and it cost around $5000 (Rs 3.45 lakh). Well, we hope it was just as tasty as much it looked pretty. What a lavish life! We would totally binge-watch a reality TV show about Priyanka Chopra just going about her day and living her fabulous life. Priyanka Chopra Pairs Sindoor with a Red-Sequin Birthday Dress and We Can Hear 'Desi Girl' Playing in Our Ears (See Pics).
But, maybe, just maybe, $5000 is way too much to pay for ONE CAKE! Monisha Sarabhai would have five thousand heart attacks if she heard this one. So many other things could be done with that lavish amount of money. Especially in India...
For starters, the annual CTC of entry-level engineers in India is Rs 3.5LPA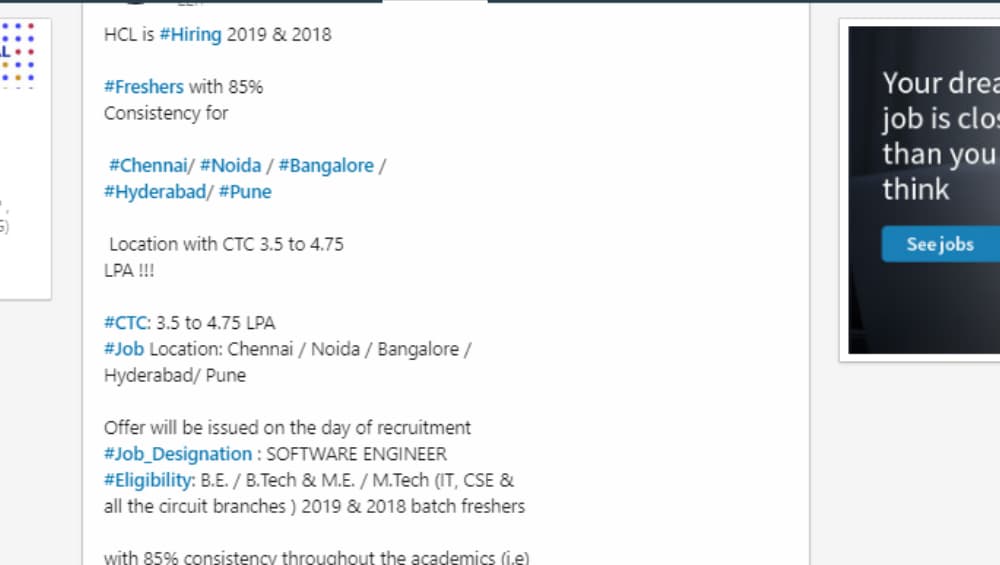 Job Posting (Photo Credits: LinkedIn)[/caption]
One can pay the fees for an engineering college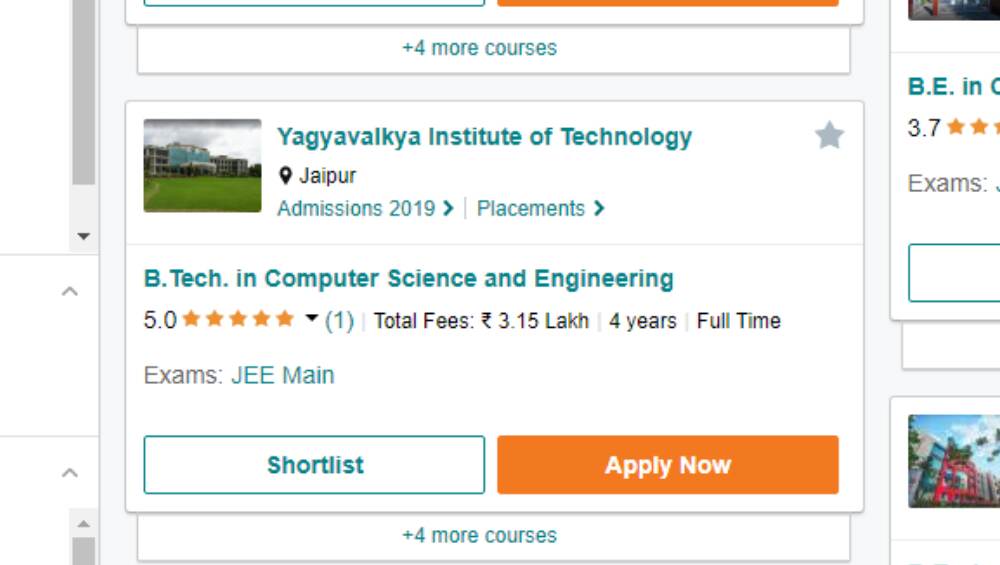 One can buy Maruti Suzuki Omni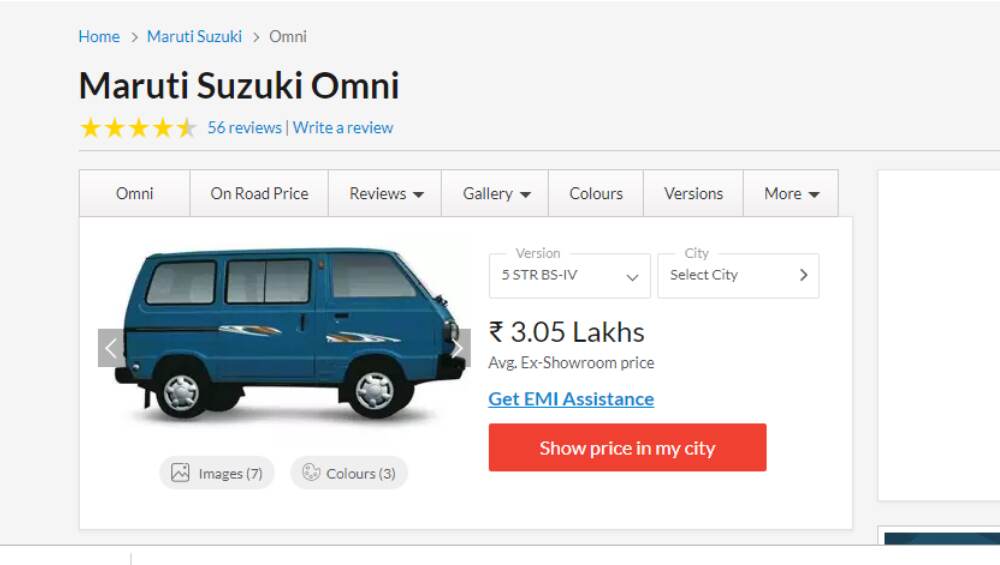 One can go on a decent solo trip to Malta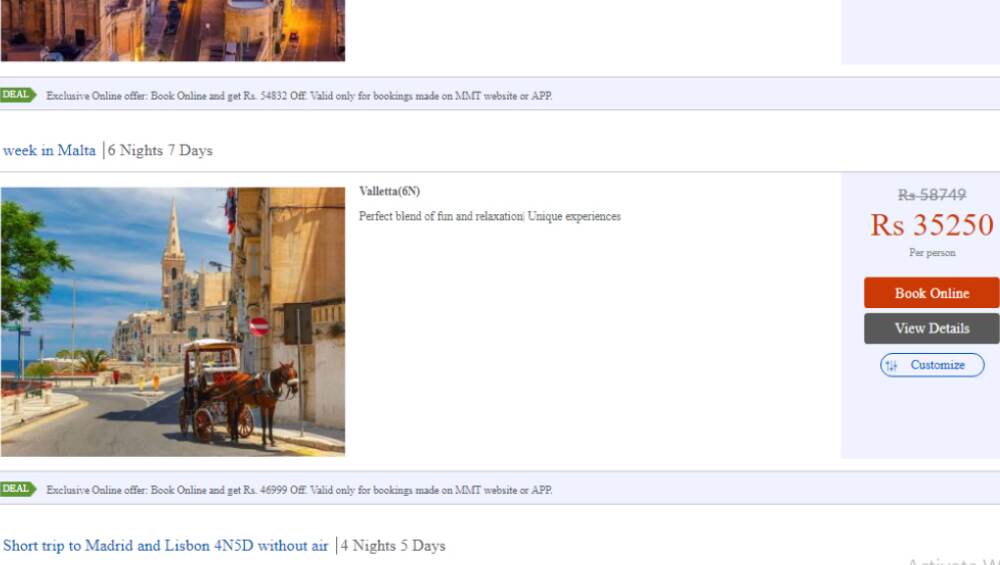 Or one could even help this Ketto Campaign for Assam Flood Relief reach its goal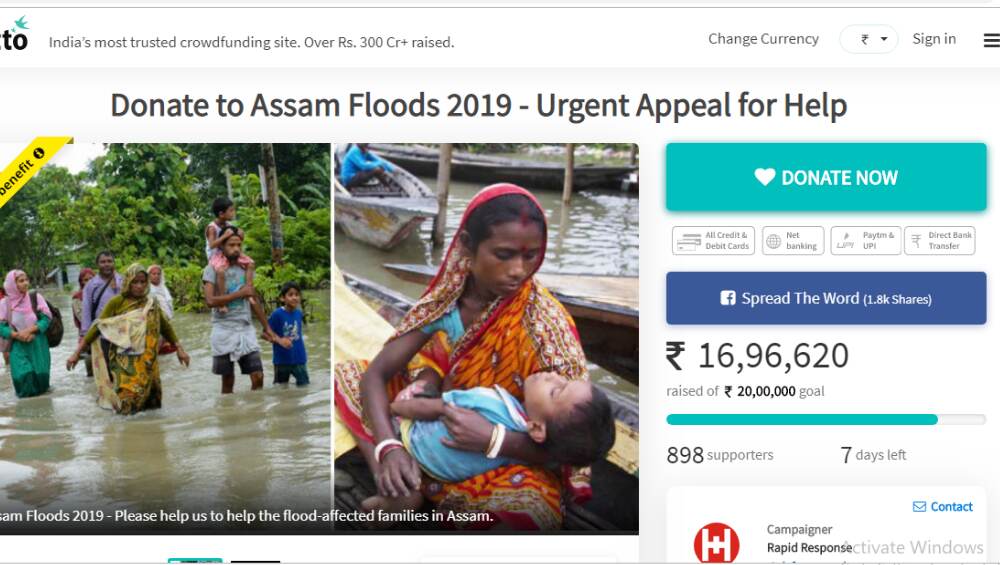 Well, but again, as they say, "bade log, bade bill". We absolutely enjoyed the pictures from PeeCee's birthday that have popped up online. We say, keep 'em coming. Priyanka Chopra Jonas' 37th Birthday Was all About Some Fun, Laughter and More Craziness! Watch Video.
Check Out Priyanka Chopra's Birthday Cake Here:
On the work front, Priyanka is gearing up for the release of her next film, The Sky Is Pink. The movie will premiere at TIFF 2019 before its release in India. Priyanka is also co-producing a comedy with Mindy Kaling in which the two actresses will also star in. The wedding-comedy will be released on Netflix.