So the first quarter of 2018 is over, and it is time to cut the losses, right? While we leave the box office successes for another feature, we will talk about what have impressed us in the first three months of the year, when it comes to movies and performances. We have already talked about our pick of the seven movies of this quarter that we feel stand apart from the rest, though none of them are exactly masterpieces. Some of the movie we liked were Padmaavat, Hichki, Pari and others.
Now let's talk about the performances. In this one part of this special feature, we will talk about seven male performers who impressed us in the first quarter of 2018. Here they are in no particular order,
Vineet Kumar Singh - Mukkabaaz
It says a lot about the biased nature of our industry that Salman Khan's act in Sultan is celebrated while the very talented Vineet Kumar Singh's more arduous physically taxing performance goes under the radar. The award may not come calling for Singh's terrific act in this Anurag Kashyap movie, but the actor deserves all the adulations for his wonderful dedication.
Ranveer Singh - Padmaavat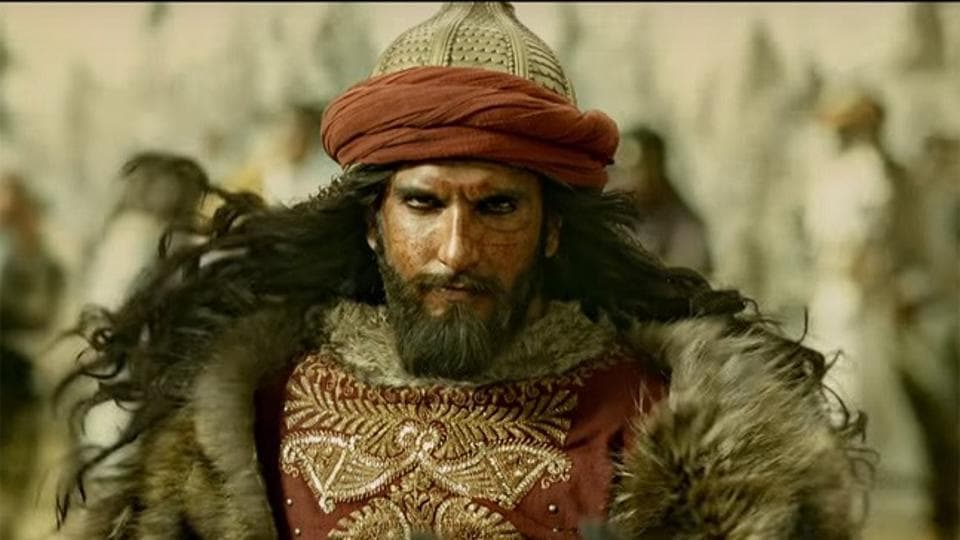 I have said this a couple of times in my previous articles, but Sanjay Leela Bhansali should have renamed Padmaavat as Khilji, considering the screentime and focus allocated to Ranveer Singh's character. Out of all the three lead performers, it is Ranveer Singh who walks away with the maximum praised for his gloriously hammy and evil performance in the movie. Even though his character is often two-dimensional, Singh relishes in making the character stand out from the rest of the villains, including experimenting with Khiji's alleged bisexuality.
Akshay Kumar - Pad Man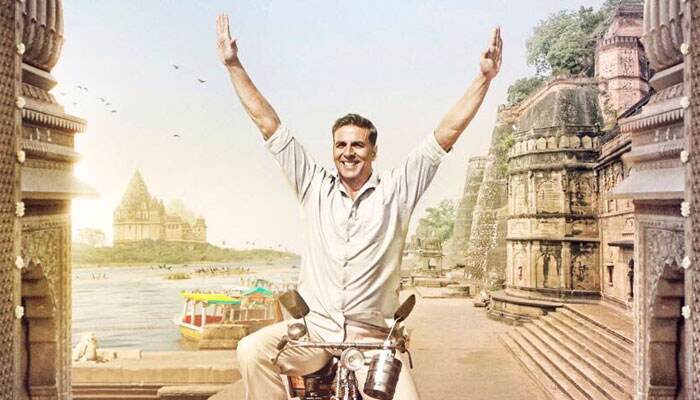 Akshay Kumar's character in Pad Man is too straight forward and genial to make much of a strong impression. But that doesn't take away anything from Akshay Kumar's sincere performance. Despite the opportunity to go overboard with dialogue-baazi, Akshay Kumar makes it understated and win our hearts in the process.
Manoj Bajpayee - Aiyaary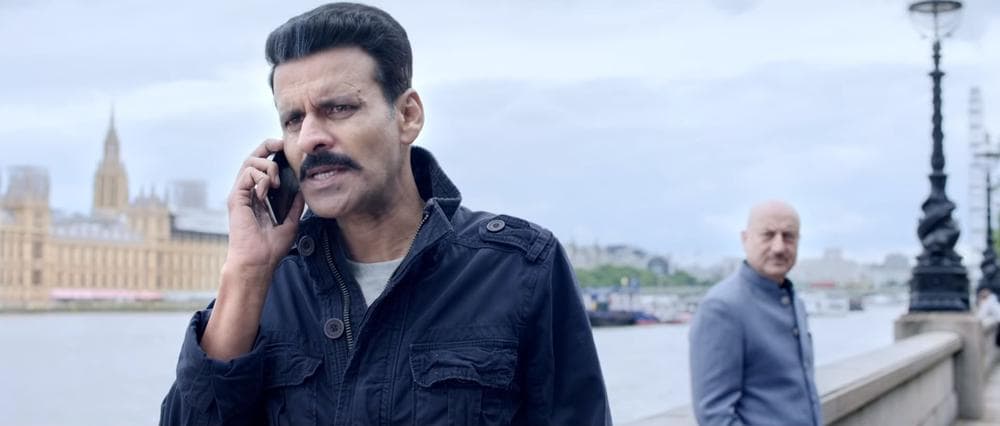 It has to say something about your prowess when a movie that is not exactly sold in your name, and yet you remain the only best thing about it. That's in brief, how we can explain Manoj Bajpayee's excellent performance in the bland spy thriller, Aiyaary. If Aiyaary is even worth a worth, it is because Bajpayee is in full form here, chewing scenery in every scene he appears in. Poor Sidharth Malhotra had no chance before this National award winning stalwart.
Vicky Kaushal - Love Per Square Foot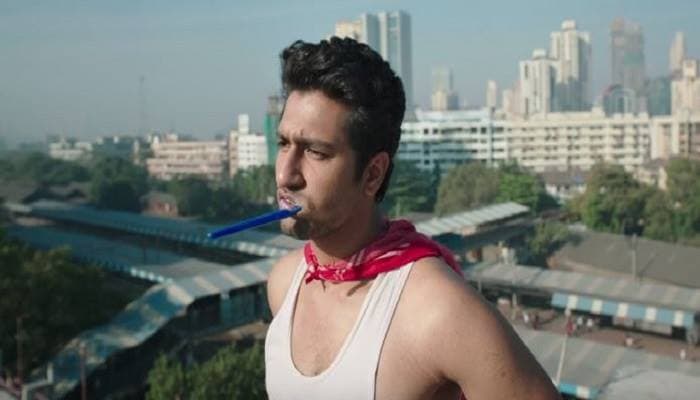 Vicky Kaushal remains one of the most underrated actors in Bollywood, who is still to get his due from the industry. We have seen him tackle serious roles in Masaan and Raman Raghav 2.0 with amazing dexterity. In this sweet Netflix movie, Vicky Kaushal displays his lighter, romantic side and say what, he is really good at that too!
Saurabh Shukla - Raid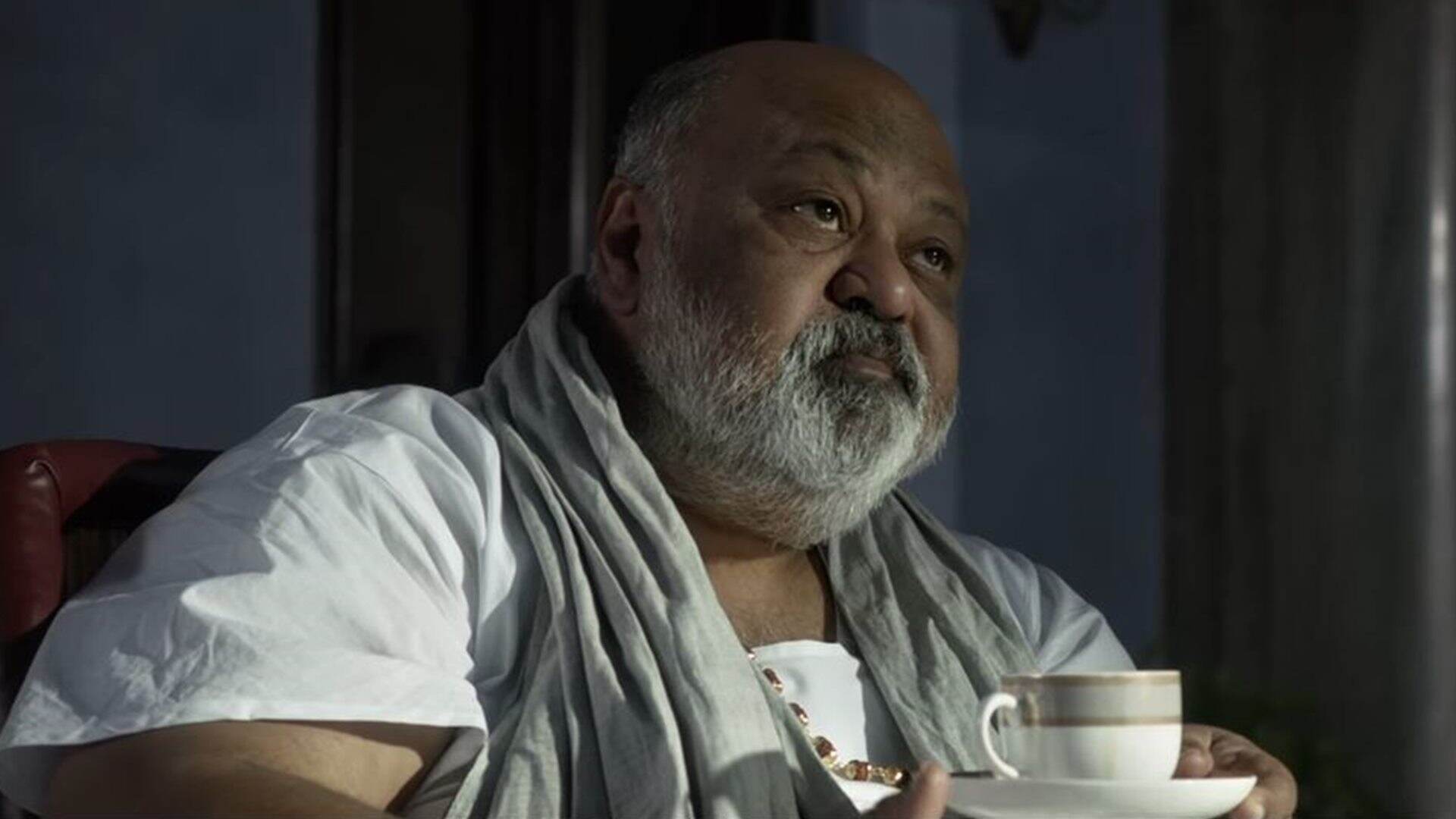 For some time, we have not seen a really good villain in Bollywood. And then 2018 have us two memorable negative performances that will be talked about for years to come. There is of course, Ranveer Singh as Khilji, and then there is Saurabh Shukla's Rajaji in Raid. While the movie stumbles in executing its interesting premise, what holds the movie together is Shukla's amazing performance as the power-hungry kingpin who is let down by his own family members. Right from his entry scene, Shukla is a treat to watch, and till his last scene, there is no change in that stance!
Parambrata - Pari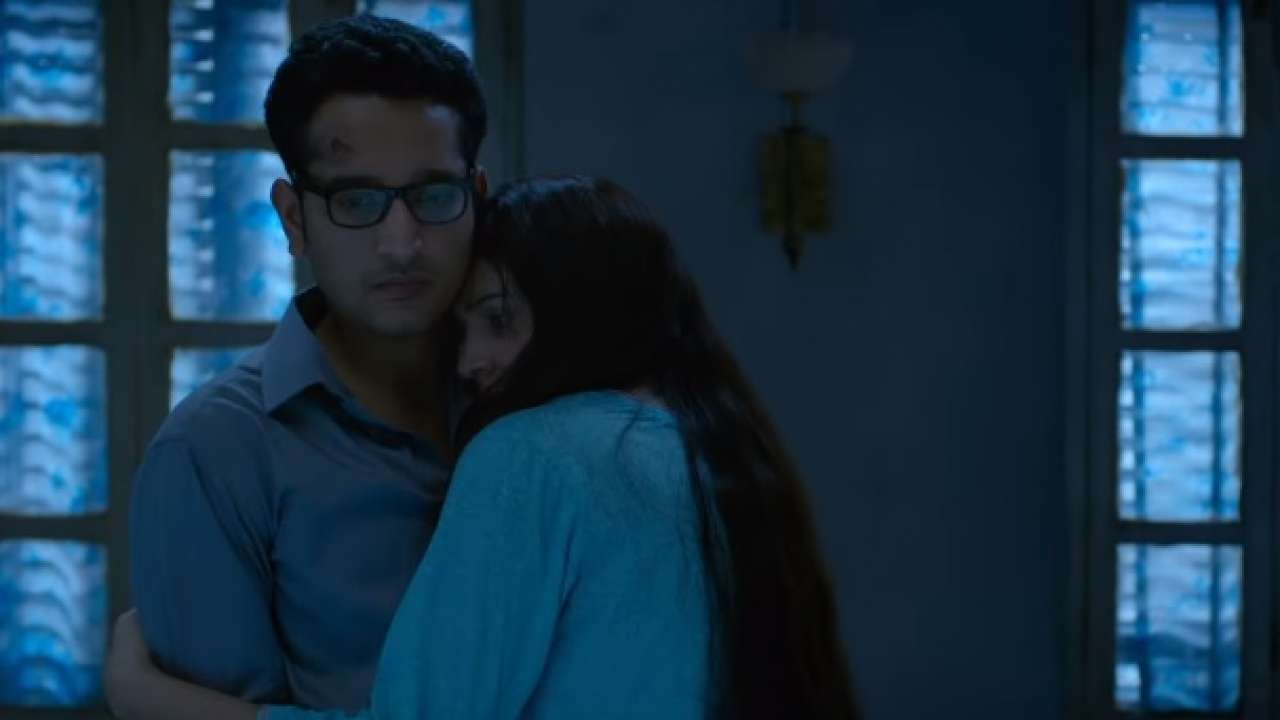 It is not easy to play a Mr Nice Guy, as many times they are considered to be very two-dimensional. And yet Parambrata manages to add quite a nuanced layer to that niceness, being the only innocent spark in this whole bleak, grim terrifying affair.
Agree with our feature? Share your thoughts below...
(The above story first appeared on LatestLY on Mar 31, 2018 06:03 PM IST. For more news and updates on politics, world, sports, entertainment and lifestyle, log on to our website latestly.com).