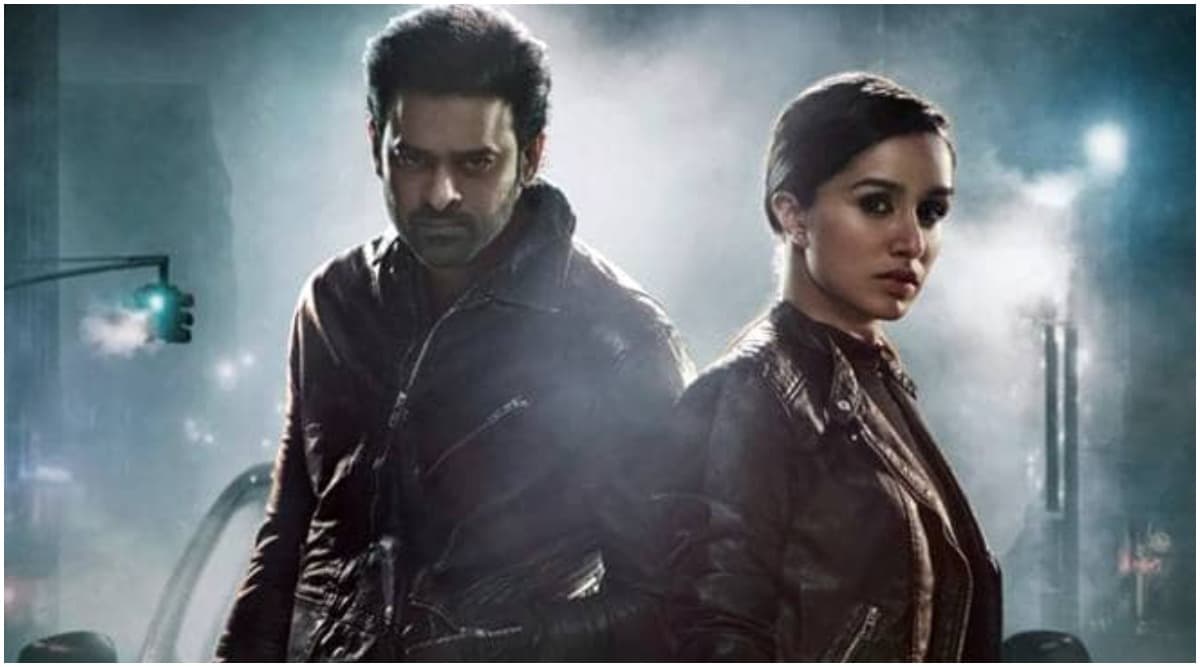 If I say that Saaho was the most hyped Indian film of the year, I won't be far from the truth. If I say that it is also the biggest misfire of the year, then again, I am not exactly away from the truth, am I? Reportedly made on a budget of Rs 350 crore or so, Saaho rode on the post-Baahubali aura of Prabhas and got off to a terrific start. But then the reviews came in and they totally trashed the movie for being a very mediocre action thriller that ditched substance for creating larger than life spectacles. Saaho: From Ripping Off Blade Runner 2049 to Largo Winch, 7 Times Prabhas and Shraddha Kapoor's Film Was Accused of Plagiarism.
One of the biggest criticisms for Saaho came for Shraddha Kapoor, who was making her South debut with the film. Both critics and fans neither liked her performance, nor the way her character of a police officer was treated in the film.
While Saaho's reception might be disappointing for Shraddha, she can take heart in the fact that her next release, Chhichhore, got better reviews and is doing well at the box office.
So can we blame Shraddha if she wants to talk more about Chhichhore, and avoid Saaho? This happened at the recent Mind Rocks 2019 event, organised by India Today, where Shraddha Kapoor was the special guest for one of the stage interactions. When the host asked her about the difficulties of dubbing for different languages in Saaho, Shraddha, instead of answering him, chose to interact with the audience and claiming how they want to dance with her. Saaho Movie Review: Prabhas and Shraddha Kapoor's Thriller Aims to Go Fast & Furious but Peaks At Race 3 Level.
After the host patiently brought her back to Saaho, while asking her if she really doesn't want to talk about it, Shraddha instead asked the audience if they watched Chhichhore.
Watch the video below:
#ShraddhaKapoor clearly avoided answering abt #Saaho,Anchor asked her multiple times😠

A-How was the experience in Saaho?

S-They want to dance with me

A-Tell me about Saaho?

S-Love U too(to fans)

A-Say something abt Saaho

S-Saaho?Can I ask them 1question

Did U all watch Chichore? pic.twitter.com/iDLTMoPsDN

— Darlingey Prabhas (@DarlingeyPrabha) September 29, 2019
Well, we wonder what is it about Saaho that has pissed Shraddha so much. I mean, she has been a part of movies that have not worked at the box office before, right? And Saaho was a film that she was promoting very rigorously right till before its release. Did the failure of the film hurt her so bad that she is looking into ways to pointedly ignore any questions on it? No matter how disappointed she was with the movie, we do feel that there was nothing wrong with the question asked, and Shraddha could have avoided this awkward dillydallying, by giving a proper answer.