It is a good time to be a superhero movie fan, especially in 2018. We had two superhero movies in Avengers Infinity War and Black Panther both entering the $1 Billion Dollar Club, with Infinity War also being the fourth highest grossing movie of all time. Even the worst of the lot, Venom has turned out to be a monster hit. Why even DC, laying low after the debacle of last year's Justice League, has scored a big hit with its December release, Aquaman. Black Panther, Avengers Infinity War or Aquaman - Ranking All Superhero Movies of 2018 From WORST to BEST.
2019 is just going to be better. We have three interesting MCU movies coming out next year, with Avengers Infinity War getting a conclusion. Fox is also releasing two of their (much delayed) movies next week. DC is going slow with having only one release, but that's bound to click with the kiddos. And we are talking only about the conventional releases here! Thanos in Avengers Infinity War, Akshay Kumar in 2.0 - 11 Villains Who Stole The Show From The Heroes in 2018.
In this special feature, we will talk about the nine major superhero releases that you should watch out for next year!
Glass
Scheduled Release Date: January 18, 2019
Glass is not a conventional superhero movie per se, but then in all its tropes, it could be the one to watch out for in 2019. A back to form M Might Shyamalan caps up his Unbreakable and Split trilogy with this crossover that brings all the crazy main leads in one and pits them against each other. The trailers, so far, has been terrific and the early buzz is good.
Captain Marvel
Scheduled Release Date: March 8, 2019
The first Marvel film of the year is also an origin film, as well as the first solo female superhero movie in the Marvel Cinematic Universe. Brie Larson makes her debut as what the makers tout as the most powerful superhero in the universe. It is set in the '90s and has Captain Marvel take on a group of shape-shifting villains called the Skrulls. Captain Marvel also stars Samuel L Jackson as a younger Nick Fury, as well as brings back a couple of dead characters to life in Phil Coulson and Kree leader Ronan The Accuser.
Shazam!
Scheduled Release Date: April 5, 2019
DC has scored a winner with its latest release, Aquaman, and it is could win more of the kiddies audience with its upcoming film, Shazam!. The movie is about a young orphan Billy Batson who turns into an adult superhero with Superman-like powers after getting a powered ring. The first trailer that made its debut at Comicon had that fun vibe and hopefully, DC has another film that makes it closer to Marvel's winning streak.
Hellboy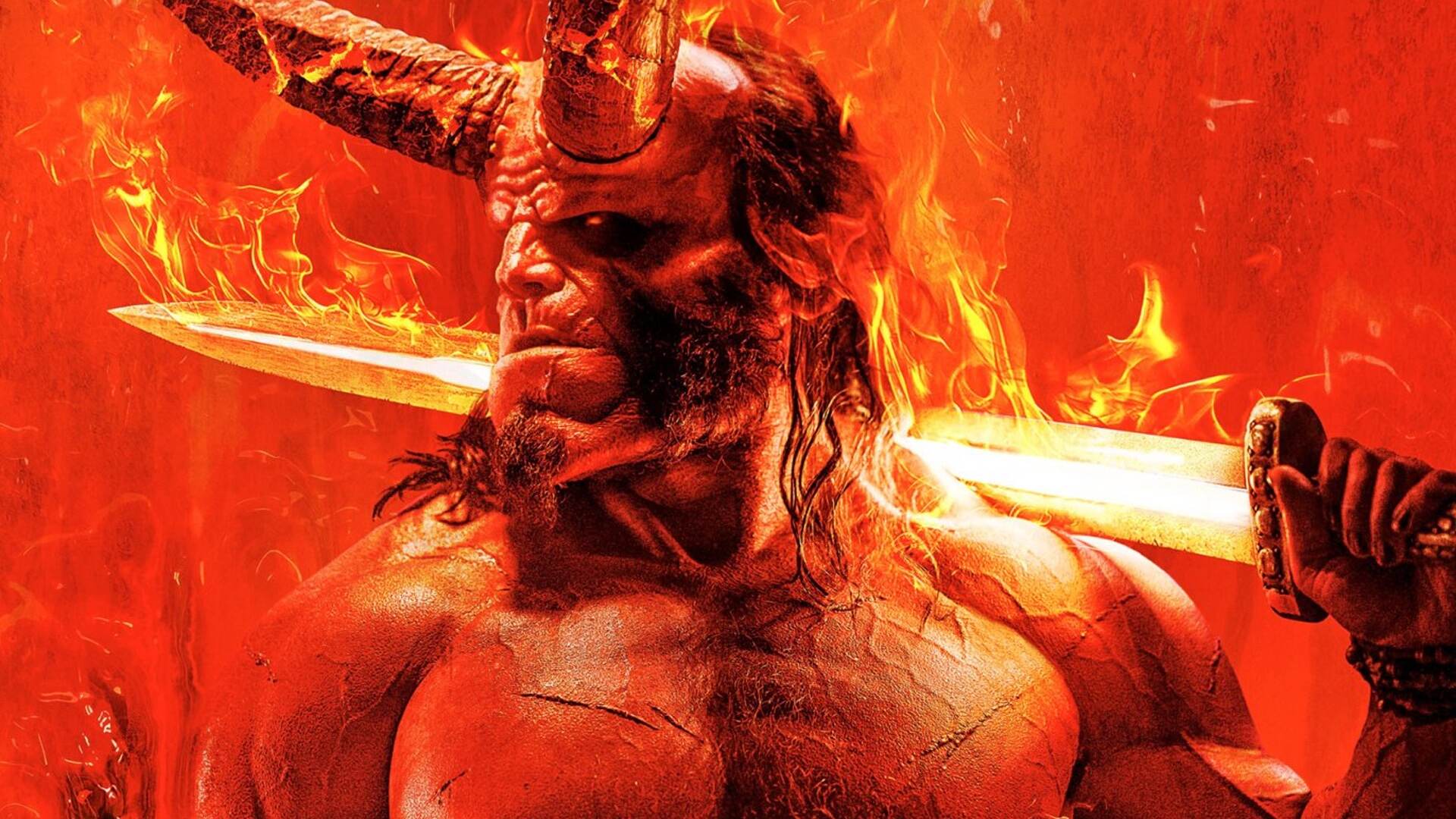 Scheduled Release Date: April 12, 2019
Guillermo Del Toro's Hellboy franchise gets the reboot treatment, with Stranger Things fame David Harbour taking the lead role while Neil Marshall helming the film. Unlike its predecessor, it will have an R-rating so expects a lot of cuss words and gore. However, apart from that badass poster, we are yet to get a trailer of the film, which is surprisingly late for a Hollywood film aiming to release during summer.
Avengers: Endgame
Scheduled Release Date: April 26, 2019
Of course, if there is any Hollywood movie that is the most anticipated by the Indian fans it would be this! Ending the Infinity War saga with this concluding portion, Avengers Endgame is definitely going to feature resurrections balanced by more sorrowful deaths. You can take that hint from the morose first trailer, where nearly character shown (save for Ant-Man) is in various states of depression. Even if Avengers Endgame will leave us in a perpetual state of depression, we are bracing ourselves for whatever twists the Russo Brothers are planning to throw at us.
Dark Phoenix
Scheduled Release Date: June 7, 2019
The fourth instalment in the X-Men: First Class franchise was supposed to come out this year, before being pushed to February 2019. And now it is coming out in June. The movie is believed to have scored poorly in test screenings and therefore, invited massive reshoots. Dark Phoenix will focus on Jean Grey's transformation as the Phoenix Force, and is reportedly the last X-Men film to star Jennifer Lawrence, James McAvoy and Michael Fassbender.
Spider-Man: Far From Home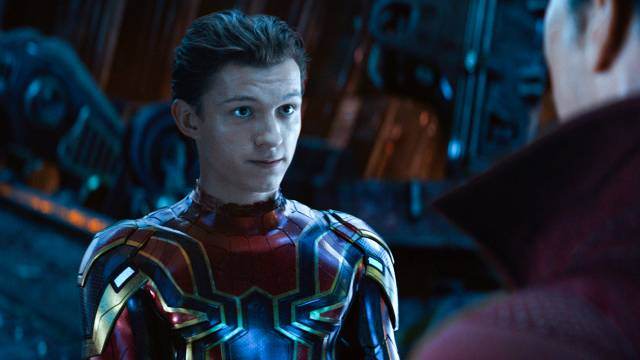 Scheduled Release Date: July 5, 2019
The sequel to Spider-Man: Homecoming confirms one fact for sure - Peter Parker will survive Thanos' snap in Avengers Endgame. Most of the Spider-Man Homecoming cast will return for the film, including Tom Holland, Marisa Tomei and Michael Keaton. Jake Gyllenhaal is playing the main antagonist in the film, Mysterio.
The New Mutants
Scheduled Release Date: August 2, 2019
Like Dark Phoenix, this X-Men spinoff was also supposed to come out earlier this year. Again like the other movie, The New Mutants had to go through reshoots as director Josh Boone and the studios can't figure out which tone to make the movie in. The first trailer that came out gave the franchise a horror spin. Now we really don't know in which form we will get the final product. The New Mutants stars Split fame Anya Taylor-Joy, Game of Thrones fame Maisie Williams and Stranger Things fame Charlie Heaton.
Joker
Scheduled Release Date: October 2019
Do we need to have a movie that is based on the origin story of the Clown Prince? The memory of the late Heath Ledger as the Joker in The Dark Knight is still fresh in our minds, and we also remember how Jared Leto tried and failed to live upto that performance in Suicide Squad. This time, it would be the incredible Joaquim Phoenix who would be playing Joker and The Hangover fame Todd Phillips is directing the film.
So which superhero movie are you most excited about? Share your thoughts in the comments section below.