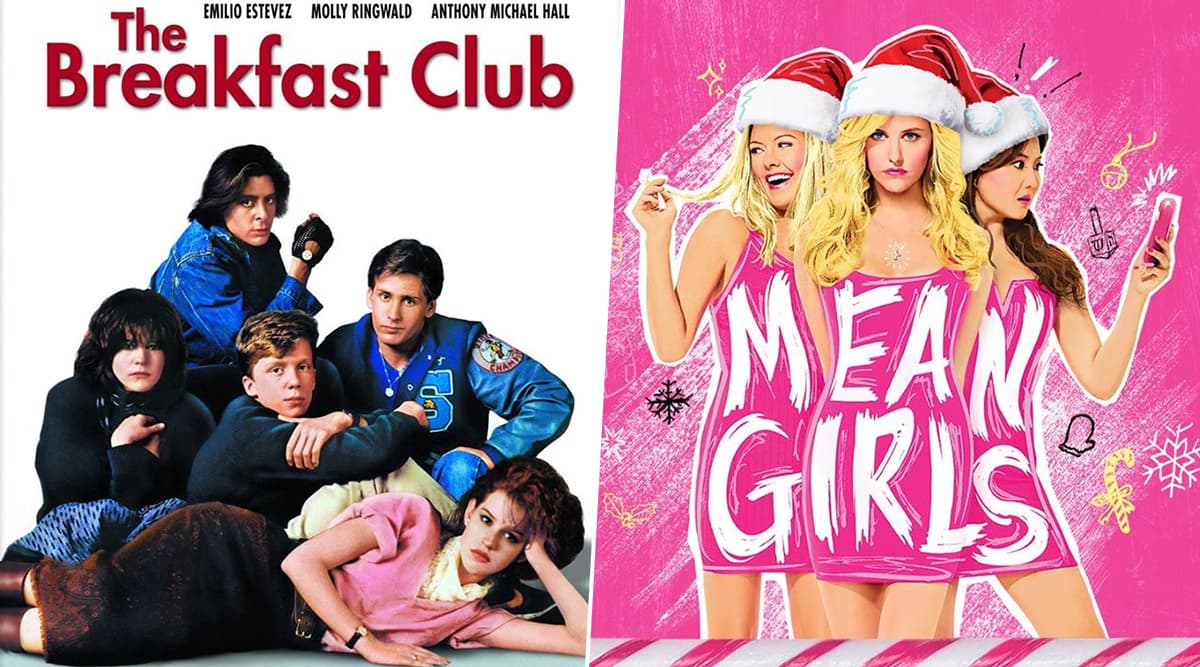 November 17 marks International Students' Day, a very special day to pay tribute for the student community across the globe for a valid reason. This significant day's importance is dated back from World War 2 where Czech universities invaded by Nazis in 1939 and students subsequently killed and sent to concentration camps are now known as a non-political celebration of rebel nature of these international students which is remembered all over the world on 17th of November. A Day which is remembered for the nine students and professors who were hanged till death by the atrocities of the Nazis in Prague. International Students' Day 2019 Quotes: Inspirational Lines and Thoughtful Sayings of Success for Students to Mark This Honourable Day.
This day, we bring you five Hollywood Films that would make you Nostalgic about your good old college days. Make you miss your life as a student and how was it like to be a student for a lifetime. These movies are refreshing enough to fill you with joy and as a student, you would embrace the beauty of this film through the mean of cinema taking some of the performances in your memory for a lifetime. A student is a learner, an achiever and a rebel to stand out against all the ods and on International Students' Day 2019, we bring you Five Hollywood Films That Will Make You Nostalgic about your Student life. International Students' Day 2019 Wishes: WhatsApp Stickers, SMS, Quotes, Images And Greetings To Share On November 17.
The Breakfast Club (1985)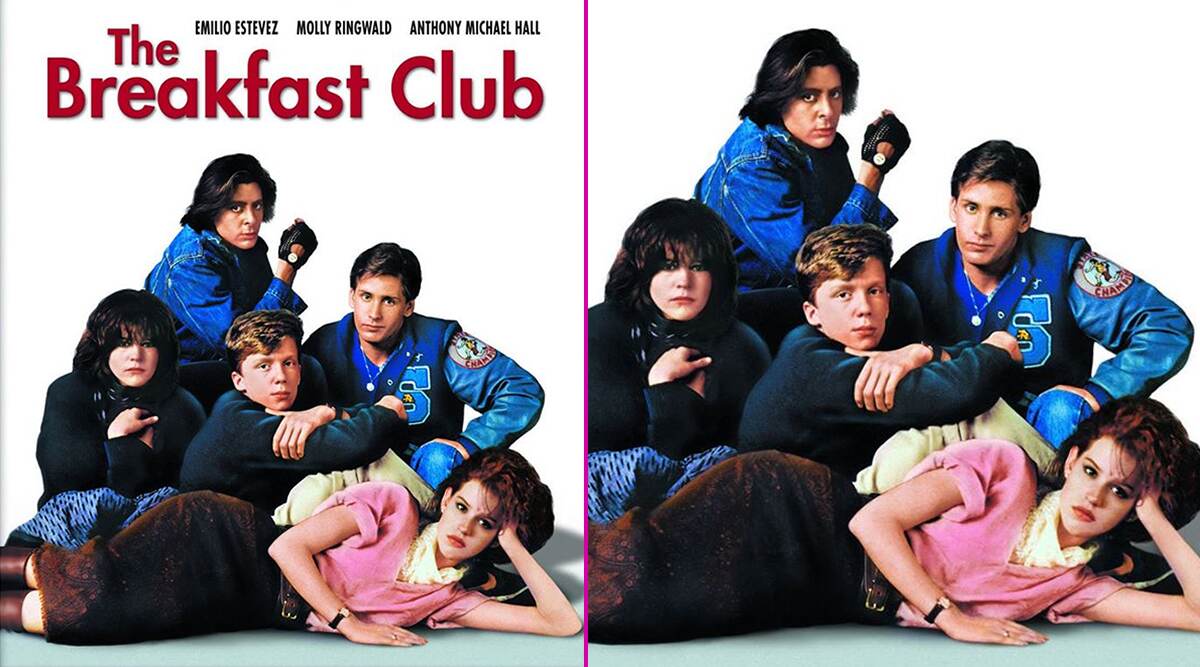 John Hughes 1985 classic hit The Breakfast Club is a film about Five high school students who meet by fate in Saturday detention and find out how they have a lot more in common to soon turn to true friends for a lifetime. Even today the film is considered as one of the best teenager film ever for all the right reasons. The film stars Emilio Estevez, Anthony Michael Hall, Judd Nelson, Molly Ringwald and Ally Sheedy as high school teenagers.
Dead Poets Society (1989)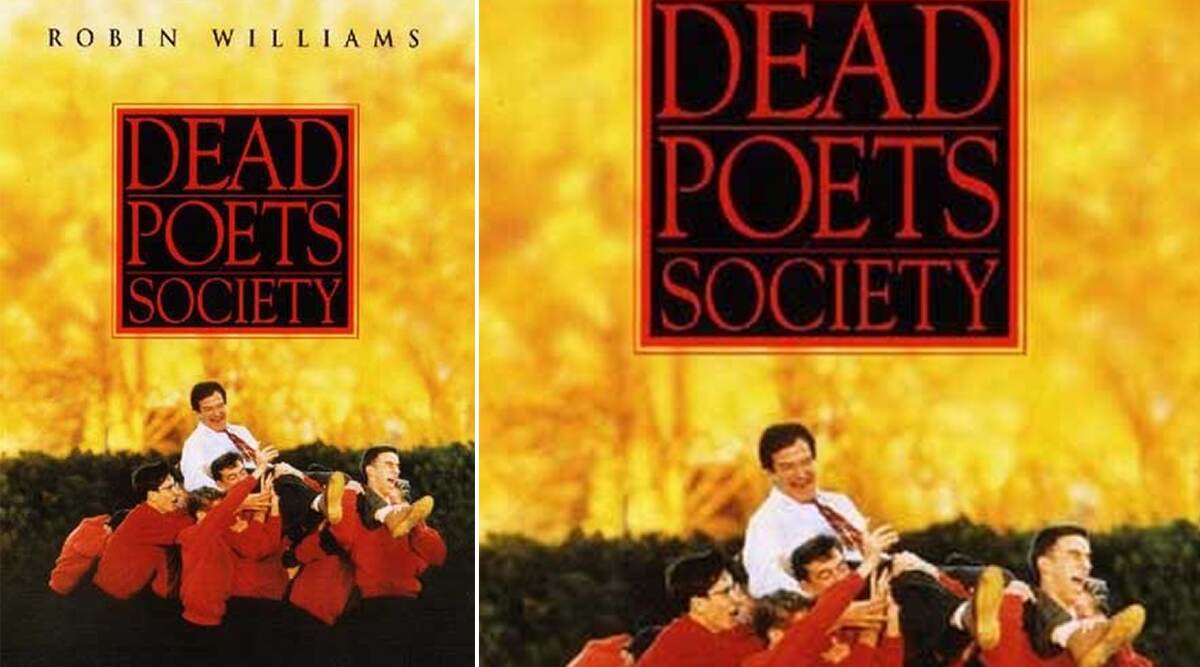 Peter Weir directed Dead Poets Society is a BAFTA Award winner for the Best Film category and after watching this you wouldn't agree more. The film is about an inspiring English Professor named John Keating played by the late legendary actor Robin Williams who inspires his students to look at poetry with a different perspective of authentic knowledge and feelings. The film that also gave Tom Schulman an Oscar for Dead Poets Society in the Best Original Screenplay. The film also stars Robert Sean Leonard, Ethan Hawke, Josh Charles, Gale Hansen and Norman Lloyd among others
Easy A (2010)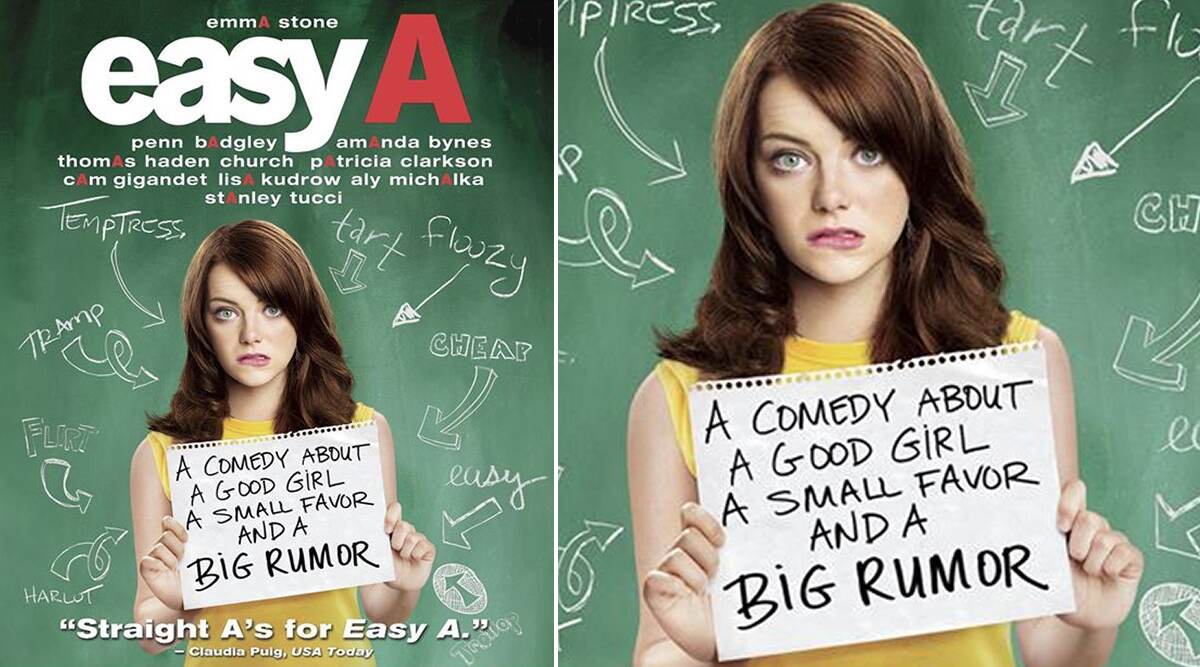 Easy A is a hilarious teenage-comedy hit which can be given a watch for its entertainment value for sure. Inspired by the acclaimed novel 'The Scarlet Letter' by Nathaniel Hawthorne, the film is a must-watch for Emma Stone's memorable performance as a sarcastic funny little teen girl. Apart from Emma Stone, This Will Gluck directorial also stars Stanley Tucci, Patricia Clarkson, Lisa Kudrow, Dan Byrd, Cam Gigandet and Aly Michalka in major roles.
Mean Girls (2004)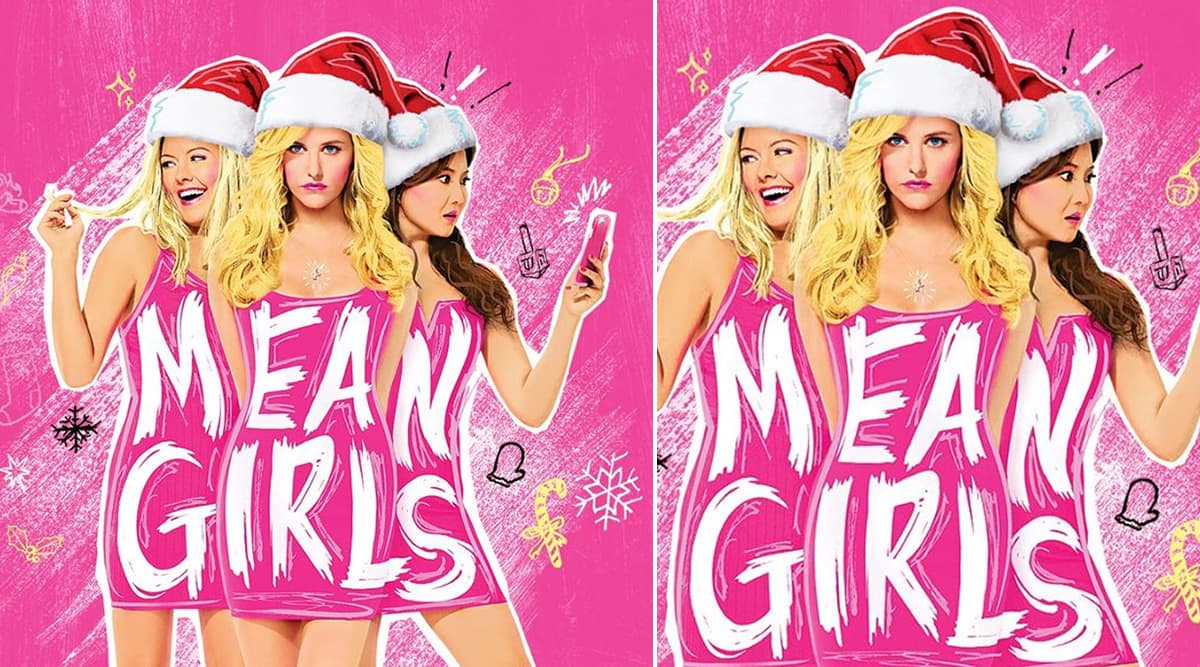 Helmed by Mark Waters, Mean Girls is a story of a teenage college student played Cady Heron played by Lindsay Lohan who is trying to fit in her university life dealing with her relationships. The film quite funny and very straight forward when it comes to mentioning various cliques at modern high schools. The film also stars Rachel McAdams, Tim Meadows, Ana Gasteyer and Amy Poehler among others.
High School Musical (2006)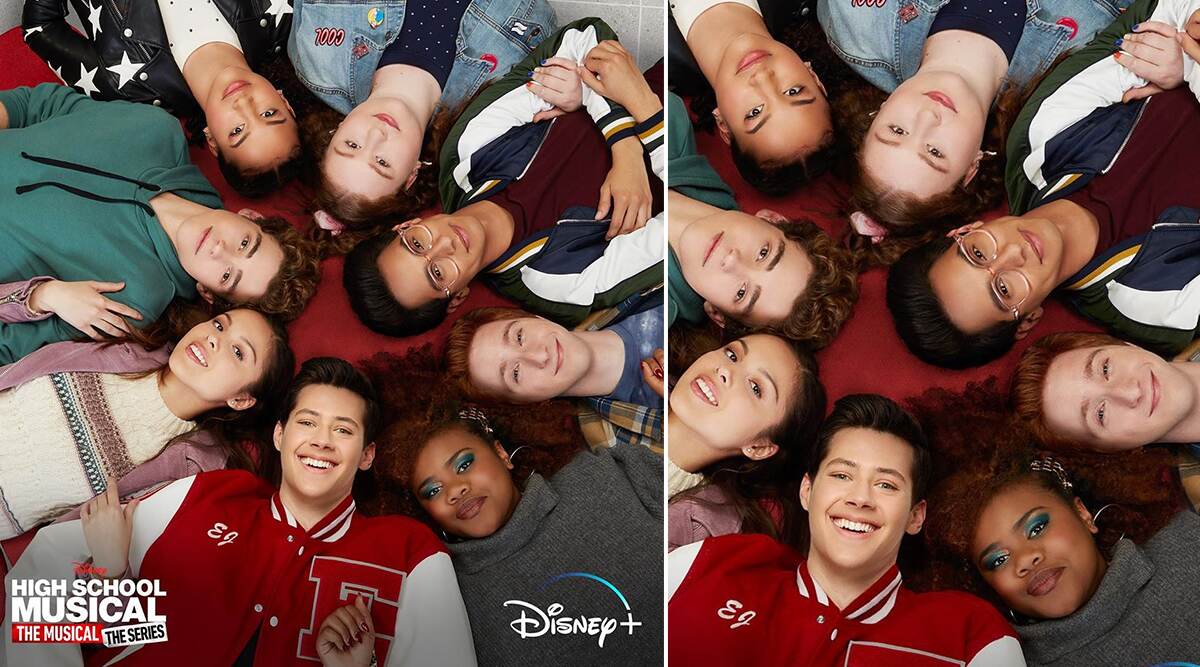 Kenny Ortega's High School Musical is the first instalment of the musical movie series. The film is a Disney Orignal Film with a total of thirteen songs in it.  Being a dance musical with a shower of college romance, it had a perfect cast with Ashley Tisdale and Zack Effron and Lucas Grabeel and Vanessa Anne Hudgens. The film is endearing to watch and the fact is the choreography takes a big factor in the dancing sequences which was fantastic. A film you can thoroughly enjoy on International Students' Day.