The Expendables 4 Movie Review: Comparing The Expendables series with the Fast and Furious franchise can make for an interesting case study. Both franchises rely on brawn-power, gratuitous explosions, logic-defying action scenes, absurd plot twists, and recycled storylines from within their own series. However, while the Fast and Furious series continues to expand its cast roster even without a clear purpose, The Expendables keep losing the iconic actors that once made the franchise intriguing. While the Vin Diesel movies still enjoy box office success, The Expendables should probably rest in peace, especially after its lackluster new installment, lazily titled "Expend4bles." How does replacing 'a' with 4 make any kind of sense? The Expendables: Sylvester Stallone Confirms Exit From Franchise After 12 Years.
The Expendables, or what's left of them, are led by Barney Ross (Sylvester Stallone) and Lee Christmas (Jason Statham) on a new mission in Libya. Their task is to prevent the terrorist Rahmat (Iko Uwais) and his team from stealing nuclear warheads. Yes, the old cliched nuclear threat returns. Rahmat is working for a mysterious warlord named Ocelot, whose identity remains concealed. Like with the previous films, this early mission ends horribly wrong, and the team suffers a major casualty that leads to a revamp.
The Expendables do acquire new members, including Easy Day, portrayed rather woodenly by Curtis "50 Cent" Jackson, and Galan (Jacob Scipio), the lustful son of a former Expendable named Galgo. I had to resort to a Wikipedia search to remember who Galgo was – a stark reminder of how forgettable this franchise has become. It turns out he's Antonio Banderas' character from The Expendables 3. Imagine how unappealing your film is, when it can't even entice Mr Banderas to return, and the man has done thankless roles in films like Uncharted and Indiana Jones and The Dial of Destiny recently. Instead we get to do Scipio doing a Banderas on acid performance.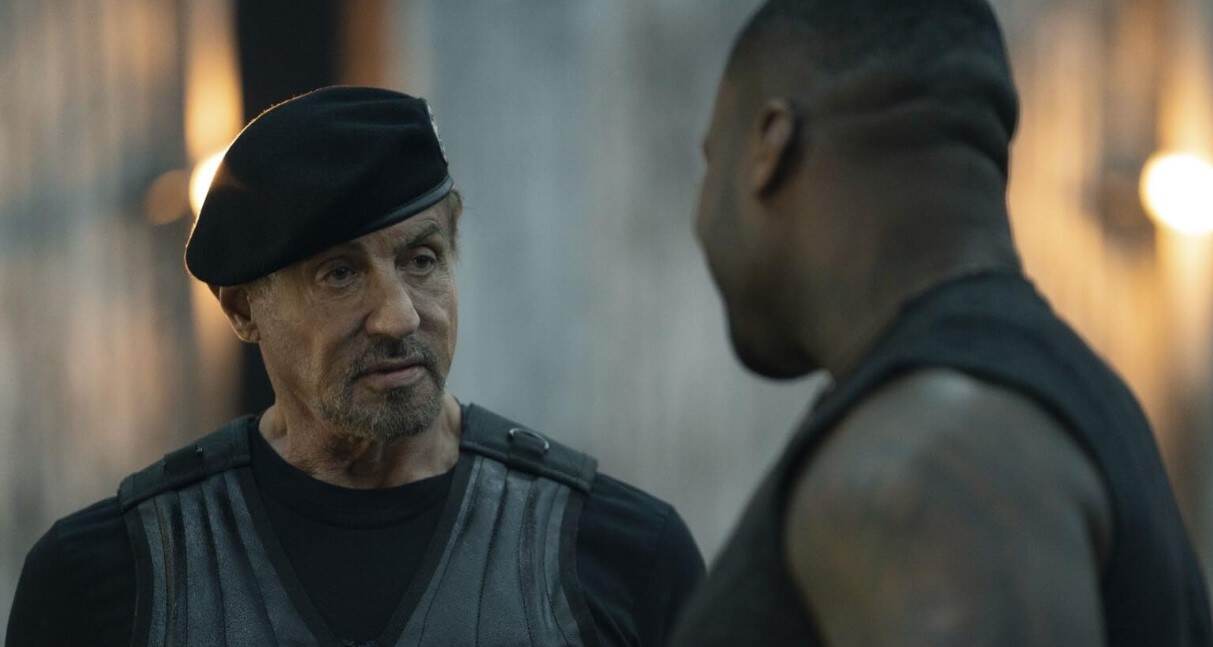 At some point in the film, the team is also joined by Lee's girlfriend Gina (Megan Fox), her trusted aide Lash (Levy Tran), and Decha (Tony Jaa), a former associate of Ross. The new mission giver is Marsh (Andy Garcia), a CIA operative. Among the old Expendables, aside from Ross and Christmas, Gunner Jensen (Dolph Lundgren) and Toll Road (Randy Couture) are the only ones still around.
Watch the Trailer of Expend4bles:
But do any of these new or old members truly matter? Not really. They mostly feel like bystanders in Expend4bles (I still hate that title), which transforms into a Jason Statham solo action vehicle. Frankly, I am now pampered to watching Statham take on megalodons and colossal squids than seeing him battle nameless, faceless foes in mediocre action sequences. It's bewildering how Hollywood continues to underutilise the martial arts skills of actors like Tony Jaa and Iko Uwais. No wonder Jackie Chan holds such a low opinion of the industry, even though he, Jaa and Uwais continue to work in subpar action offerings that fail to do justice to their talents.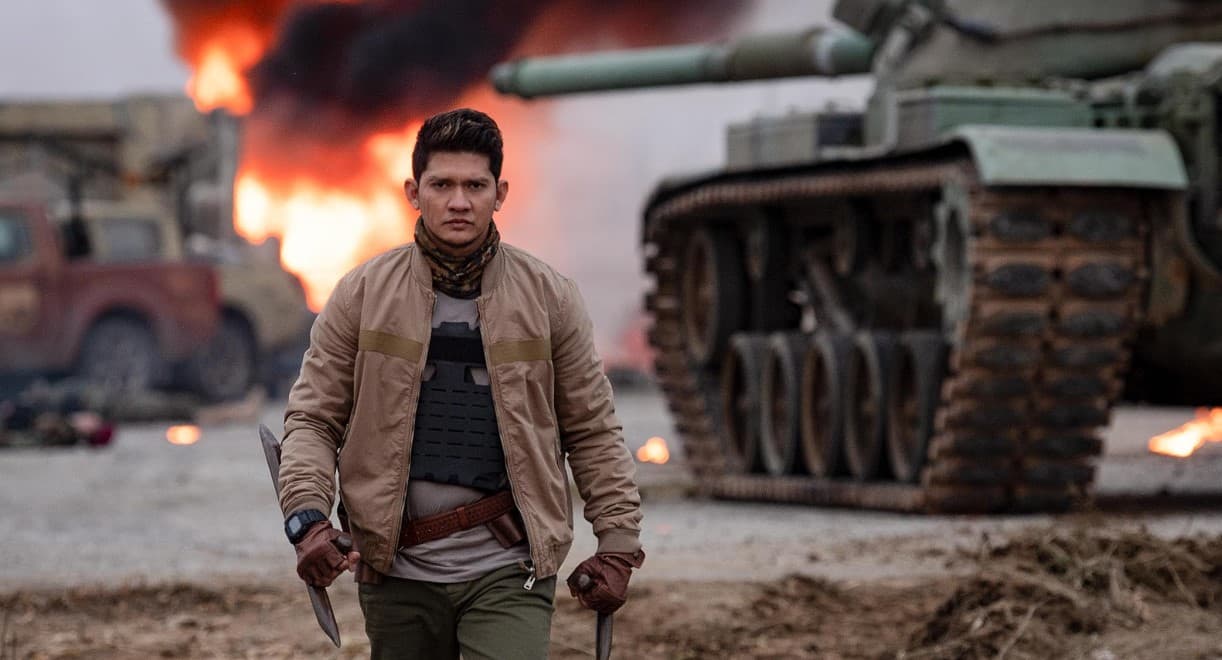 (SPOILER ALERT) To make matters worse, Sylvester Stallone is conspicuously absent for a significant portion of the screen time, leading me to question the very existence of this franchise. I, like many others, was initially drawn to the Expendables movies because of the excitement of seeing the action stars we grew up watching with return to the big screen.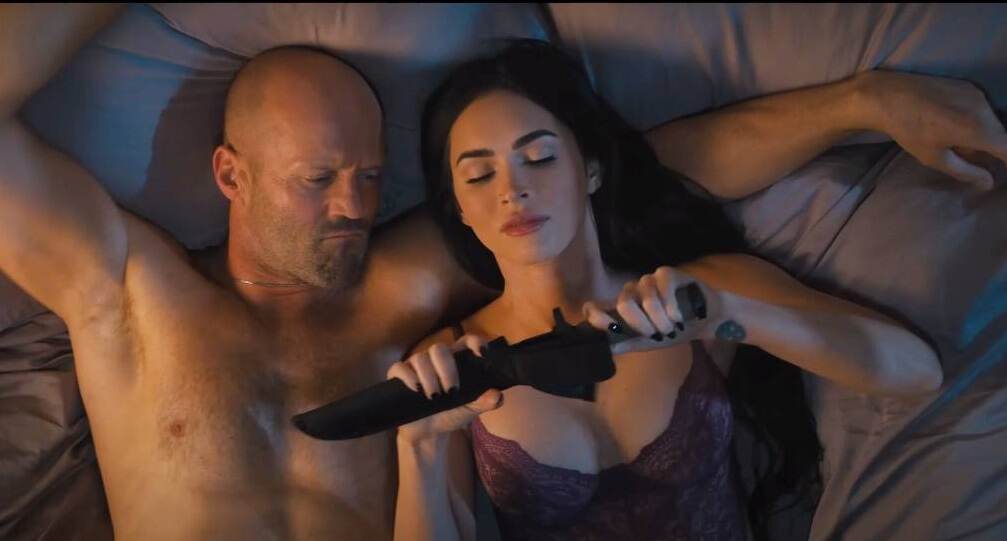 The first Expendables promised that, and the second film, while not as good as its predecessor, brought together Stallone, Schwarzenegger, Bruce Willis, Chuck Norris, and Jean-Claude Van Damme for some shameless, cheesy nostalgic fun. The third film, admittedly quite bad, at least featured Mel Gibson (a controversial choice), Harrison Ford, Antonio Banderas, and Wesley Snipes (another controversial choice). In Expend4bles, the franchise relegates the only veteran star we truly care about out of the picture for most of the runtime. No offense, Jacob Scipio, but watching your body double perform parkour for a second isn't what excites me about caring for the fourth installment. Sylvester Stallone Birthday Special: From Rocky Balboa to Rambo, 5 of the Star's Most Iconic Characters That Define His Career!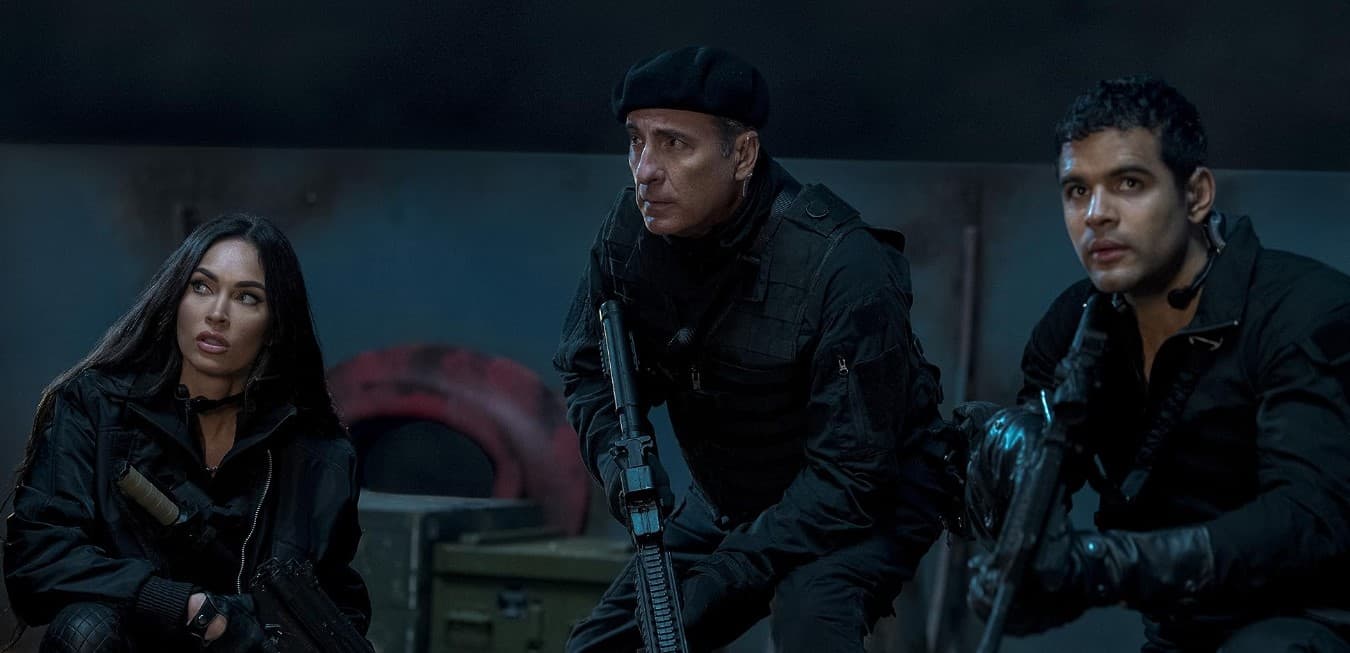 Even if I view Expend4bles as a standalone entry, the movie is a disaster. Most of the twists and turns are painfully predictable, whether it's the fate of a 'dead' character (I've seen Spiral, and not even that film bothered to surprise me) or the identity of the mole within the team, played by an actor known for playing turncoat roles in popular movies. The editing is also subpar, with the film starting with a Libya ambush scene that's abruptly interrupted to show Ross riding a bike and engaging in nonsensical banter with Christmas, only to return to the same scene later. The close-ups of the actors make it painfully obvious that green screens are being used as backdrops. The majority of the second and third acts take place on a container ship, and the fights there are uninspiring. As I mentioned earlier, this isn't even a good Jason Statham action film!
Final Thoughts
Just when you thought the franchise had reached its lowest point with the third film, The Expendables continues to plummet further with what may be the most uninspiring installment in the series. Not only does Expend4bles lose sight of what made people originally gravitate towards these movies, but it also relegates the one star who could have provided the nostalgic enjoyment we used to anticipate. Expend4bles falls short in delivering the campy, action-packed thrills that were once synonymous with the series. Time to fly into the sunset for good, Ross and co! The ride is no longer fun now.
(The above story first appeared on LatestLY on Sep 21, 2023 11:59 PM IST. For more news and updates on politics, world, sports, entertainment and lifestyle, log on to our website latestly.com).