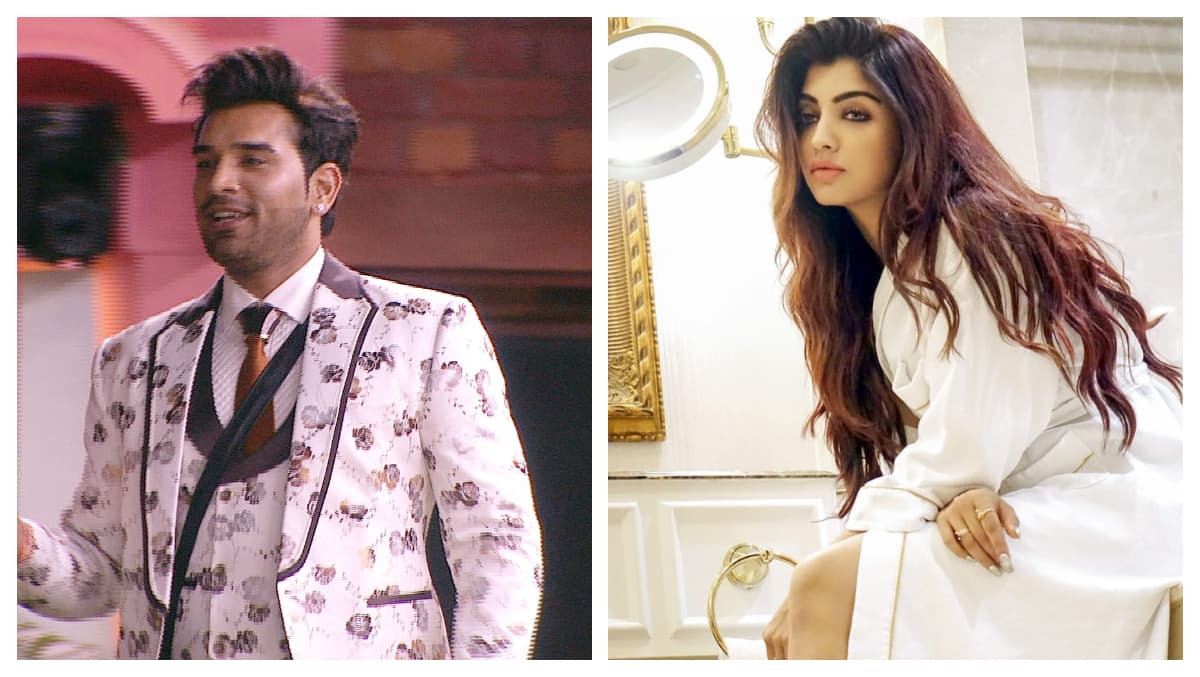 Paras Chhabra has emerged as a strong contestant on Bigg Boss 13. He has won the fifth season of the dating reality show, Splitsvilla, in 2012. Maybe he is applying the same tips and tricks he used in that one to win BB as well. Which is why he is constantly seen flirting with Mahira Sharma, and earlier with Shehnaaz Gill, despite having a girlfriend Akanksha Puri, outside the house. On the previous episode of Bigg Boss, on January 18, host Salman Khan asked Paras to clarify his standing, for the sake of Mahira. This led to Paras getting agitated, and got schooled by Salman in return. Bigg Boss 13 Weekend Ka Vaar Preview: Salman Khan Unleashes His Temper On Paras Chhabra After The Latter Argues With Him Over Mahira Sharma and Akanksha Puri (Watch Video).
Paras said things like he doesn't love Akanksha anymore, only she loves him. He also said that he didn't ask her to act like a 'broker' between him and his stylist. Salman asked him to stop taking this support from Akanksha if he didn't have any feelings. The host had also revealed that Akanksha had called him up to know what is happening in the house. Bigg Boss 13: Paras Chhabra's Girlfriend Akanksha Puri Reveals He Was Keen on Marrying Her Soon.
Today, as the dust settles, Akanksha Puri took to her Twitter to post a very cryptic tweet. The lady has been extremely supportive of Paras and his shenanigans so far. She has only talked positively about him on social media and in interviews. She has maintained that she knows Paras is only doing everything for the game. But last night's episode seems to have crossed the line with her as well.
She wrote on Twitter, "In the end, I want to be able to say, I gave it all I could, I gave it my best #timetofly"
In the end, I want to be able to say, I gave it all I could, I gave it my best ❤️ #timetofly #beingme #akankshapuri pic.twitter.com/HHzljKdl4E

— Akanksha Puri (@puri_akanksha) January 18, 2020
Now, we wouldn't want to read much into this tweet, but it does seem like a hint at Akanksha's state of mind at the moment. More power to her.
Paras and Mahira have decided to grow a little distant on the show, after their problematic closeness was pointed out by Mahira's mother. Mahira said she knows Paras has a girlfriend outside the house and therefore won't take whatever he says seriously. With Salman's added advice, this might be an end to Paras and Mahira's Splitsvilla on Bigg Boss 13.