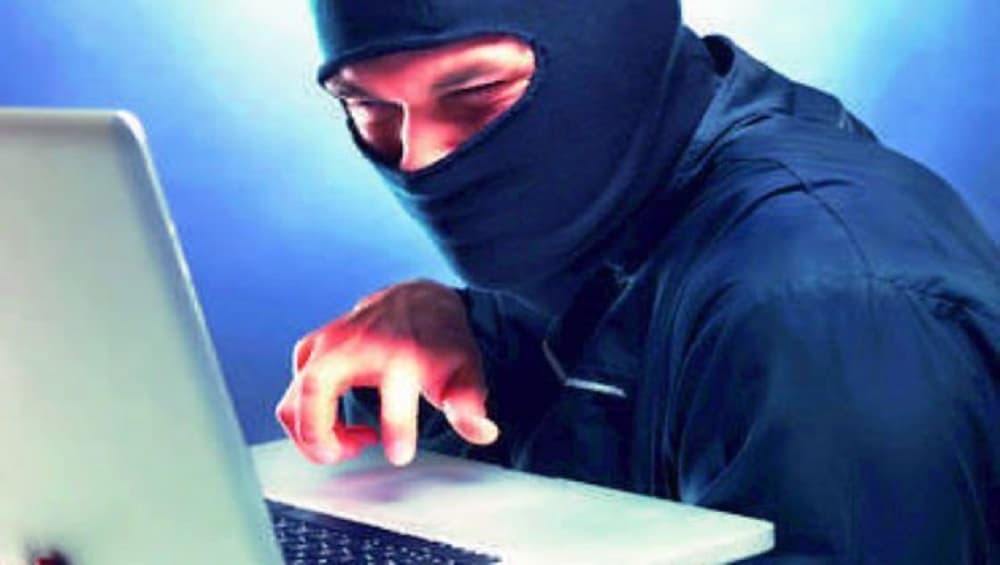 Pune, November 12: There has been a tremendous rise in fraud cases on e-commerce websites lately. Talking about one particular website, the jump is almost a whopping 363 percent as compared to last year. According to an ET Retail report, the Pune cyber crime police have registered more than 1,000 cases of fraud this year.
The report mentions that the number of cases has touched 1,042 until now, whereas in 2018, police had registered 25 complaints. The numbers have shot up despite the police trying their best to spread awareness on cybersecurity and the precautions that need to be taken while making transactions. Beware of Fake Users! Things to Keep in Mind While Buying or Selling Things On Sites Like OLX And Quikr.
Recently, a Mumbai woman was duped of Rs 40,000 while she posted an ad to sell her used electronic items including- toaster, mixer grinder, and washing machine. A person named Anil Sharma called her and showed an interest to buy the goods. He said he runs a shop and therefore would buy the products advertised by the woman. Then while making a transaction via Google Pay, the woman lost her money in a series of several transactions.