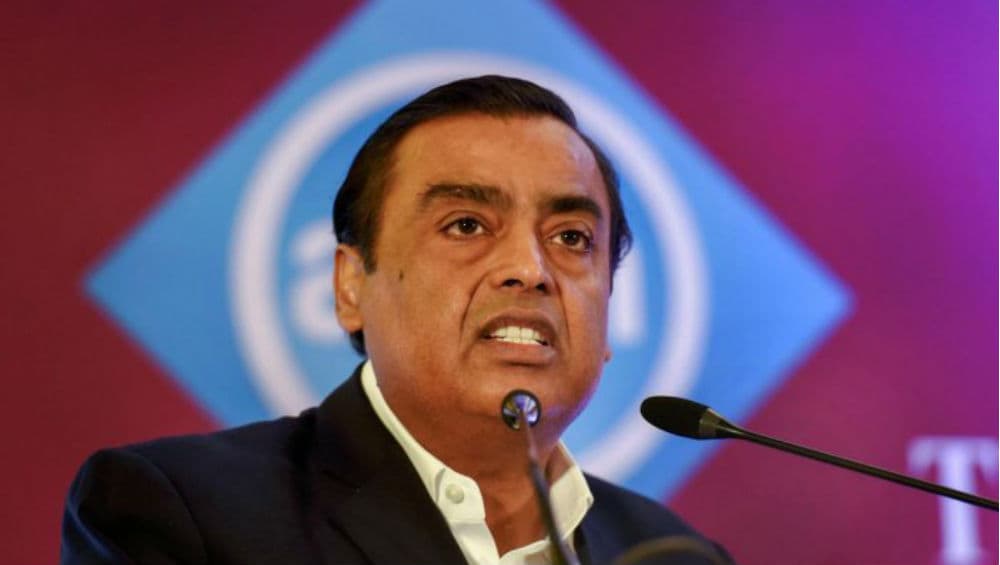 Mumbai, November 27: Top Indian industrialist and chairman of Reliance Industries Limited (RIL), Mukesh Ambani, stands at the 12th spot in the Bloomberg Billionaires Index. The top position, which brings along the tag of "world's richest person", has been wrested by Amazon CEO Jeff Bezos, as per the list which is updated on daily basis. He has ousted Microsoft co-founder and philanthropist Bill Gates
Ambani, who is the richest man of India, is also the only Indian to feature in the Bloomberg's list of top 50 billionaires. The 62-year-old's net worth jumped by 12.4 billion US dollars vis-a-vis last list, to reach the mark of 56.7 billion US dollars.
Bezos, who tops the ranking, saw his net worth rise by 19.5 billion USD, bringing to a total of 112 billion USD. The amount is nearly double as compared to the net worth of Ambani.
Gates, who secured the first ranking in the list on November 16, is marginally behind Bezos. His net worth was recorded as 110 billion USD, down by nearly 16.2 billion USD as compared to last year.
Among prominent personalities on the list include Facebook CEO Mark Zuckerberg. He ranks 5th in the index, with a net worth of 74.5 billion USD -- a jump a of 22.5 billion USD. French billionaire and CEO of LVMH Moët Hennessy, Bernard Arnault is third on the list, whereas, Berkshire Highway CEO Warren Buffett has maintained his fifth position.