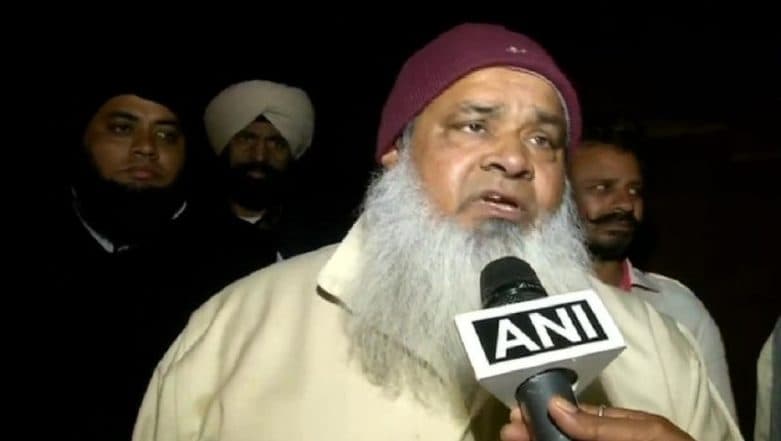 Guwahati, December 27: All India United Democratic Front (AIUDF) Chief Badruddin Ajmal today apologised for threatening a journalist during a press briefing in Hatsingimari, Assam on December 26. While speaking to news agency ANI, Ajmal accepted his mistake. He said, "I have been in politics for 13 years, it never happened. That was a mistake, please forgive it, I accept that I shouldn't have done it."
Yesterday, the AIUDF chief threatened and abused ETV Bharat's journalist after he asked Ajmal if he would ally with Congress or BJP in the coming Lok Sabha elections of 2019. The incident took place during a press briefing at Hatsingimari in Assam's South Salmara Mankachar district to felicitate the winning candidates of the party in the recently-held Panchayat polls.
Instead of answering the question he started abusing the journalist. He said, "Go dogs, for how much money have you been bought by BJP? Go away, I will smash your head. Go register a case against me." Ajmal even snatched the boom of the reporter and also threw way mikes of other news channels. Assam: Woman Alleges Rape by AIUDF MLA Nizam Uddin Choudhury, Legislator Terms Allegation as False.
After the video went viral on social media, the AIUDF chief faced a lot of criticism for his unruly behaviour. Taking cognisance of the incident Digital Media Journalists' Association of Assam (DiMJAA) condemned the act of the Member of Parliament.