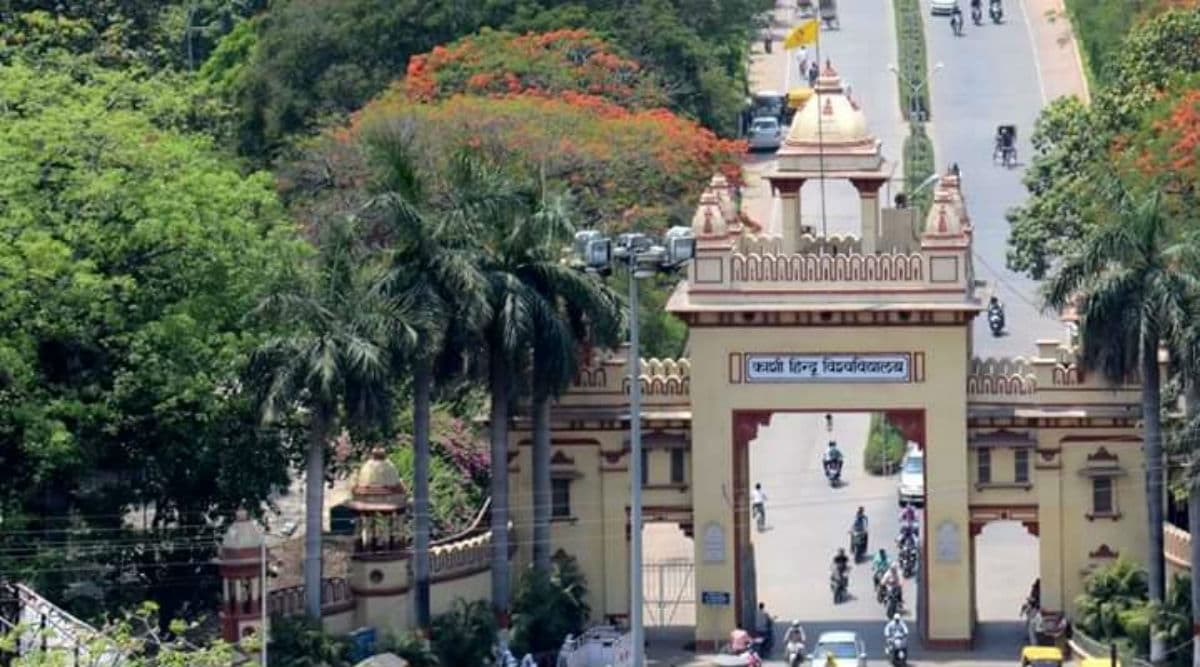 Varanasi, November 21: Amid the ongoing protests over the appointment of Muslim professor Feroz Khan, the Sanskrit Vidya Dharma faculty of Banaras Hindu University (BHU) reopened. The students, however, boycotted the classes as a mark of dissent against the management which has still not revoked the appointment of Khan as a professor of Sanskrit. BHU Students' Protest Continues for 14th Day Against Appointment of Feroz Khan in Sanskrit Department.
The Akhil Bharatiya Vidyarthi Parishad (ABVP), the students' wing affiliated to the Rashtriya Swayamsevak Sangh (RSS), has been agitating over the past fortnight against the University Grants Commission's decision to appoint Khan as a member of the Sanskrit faculty.
Khan, who holds MA and PhD degrees in Sanskrit, was selected as a faculty member for the Sanskrit Vidya Dharma by a panel which included BHU Vice-Chancellor Rakesh Bhatnagar. The BHU administration has backed the decision and urged the agitating students to withdraw their protest.
While the protests continued, Khan on Tuesday reportedly moved back to his native place in Rajasthan's Jaipur district. His exit from Varanasi drew a counter-protest from some students, who accused the ABVP of "harassing" a learned faculty member.
"The protest has forced a highly-abled teacher to move out. This incident should awaken all of us. This demand (of revoking his appointment in the Sanskrit department) should be rejected," said a BHU faculty member on condition of anonymity.
Apart from a section of students and faculty members, top politicians including Congress general secretary Priyanka Gandhi Vadra, BSP supremo Mayawati and Rajasthan Chief Minister Ashok Gehlot have also condemned the protests directed against Khan.