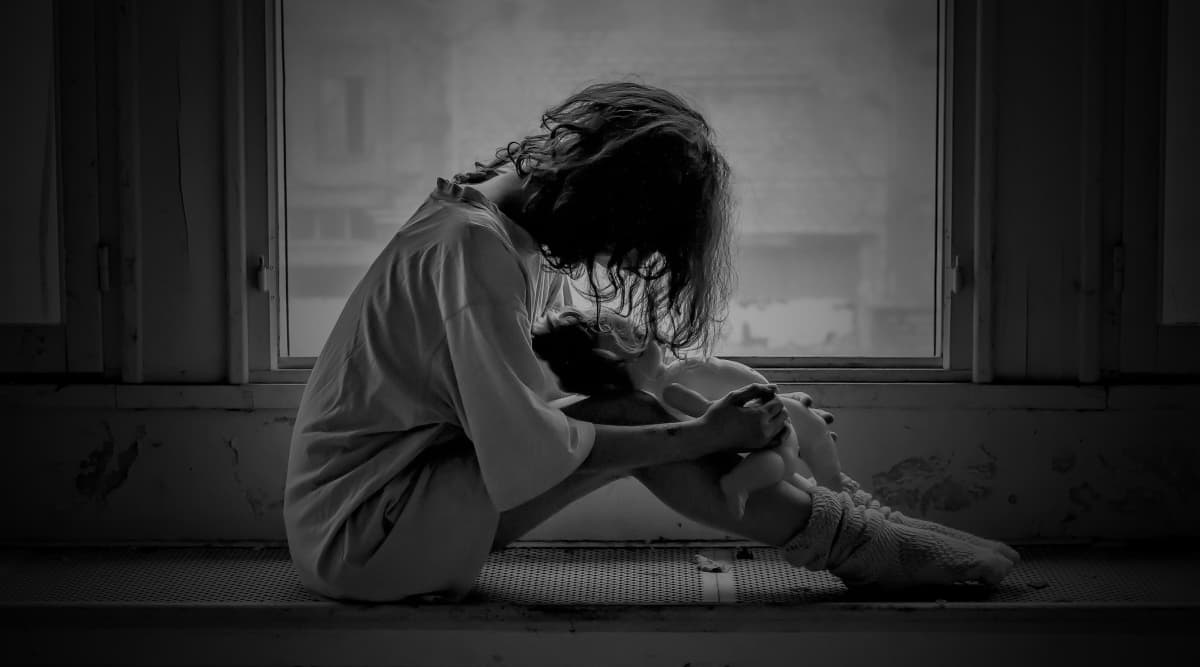 Patna, December 7: Even as the outrage over the incidents of rape keep growing, reports of women and girls getting sexually assaulted continue to shame the country. In one of the recent cases of rape against minor, a man who is a teacher by profession and two other people, allegedly raped a minor girl after abducting her in Bihar's Supaul. Hyderabad Vet Rape and Muder Case: 'Extremely Happy, Justice Served', Says Nirbhaya's Mother After Accused Killed in Telangana Police Encounter.
The incident took place on Thursday evening, said reports. The girl was reportedly abducted from near her home around 9 pm. The accused, a teacher, abducted the minor girl and raped her overnight in a room near old registery office, said reports.
The Police said in its statement that,"We have recorded victim's statement  and she is being sent for medical test. Further investigation will be done and culprits will be punished."
President of India, Ram Nath Kovind, on Friday said that those convicted under POCSO Act, should not be allowed to file mercy petition. The President made the comment while he was speaking at an event in Sirohi, Rajasthan. The comment by the President of India comes at a time when the clamour over death penalty has grown following cases of heinous rape and murder reported from across the country. POCSO Act Convicts Must Not be Allowed to File Mercy Petitions: President Ram Nath Kovind.
The President said that women safety is a serious issue and emphasised that minors and children need to be protected at any cost. The President also said that the Parliament should review mercy petitions instead of the current practice that sends it to the President.