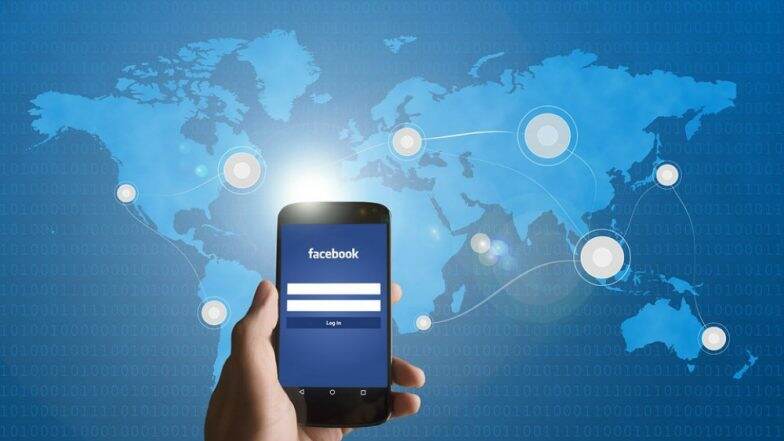 Chennai, September 13: Tamil Nadu government has accused Facebook and WhatsApp of not complying with the Indian laws and providing any assistance in the prevention and detection of crimes being perpetrated using social media. According to a News 18 report, the state government in an affidavit to Supreme Court has said that these companies have failed to appropriately address requests made by law enforcement agencies regarding the detection of crimes. Facebook, WhatsApp Become Fake News Factories in India.
Some of the cases referred include the Pollachi molestation case, attempts to trace missing social activist T Mugilan, child pornography, and those dealing with cheating and fraudulent activities. Listing 34 such cases where Facebook or its subsidiary WhatsApp had refused to provide information, Tamil Nadu government has said if the SC did not modify its earlier order in which it had asked the High court not to pass final orders, "the people of Tamil Nadu will suffer grave and irreparable harm and injury".
The state government further argued that if Facebook and WhatsApp are allowed to continue without abiding the rules and submitting to Indian law, it may result in a breakdown of law and order. Last month, Facebook had moved the SC seeking to get all cases related to linking of Aadhaar number to social media profiles pending before various high courts to the apex court.