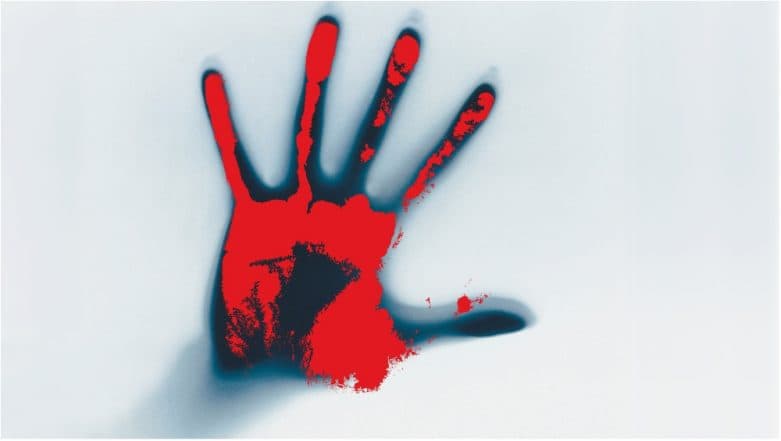 Vadodara, January 20: In a shocking case reported from Gujarat, a man in his thirties allegedly killed his wife with an axe in Vadodara district and then committed suicide by jumping in front of a train. In the incident that took place on Saturday in Miyagam village, before committing suicide, the man also attacked his two sons who tried to save their mother. Mumbai Man Kills Wife With Sickle on Suspicion of Extra-Marital Affair.
According to a report in PTI, the accused was identified as Balwant Raypalsinh Sindha. Initial reports state that quarrel between the couple was the reason behind this bloody attack. The accused in a fit of rage first attacked his wife, Daksha, with an axe and then his sons who tried to save their mother. Sub Inspector R G Desai told PTI that the woman was declared dead on arrival by doctors. Man Murders Wife Over Extramarital Affair, Confesses Crime in a Self-Shot Video & Kills Himself.
After the grievous attack, Balwant jumped in front of a local train. Later his body was found and he was identified with the help of tattoo, SIM card and the cycle on which he had arrived at the spot. Neighbours told police that the couple had been married for 18 years and frequently quarreled.