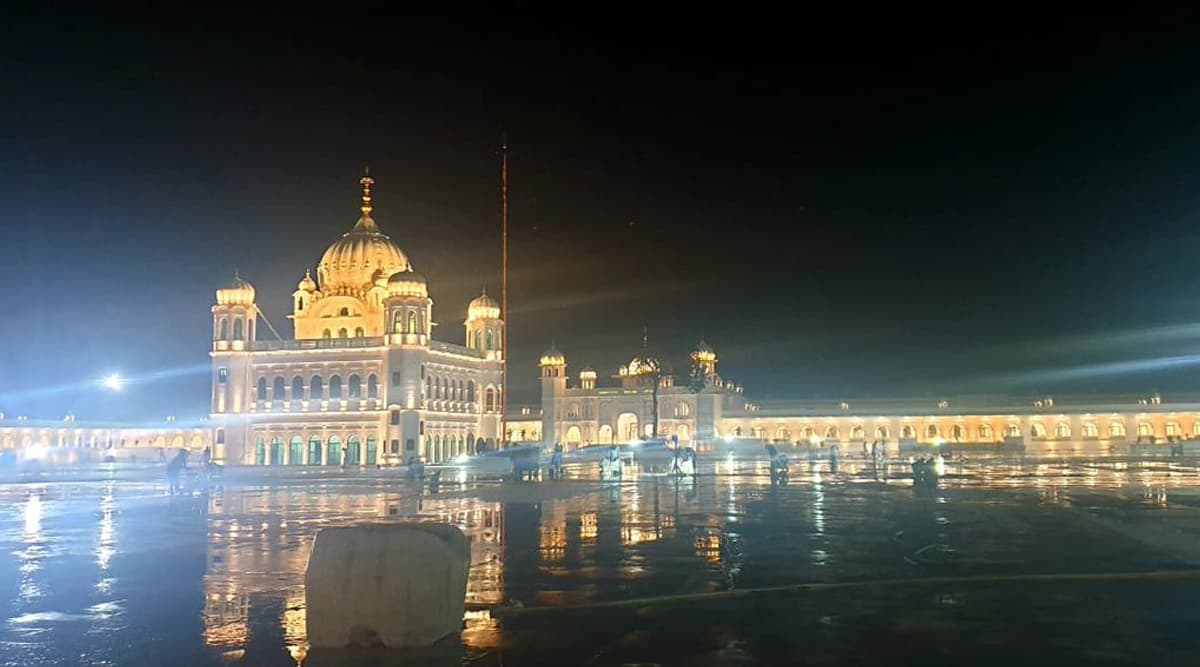 Amritsar, November 12: Few pilgrims are making a trip through Kartarpur Corridor to Darbar Sahib gurdwara. On the first day of the opening of the corridor for the regular public, 229 people used and on Monday, only 130 pilgrims went to the Gurudwara in Pakistan. The corridor was expecting to attract 5,000 visitors on a daily basis.
According to a Times of India report, on the occasion of 550th anniversary of Guru Nanak, around 600 pilgrims are expected to cross the border. On the other hand, darshan via binoculars has increased in the last few days. There are 5,000 daily visitors for the 'binocular darshan' of the holy shrine. Kartarpur Corridor Inaugurated by PM Narendra Modi Ahead of 550th Birth Anniversary of Guru Nanak Dev, Flags Off First Batch of Over 500 Pilgrims.
Several Sikh pilgrims will not be able to go to Pakistan because the neighbouring country has put a passport as a pre-requisite for entry. The pilgrims without their passports are left with no option but to see the Gurdwara Sahib from the 'viewpoint', the place from where they watched the Sikh shrine from the past seven decades.
Several pilgrims are facing difficulties due to the online system of registration and that is also one of the reasons for the low turnout.