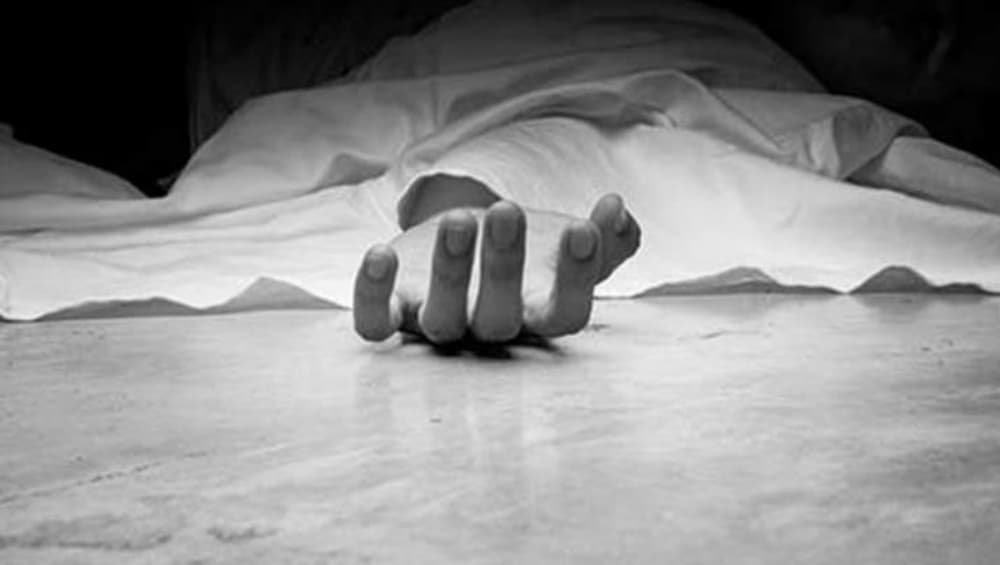 Hyderabad, October 19: In a tragic incident, a nine-year-old girl in Hyderabad lost her life after she got stuck in the space between an elevator and its duct on Friday. Reports inform that the incident took place on the outskirts of Hyderabad where the child got stuck into the narrow space. According to a report by Hindustan Times, the horrific incident took place when the girl, identified as Lasya, was taking the lift up to the third floor in Hastinapuram North Extension Colony. Police informed that the incident took place around 12.30 pm in her building.
The HT report further informs that the girl's leg accidentally got stuck in the narrow gap between the lift doors and the duct. She tried hard but couldn't pull her leg out. As someone pressed the button on the third floor, the lift started moving in the upward direction even when its outer grill was open. Due to this, part of Lasya's body got crushed between the wall of the duct and the lift. Gujarat Woman Decapitated by Elevator Door After Earphones Get Tangled, Headless Body Reaches Third Floor.
As soon as the incident was reported, residents immediately called an ambulance and also the lift maintenance staff to rescue Lasya. Police informed that the girl was rushed to the hospital where she was declared brought dead, adding that a case of accidental death was registered in the case.
After the fatal accident, P Achyuta Rao, president of the state child rights association, blamed it on the substandard elevators being used in buildings without following the safety norms. He also demanded that the municipal authorities should give permission to builders only after certifying the fitness of the elevators to be installed.