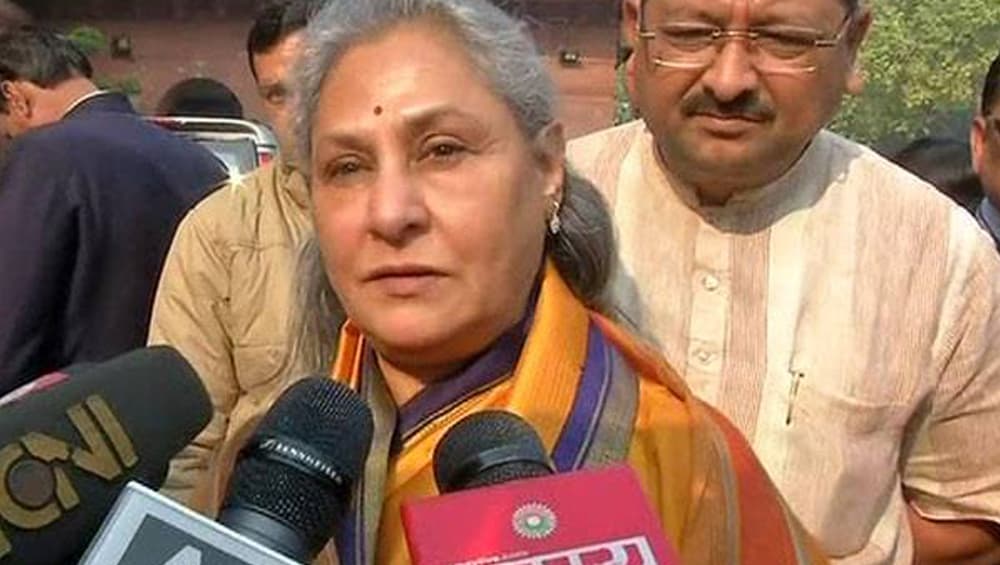 New Delhi, December 2: The horrific rape and murder case of Hyderabad veterinary doctor has shocked the entire nation. Rajya Sabha MP Jaya Bachchan talking about the incident said, "I think it is time the people now want the government to give a proper and a definite answer. These people (the accused in rape ) need to be brought out in public and lynched." The SP MP led a chorus of angry voices in the Rajya Sabha today as parliament spoke about the safety of women and children in the country.
Vijila Sathyananth, AIADMK MP at Rajya Sabha further added, "The country is not safe for children and women. Four people who committed this crime should be hanged to death before December 31. A fast track court should be set up. Justice delayed is justice denied." Hyderabad Vet Rape and Murder Case: Victim's Name Trends on Porn Websites in India and Pakistan.
The victim's charred body was later recovered by the police. The burnt body of the doctor was found at Shadnagar outskirts in the Telangana's Ranga Reddy district. The police made four arrests in the case and the accused will be tried in a fast-track court, said reports.
Check ANI tweet:
Rajya Sabha MP Jaya Bachchan: These type of people (the accused in rape ) need to be brought out in public and lynched https://t.co/2QcQh1FugY

— ANI (@ANI) December 2, 2019
The incident has led to massive protests in Telangana and there is huge anger across the country. The accused, aged between 20 and 26, have been arrested and three policemen have been suspended for negligence.
After her death, several media houses were using her name and original photograph, following which, the Cyberabad police have changed her name to Disha. According to a Pune Mirror report, Police Commissioner further convinced the family of the 26-year-old doctor to use the name Disha for use in media and social media.