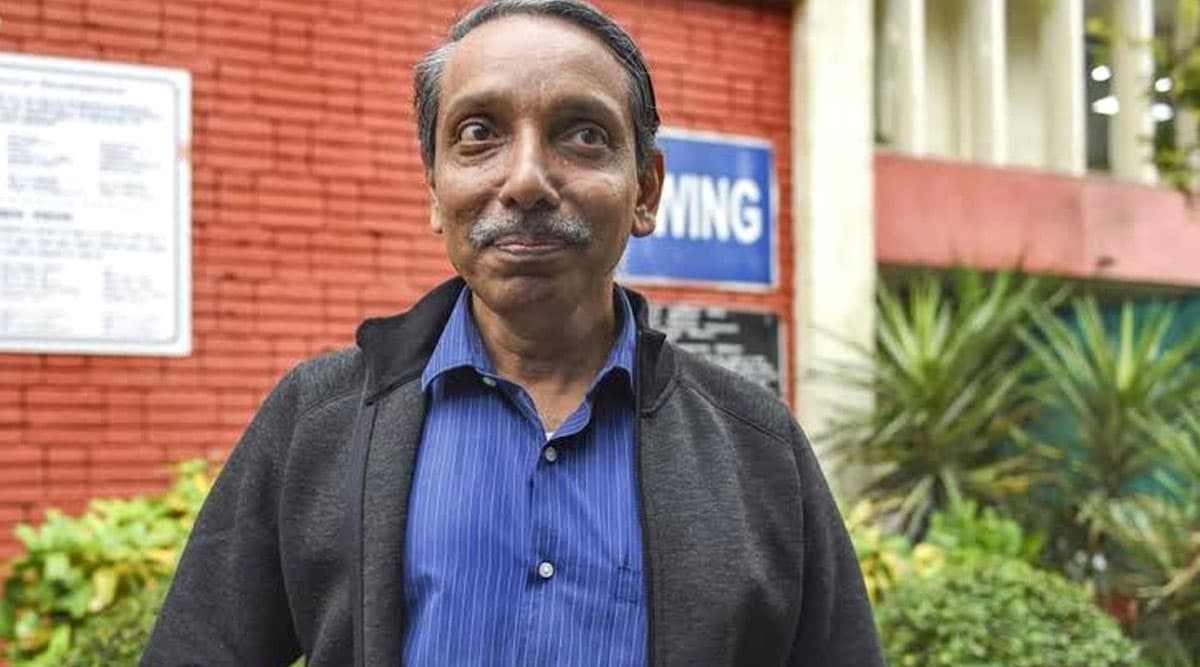 New Delhi, January 10: Jawaharlal Nehru University (JNU) Vice-Chancellor M Jagadesh Kumar on Friday told the HRD secretary that the university is implementing government's proposal to resolve the hostel "fee" issue. Kumar in a statement said that he met HRD Secretary and apprised him that the JNU administration was implementing the record of discussions with the Ministry of Human Resource and Development (HRD) issued on December 11, 2019. JNU Violence: Delhi Police Blames Left Student Groups, JNUSU President Aishe Ghosh, ABVP's Vikas Patel Among Those Named by Cops
The VC further added that the administration was making efforts to make sure that all students and teachers would have a conducive environment to pursue their academic activities. According to Kumar, it was also informed that the University had already written to the University Grants Commission (UGC) to meet the utility and service charges.
Amid the ongoing unrest in the JNU, the university administration has also decided to extend the deadline for the registration of the new semester. Kumar said, "In a meeting with the Deans and Chairpersons, it was decided that the classes would start from January 13." Students Protesting Against Semester Registration Process Moved Aggressively, Leading to Clash: JNU.
The HRD ministry called an emergency meeting with the VC of the university amid the ongoing unrest in the JNU. Delhi Police on Friday also released the pictures of the suspects in connection with the January 5 violence that took place on the Campus. JNU student union president Aishe Ghosh was also named by the police as one of the suspects.