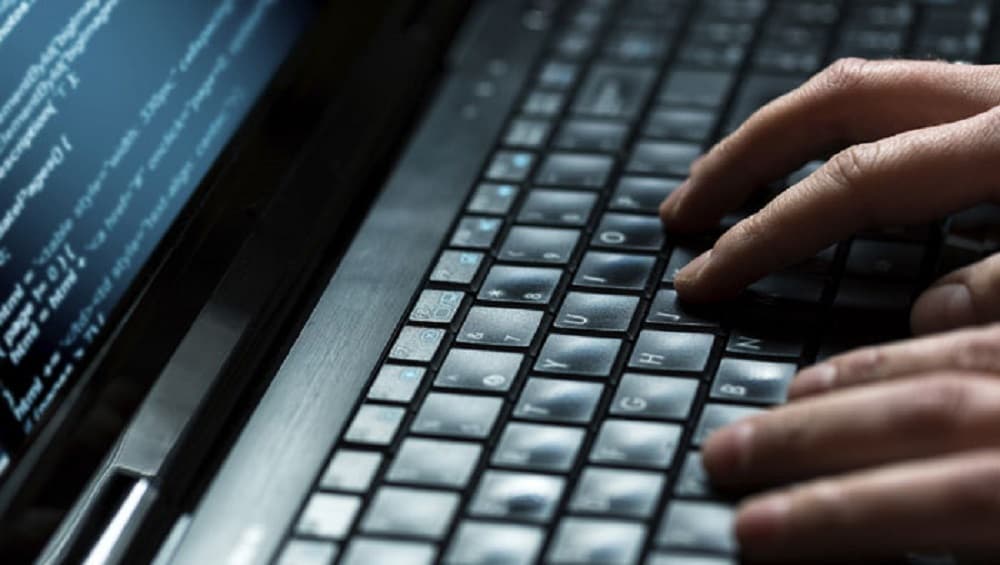 Tirunelveli, October 31: Malware was detected on a personal computer of India's largest state-owned Kudankulam nuclear power plant (KKNPP). According to reports, the malware was found on the computer earlier this year, but it did not affect the critical systems as it was not connected to plant's operations. The malware was detected on September 4 by the Computer Emergency Response Team (CERT-in). Georgia: 2,000 Websites Hacked in Cyber Attacks Including Those of The President, Cout and Media.
According to a press release AK Neema, Additional Director of the Nuclear Power Corporation of India (NPCIL), after the detection of the virus, DAE specialists had started working on the issue. According to a report published in The Times of India, Neema clarified that the initial probe revealed that infected system belonged to a user who was connected to the internet for administrative purposes. Airbus Hit by Series of Cyber Attacks on Suppliers.
"Malware attack was isolated from the critical internal network, and the networks are being continuously monitored," reported TOI quoting Neema as saying. Earlier, KKNPP training superintendent and information officer R Ramdoss the news of the cyber attack. According to the report,   Cyber expert Pukhraj Singh had informed National Cyber Security Coordinator Lt Gen Rajesh Pant about the alleged breach on September 3. The opposition has also trained gun at the Centre over the issue. Congress MP Shashi Tharoor also sought an explanation from the government.
Kudankulam Nuclear Plant is the single largest nuclear power station in India, situated in Koodankulam in Tamil Nadu's Tirunelveli district. Construction of this plant began on March 31, 2002. A small port became operational in Kudankulam on January 14, 2004.