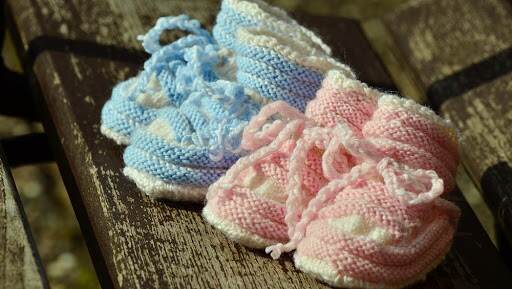 Mumbai, December 2: In a surprising event, a 20-year-old tribal woman on Tuesday morning delivered twins, one girl in a moving suburban train and another child in the waiting room at Palghar railway station. Both the babies – each weighing 2.5 kgs – and mother are healthy.
Identified as a resident of Saphale village in Palghar, Chhaya Savra, was admitted in the primary health centre by her husband and mother-in-law after she went into labour, but doctors referred to Palghar rural hospital – around 40 km from Saphale village. India to Welcome 69,944 Babies on First Day of New Year 2019, Highest in World.
According to the details, reported by TOI, Savra and her husband boarded a local train of Dahanu from Saphale at around 8:47 am. With the train reaching Kelve Road, Savra went into labour and delivered a girl in the moving train. With the news being informed to Kelve Road station master, he disseminated it to his counterpart at Palghar, where gynaecologist Dr Rajendra Chouhan was called.
As soon as the train reached Palghar railway station, Dr Chouhan along with Dr Umesh Dhumpalwar admitted Sarva in the first-class waiting hall. , and Sarve delivered a boy in the waiting room.