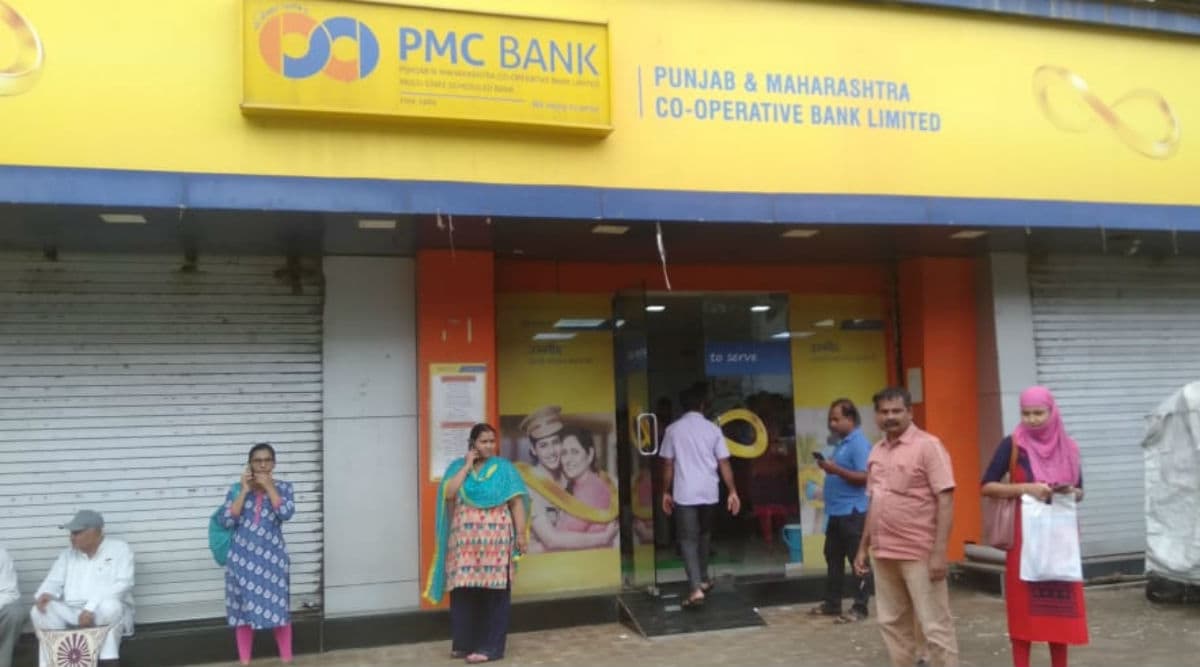 Mumbai, October 16: The Economic Offences Wing (EOW) of Mumbai Police arrested Surjit Singh Arora on Wednesday. Arora is one of the former directors of the scam-hit Punjab & Maharashtra Cooperative Bank (PMC). This is the fifth arrest in the case so far. Before his arrest, Arora was summoned for questioning by the EOW's special investigation team on Wednesday. PMC Bank Crisis: Mumbai Police Register FIR Against PMC Officials Including Suspended Managing Director Joy Thomas; HDIL Officers Also Named.
Arora was not only a director, but was also on the loan committee of the scam hit PMC Bank, reported PTI. "His role in the scam has come to light. He was involved in the loan sanctioning process," one of the official was quoted saying by PTI. PMC Bank Depositor Sanjay Gulati Dies After Protest Rally by Depositors Outside Esplanade Court in Mumbai.
Read the ANI Tweet Below
#Correction Mumbai: Former director of the Punjab and Maharashtra (PMC) Bank, S. Surjit Singh Arora* has been arrested by city's Economic Offences Wing (EOW). Earlier today, he was questioned by the EOW in connection with the PMC Bank scam. https://t.co/lftH7etnj0 pic.twitter.com/6NzxgNZM1I

— ANI (@ANI) October 16, 2019
The EOW has already arrested promoters of HDIL group Rakesh and Sarang Wadhawan, former PMC Bank chairman Waryam Singh and former managing director of the bank Joy Thomas after the alleged Rs 4,355 crore scam came to light.
The Reserve Bank of India on Monday increased the withdrawal limit for Rs 25,000 to Rs 40,000 for the depositors of the Punjab and Maharashtra Cooperative (PMC) Bank. This new development comes days after the Union Finance Minister Nirmala Sithraman met the RBI Governor Shaktikanta Das in the financial capital and sort solutions to the issues of distressed account holders of PMC Bank.
Investors and account holders of the scam hit PMC Bank have been holding protests and conducting gatherings to get their savings and hard earned money back. Recently. Finance Minister Nirmala Sitharaman had also met and spoken to the account holders to know their grievences. The Finance Minister then assured the account holders that she will raise the matter with RBI Chairperson Shaktikanta Das. (With PTI Inputs)