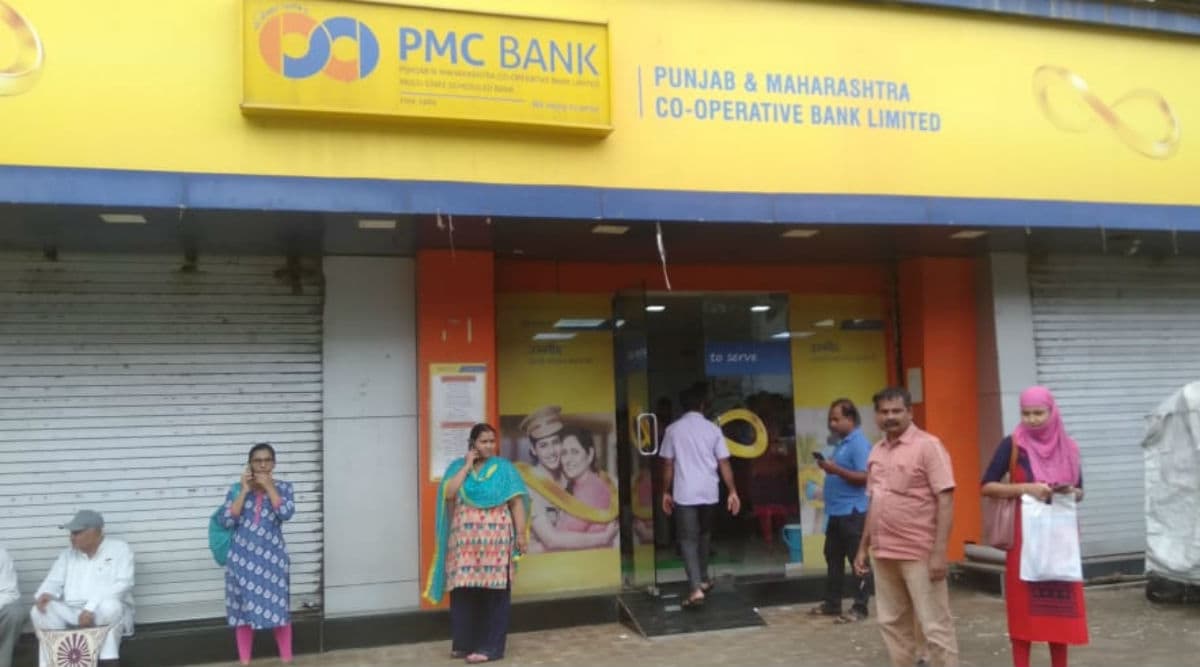 Mumbai, October 18: A person with account in scam hit Punjab and Maharashtra Co-operative (PMC) Bank died of a heart-attack on Friday. This is the third such incident where a PMC bank account holder has died within a week. The deceased has been identified as Muralidhar Dhara, and he died after suffering a heart-attack, said reports. PMC Bank ranks among the top 10 cooperative banks in India but has fallen on hard times. PMC customers have complained of cash crunch after withdrawal limits of the customers was curtailed. Dr Manmohan Singh Hits Back at Nirmala Sitharaman For Blaming Him For Bank Crisis, Seeks PM Narendra Modi's Intervention in PMC Bank Matter.
Earlier this week, a Punjab and Maharashtra Co-operative (PMC) Bank depositor, Fattomal Punjabi, passed away on Tuesday due to heart attack. Punjabi's family alleged that he was under stress following the crisis in PMC Bank.This is the second death of a PMC account holder in less than 24 hours, reported ANI. PMC Bank Depositor Ends Life, Another Dies of Heart Attack.
On Monday, a 51-year-old former employee of Jet Airways, Sanjay Gulati, who had deposits worth Rs 90 lakh in the Punjab and Maharashtra Co-operative (PMC) Bank, died hours after participating in a protest rally by depositors here.
The Supreme Court on Friday refused to entertain plea seeking directions for redressal of certain aspects, including insuring around 15 lakh people whose money is blocked in the scam-hit Punjab & Maharashtra Co-operative Bank (PMC Bank).
A bench headed by Chief Justice Ranjan Gogoi asked the petitioner to approach high court for seeking relief on his plea. Last month, the Reserve Bank of India (RBI) had imposed regulatory restrictions on PMC Bank under the provisions of the Banking Regulation Act.