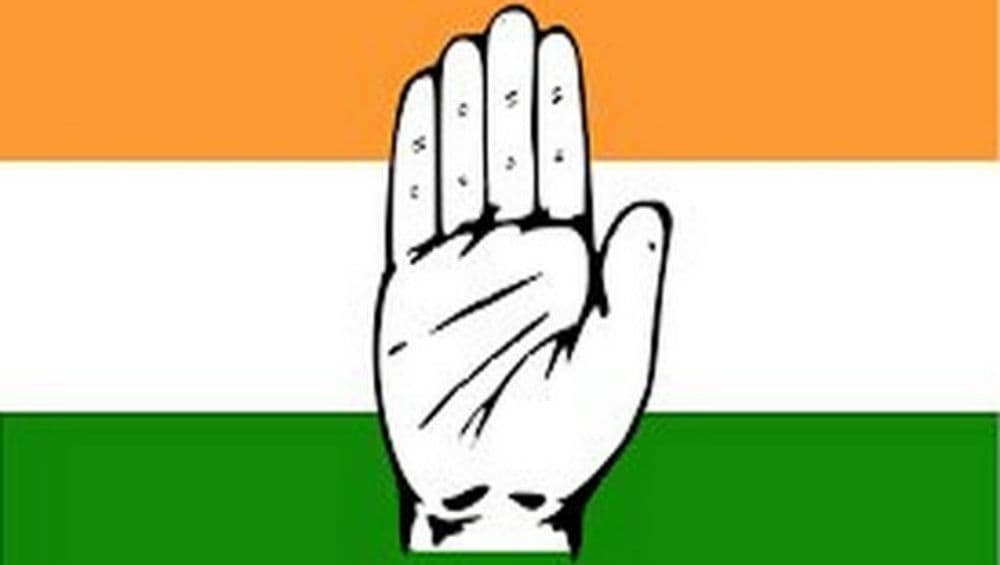 Mumbai, December 13: Congress will stage a massive rally titled 'Bharat Bachao Rally' in New Delhi at Ram Lila Maidan on Saturday to protest against the BJP government. The party plans to hold this protest at a time when the nation is outraged over several issues.
From an increase in atrocities against women to violent protests across the country over the passing of the contentious Citizen Amendment Bill (CAB), 2019 in the Parliament, there has been a huge discontent among the public. After the Upper House cleared the Bill on Wednesday, Congress party described the day as a ''dark day in the constitutional history of India". Rahul Gandhi Refuses to Apologise After 'Rape In India' Remark Sparks Row in Parliament, Here's the Video of What he Had Said.
In a series of videos released on Twitter, the party urged people to join the rally and come together in making India a safe nation for every woman.
Check Congress party's tweet:
"आज मेरे इंसान होने का मतलब ही खतरे में है। हर रोज बलात्कार की खबरें आ रही है और सरकार इसे स्वीकर ही नहीं रही। सरकार से मेरे अपमान का जवाब मांगने मैं रामलीला मैदान आऊंगी। मैं चाहती हूं कि आप भी आएं।"#JanVirodhiBJP pic.twitter.com/SyGYn4i9on

— Congress (@INCIndia) December 13, 2019
The rally was earlier supposed to be held on November 30.  Earlier in the day, Rahul Gandhi's "rape in India" remark at a Jharkhand rally created an uproar in the Parliament. The Lok Sabha was adjourned till sine dine due to the protests and in the Rajya Sabha as well, politicians protested and asked Gandhi to apologise for his comments.
However, the Gandhi scion refused to apologise and said, "I have a clip-on my phone in which Narendra Modi Ji is calling Delhi a 'rape capital', will tweet it so that everyone can see. Just to deflect attention from protests in North East, this is being made an issue by BJP."