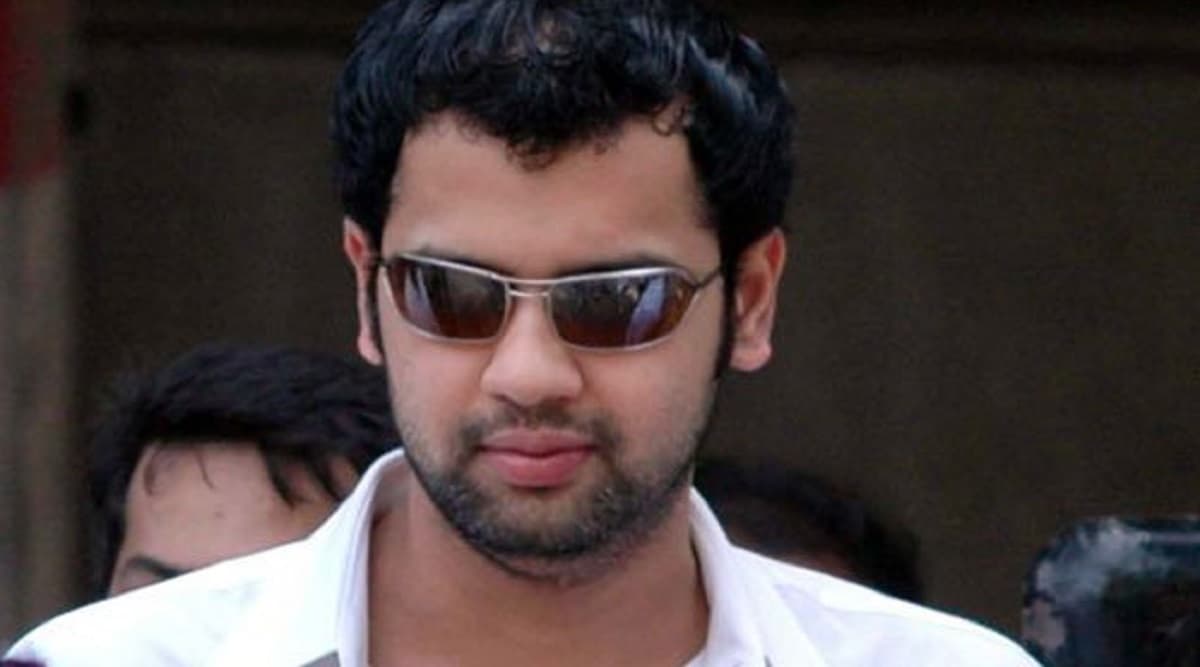 New Delhi, December 2: Rahul Mahajan, son of late BJP stalwart Pramod Mahajan, has backed the criticism of industrialist Rahul Bajaj targeted against the Centre. In a glaring social media post on Monday, Mahajan jabbed the ruling dispensation by stating that nationalism cannot be a solution for serious issues which have plagued the nation. He also added that the Centre must accept constructive criticism rather than dismissing all voices of dissent.
Mahajan's tirade on Twitter comes two days after industrialist Rahul Bajaj, while speaking at an event which featured the attendance of Union Ministers Amit Shah, Nirmala Sitharaman and Piyush Goyal, said there is an apparent lack of courage among members of the India Inc to criticise the current government. Rahul Bajaj Speaks Out Against 'Atmosphere of Fear' in Presence of Amit Shah, Says 'People Afraid of Criticising Modi Govt'.
Mahajan backed the views of Bajaj on social media. Hitting out at a section of trolls, he said the views of the Bajaj Group chief could be silenced, but soon the voice of unemployed youth will echo across the nation. 'Why Criticism is Anti-National?' After Rahul Bajaj, Kiran Mazumdar Shaw Questions Centre.
"For economy, GDP, jobs and inflation, 'nationalism' cannot be the answer. Criticism and review is essential for a democracy. Today you can silence the voice of Rahul Bajaj, but the noise that would be created by unemployed youth will be heard. On national issues, government must learn to welcome criticism," he said in a tweet in Hindi.
See Rahul Mahajan's Tweet
अर्थव्यवस्था, नौकरियाँ, महंगाई, GDP सभी का जवाब 'राष्ट्रवाद' नहीं हो सकता। आलोचना और समीक्षा लोकतंत्र के लिए बहुत जरूरी है, आज राहुल बजाज की आवाज आप दबा लेंगे, कल बेरोजगार युवाओं के शोर को नहीं रोक पाएँगे। जनहित से जुड़े मुद्दों पर काम हो और आलोचनाओं का स्वागत करना सीखे सरकार।

— Rahul Mahajan (@TheRahulMahajan) December 2, 2019
Mahajan's father, who served as a Cabinet Minister in the Atal Bihari Vajpayee-led central government, acted as a top troubleshooter of the BJP. He also played a key role in establishing the party's base in Maharashtra. He died in 2006 after suffering a cardiac arrest. His son stayed away from politics and has worked as an actor on television circuit. His daughter Poonam Mahajan, however, is an active politician of the BJP and represents the Mumbai North Central seat in the Lok Sabha.