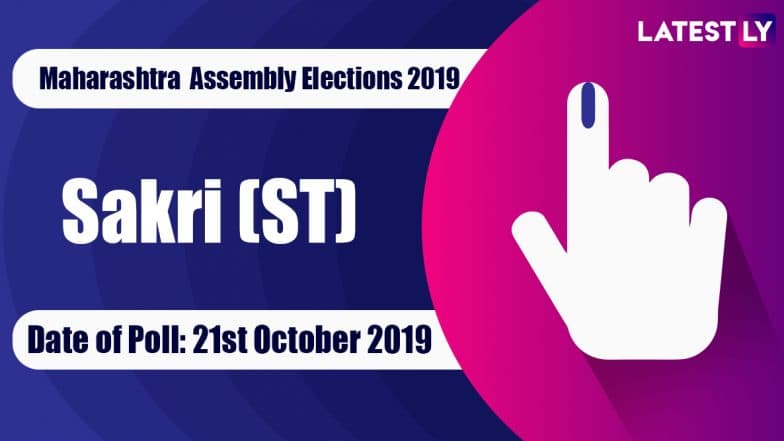 Mumbai, October 9: Sakri (ST) constituency is one of the 288 Vidhan Sabha constituencies of the state of Maharashtra. This constituency is located in the Dhule district and it is reserved for the candidates belonging to the Scheduled tribes. Sakri (ST) constituency will go on polls on October 21, along with the other seats in the Maharashtra Assembly. The counting of votes and the final results will be declared on October 24.
The sitting MLA of the constituency is Dhanaji Sitaram Ahire who won the 2014 General Assembly Elections with 74,760 votes. Sakri Taluka is one of the largest taluka as per the area in Maharashtra state. It has the highest number of villages than all other talukas in Maharashtra. Reportedly, there are 3.4 lakh voters in Sakri, of which 1.6 lakh are female and 1.76 lakh male.
All the election-related procedures are to be completed before Diwali this year. The main parties contesting for the 288 Maharashtra Assembly seats elections are the Bharatiya Janata Party (BJP), Shiv Sena, and the Indian National Congress (INC). In 2014, NDA sweeped the Maharashtra Assembly elections with the Bharatiya Janata Party winning 122 of the 260 seats that it contested for, and the Shiv Sena bagged 63 of the 282 seats it contested for.