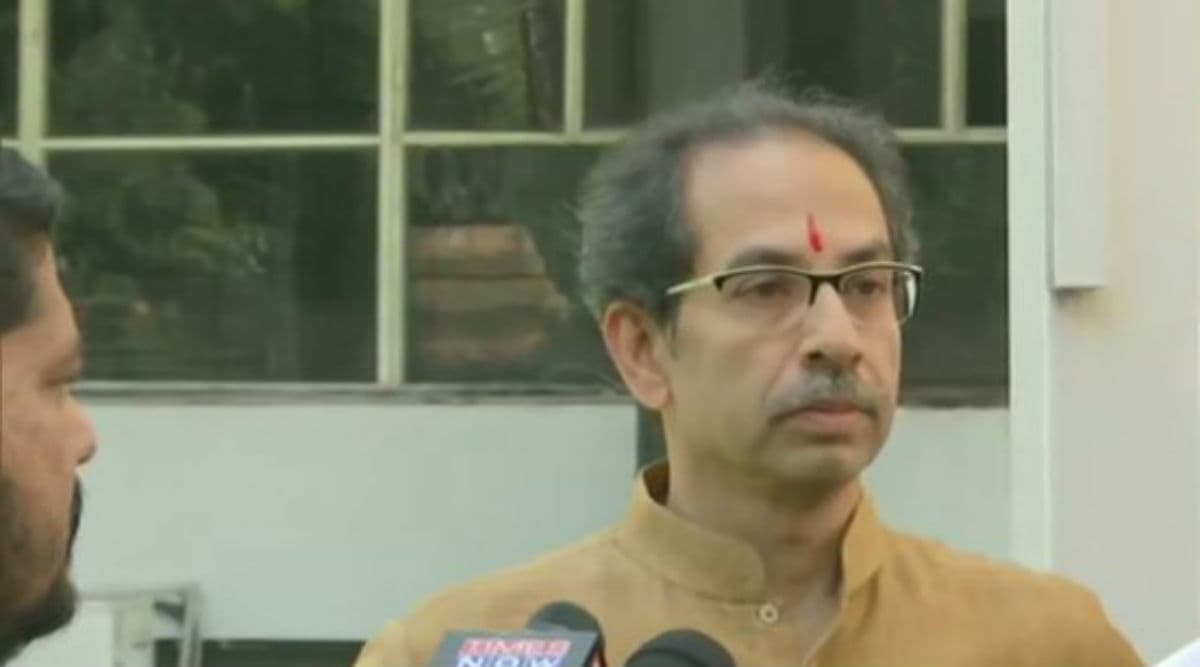 Mumbai, December 10: Shiv Sena head and Maharashtra Chief Minister Uddhav Thackeray said that his party will not support the Citizenship Amendment Bill 2019 in the Rajya Sabha "until all their questions are answered." Thackeray said that Home Minister Amit Shah did not answer their queries on the bill. Thackeray made the comment while taking questions from reporters. On Monday, Shiv Sena voted in favour of the bill despite severing ties with the Bharatiya Janata Party (BJP) after Maharashtra Assembly Elections 2019. he Citizenship (Amendment) Bill, 2019, which was passed by Lok Sabha past midnight on Monday, will be tabled in Rajya Sabha on Wednesday at 2 PM. Citizenship Amendment Bill 2019 Passed by Lok Sabha After Heated Debate.
The Shiv Sena working president's comment comes even as his party MPs in Lok Sabha voted in support of the bill on Monday. The Shiv Sena's stand on the CAB 2019 was different from the Congress Party's stand on the bill in the Lok Sabha. The Shiv Sena is in government in Maharashtra with the Congress and the NCP. Citizenship (Amendment) Bill 2019 to Be Tabled in Rajya Sabha on Wednesday at 2 PM.
Read the ANI Tweet Below
Maharashtra CM Uddhav Thackeray: We will not give support to the Bill (Citizenship Amendment Bill) unless things are clear. pic.twitter.com/v06hdA0W9O

— ANI (@ANI) December 10, 2019
Home Minister Amit Shah had mentioned the Shiv Sena in Lok Sabha when he took a jibe at the Congress party. "The Congress is such a secular party. It partners with the Shiv Sena in Maharashtra and ties up with the Muslim League in Kerala," Shah had said.
Citizenship Amendment Bill 2019 was passed in the Lok Sabha on Monday. The bill was passed after Home Minister Amit Shah proposed that the bill be passed. 311 members voted in favour and 80 MPs voted against the bill. The Bill amends the Citizenship Act, 1955, enacted to provide for acquisition and determination of Indian citizenship, and create a legal pathway to grant Indian nationality on the basis of religion.