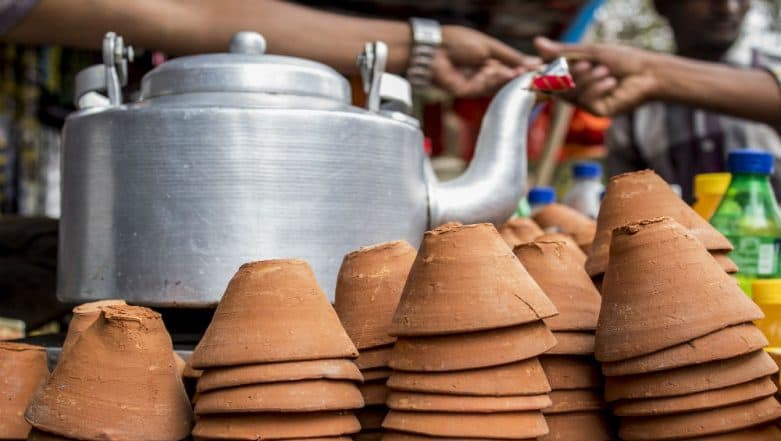 Lucknow, May 25: A Lucknow-based start-up has taken the food delivery to a new level by inventing a drone that can deliver tea within a 10-km radius.
Tech Eagle, started by an IIT Kanpur alumnus and his friends, is aiming at delivering tea at customer's doorstep through drones.
The company was started in 2015 and can carry a weight of 2 kg and travel up to 10 km. As of now, only tea can be delivered. The company has not provided any word on food delivery. The company holds various workshops, take part in infests, and offer summer training programmes as well.