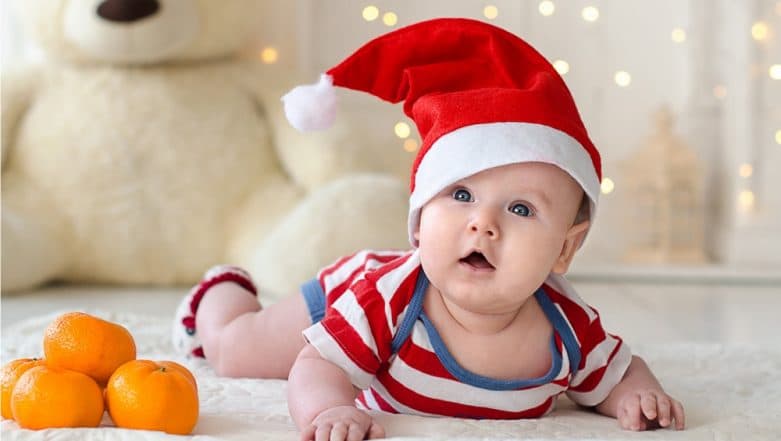 If you are born in December, we are already jealous! It's the time of the year when winter is in full swing and the air becomes chillier. Maybe it's the weather, but December brings out the best in us. It only helps that two of the most awaited events of the year, Christmas and New Year falls within days of each other in the last month of the year. Who wouldn't want to have their birthdays in such a celebratory time? The joys get tripled and so do the gifts. But if you are born in the coolest time of the year (pun intended), here are some additional "gifts" December borns are blessed with.
1 More Than a 100 Birthdays!
Rejoice all ye Sagittarians and Capricornians, your birth month endows you with a longer life than others. According to a study published in the Journal of Aging Research December-borns have a 16 percent more chances of living up to age 105 than the ones born in the heat of June. A winter birth may help you live longer than your summer-born buddies.
2 Super Nice!
December-born babies are easier to get along with, according to a survey published in the Journal of the American Oriental Society. They are more agreeable and less crabby than their friends born in summer. Looks like being born in the cooler months gives you a cool head. Justin Trudeau, Baba Ramdev and Other Famous People Who Share Their Birth Date With Jesus.
3 Healthier Hearts
December babies have bigger hearts, but they also have healthier hearts. People born in September-December may be protected from heart diseases, according to a study on 1,749,400 people from UK.
4 Better At Sports
December borns are naturally better at sports, according to a study in the International Journal of Sports Medicine. Being born in the coolest month of the year endows you with better athletic abilities.
In conclusion, December birthdays are awesome! Share it with a December-born who's bummed about having to share their birthday month with Christmas and New Year.