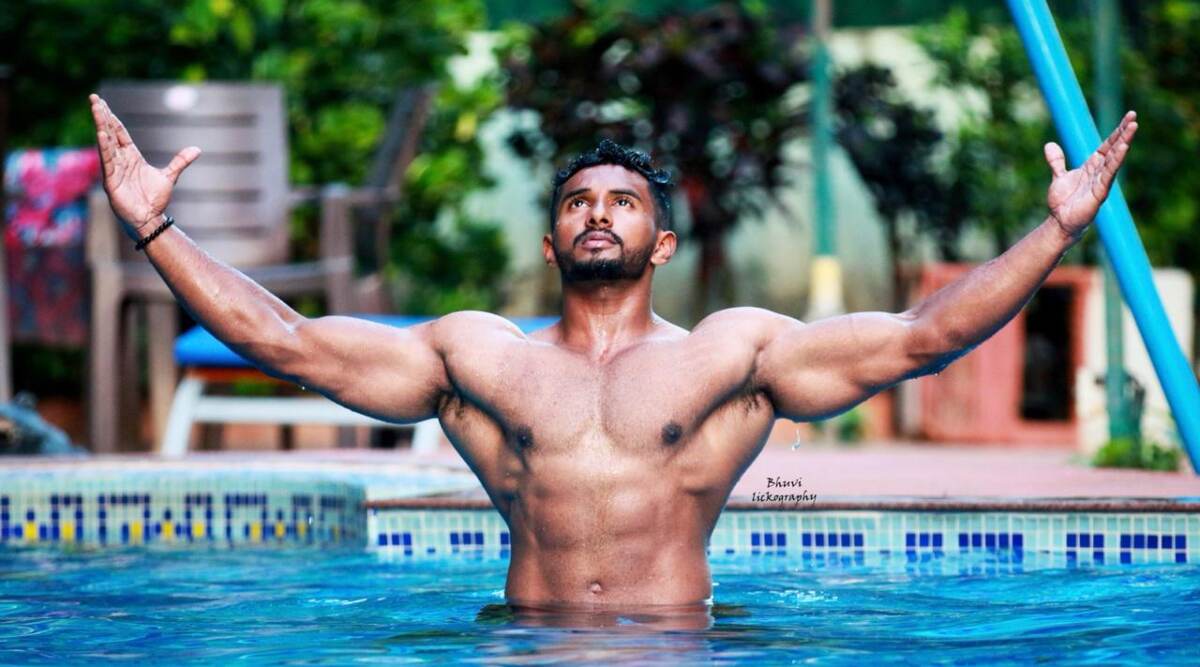 Indians are now competing in strength sports for many years. We can sense bodybuilding becoming the first sport in India. Kushti, Akhada and all were famous in India now it's time to see Mr India, Mr World and other top titles where our athlete competes at world level.
Many top athletes in the past believed India will emerge as world's top bodybuilding nation and everyone's forecast is coming true as you can see several top athletes today are competing at international level by participating in various competitions. Out of the top list, we found Dhanasekar Sakthivel who we feel is the future of India in bodybuilding.
Dhanasekar Sakthivel is getting many offers as private coach by many bodybuilders who want to gain a physique like him. But he is not interested in that as his focus is to make more name in coming years by winning top titles in this field. Yes, he is in talks with many supplements companies where he might be part of top companies in India.
When you see Dhanasekar Sakthivel, you will be impressed with his work out and dedication which he puts to remain in shape. His passion for achieving the best body is not a dream now as he is already a name which sets and high standards to the other athletes around the globe.
As we know, the Indian population is way higher than countries like the USA and others. But we never have been able to win the title like Mr Olympia. Dhanasekar Sakthivel can fulfil that dream of winning the top title as he has the body to win that title. He has the height which is perfect for entering in Mr Olympia, and he has the physique to win against the world's best athletes. A title like Mr Olympia will help Indian believe that they can win any title of the world in bodybuilding.
By winning such titles, sponsors will come to India and try to connect the best talent. It will be a new start to bodybuilding world if Dhanasekar Sakthivel wins the top title of Mr Olympia outside India.